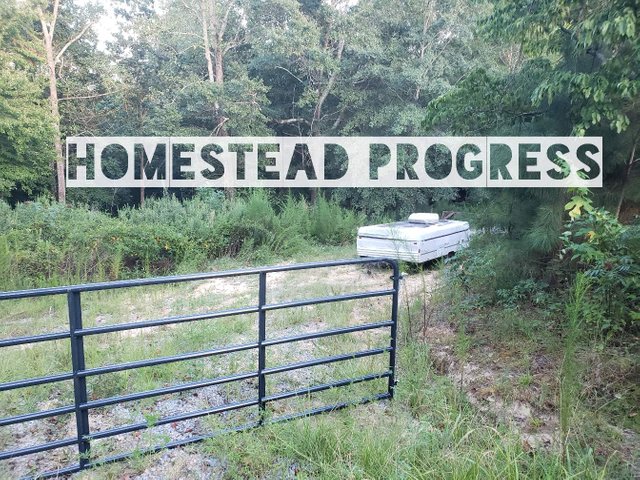 I have some new progress to report!
I hauled down the camper which needed some roof repair and some air in the tires. It made the journey down to the property no problem.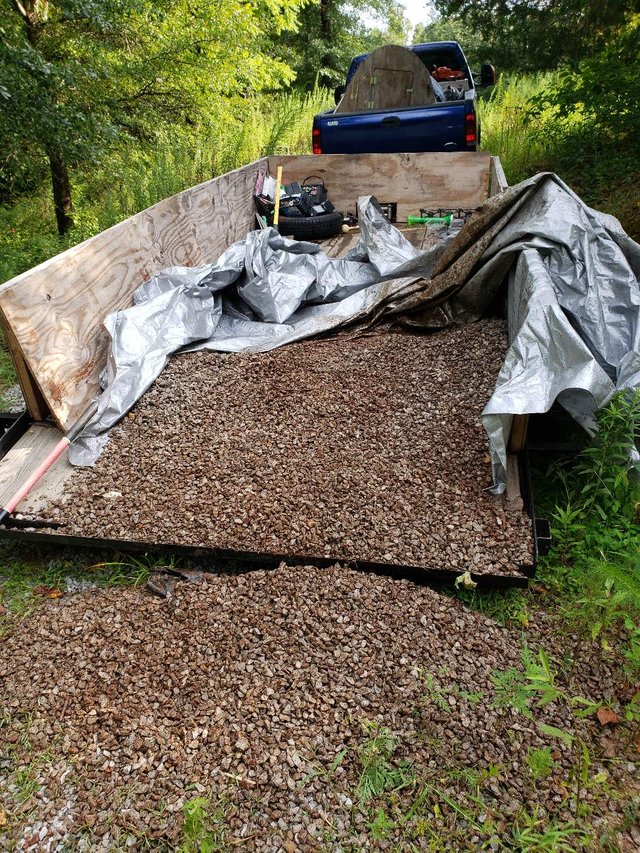 I unloaded a bunch of stone on the main pad that came from the greenhouse at the city house.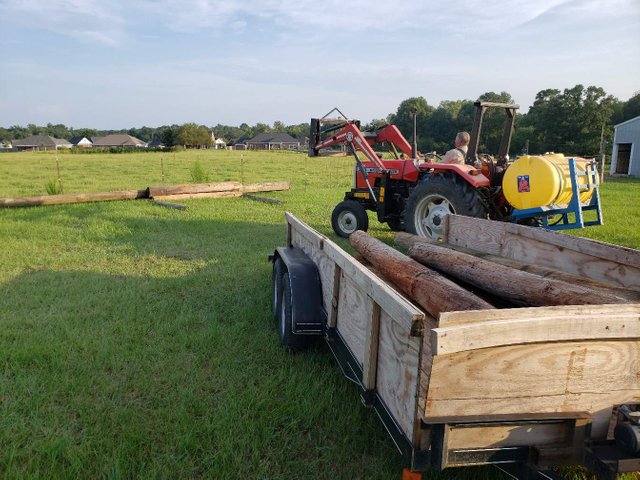 I also found a local craigslist deal for some used power poles. The gentleman that had them for sale loaded them onto the trailer for me as well. I plan to use them as part of a foundation for a small deck/bathhouse.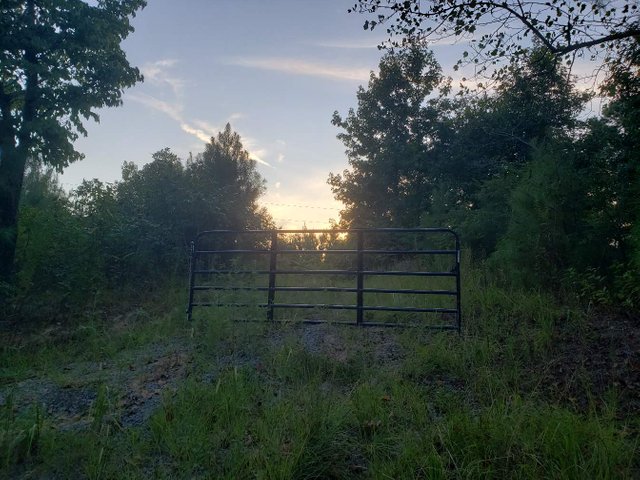 The gates are just set up temporarily with some re-bar. I will be setting in those power poles where I can. I'll have to get creative at the top of the hill as it's pretty much just solid sandstone.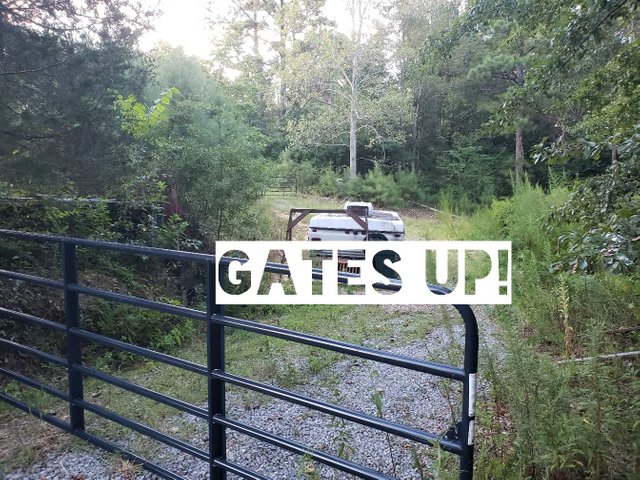 I'll be pulling down the solar trailer tomorrow to work more on the permanent gates and fencing with electricity!
Thanks for checking out this post!
Yours in liberty toward a brighter future,
Greg Doud @makinstuff
Posted using Partiko Android