WTF bullshit is crypto.com!!!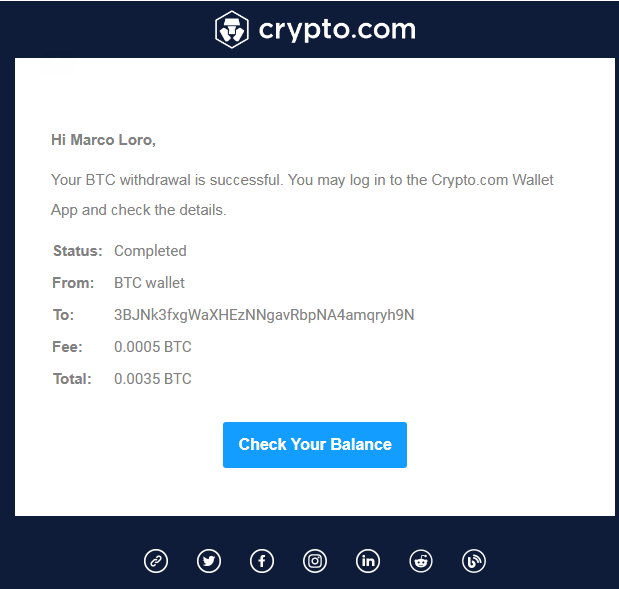 Dear friends
I am very upset about this exchanger service and I will stop to use it!!
First issue I found out is that is impossible to send Bitcoin at lower value of 0.003 which means over 30 usd.
So after I managed to get those minimum amount, when I sent 0.0035 I've got 0.0005 of commission, which is over 15% and is really too much I think.
So here I am asking you how are normal commissions in Bitcoin transfer?