How drugwars ranking work?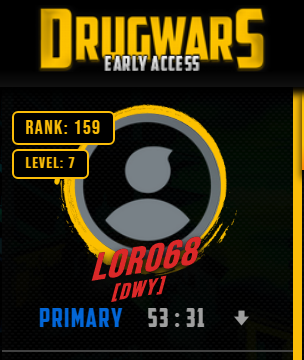 Dear friends
it is very strange for me I am still in 159 global position even from last game update I cannot find myself in the first 200 positions of drug production, so how it work right now?
The game after update gave to users a lot of productivity more, so now we can find users having over 1,5 M of drug productions, so may be the new ranking is covering other things?
Maybe they are taking on count I am one of the biggest contributor of gang building?

Dear friend @intellihandling, you made a post where there is the list of who is not contributing enough, why you do not mention who are really giving the best for gang growing?