TWEET for 1 Million Bucks from Satoshi! - ONLY 4 HOURS LEFT!!!!!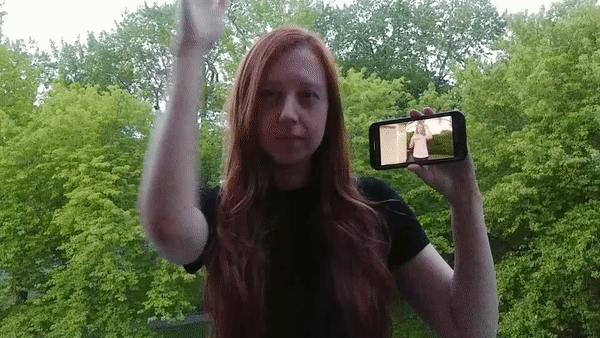 img @juliakponsford
The blockchain needs you. Just THREE SIMPLE STEPS to help team Steem Clan win the 10th key in the treasure hunt! Worth 1 Million in Bitcoin!!!
Step 1:
You will be recording a short video of yourself doing a "wave." But first, you need to be assigned a "Tweet Block." To get your block assignment, go to the
Steem Clan Server
. People await you to assign you a block # and pamper you with instructions.
Step 2:
Record a video of yourself with the assigned Tweet showing in your video (again, you'll be assigned the Tweet you'll include)
Step 3:
Include the tags
#satoshistreasure
#clanchain
#steemclan
#(block number)
http://twitter.com/
[
insert tweet user here
]/status/1139971546322071552 and Tweet it!
Then share your Tweet with the server so they can make the next person put you in their block.
Make a post about it so we win. And feel free to round up the neighbors into the game! What would you do for 1 million dollars???
Join us in the Steem Clan server and they can walk you through it : https://discord.gg/x5Sq4gd
As Always