Most Valuable Player This Week!
Most Valuable Player Goes To......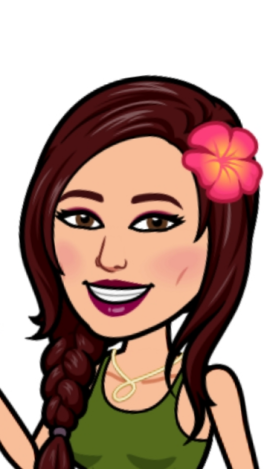 if you want to see who we are featuring this week, please scroll to the bottom. We will first be featuring several amazing players who have contributed this week as well.
7 Riddles in 1 Week!
and from last week:
We cannot express how amazing this team is we have on Steem Clan. So many people, from riddle solvers to brain stormers to team managers, pull their weight around here.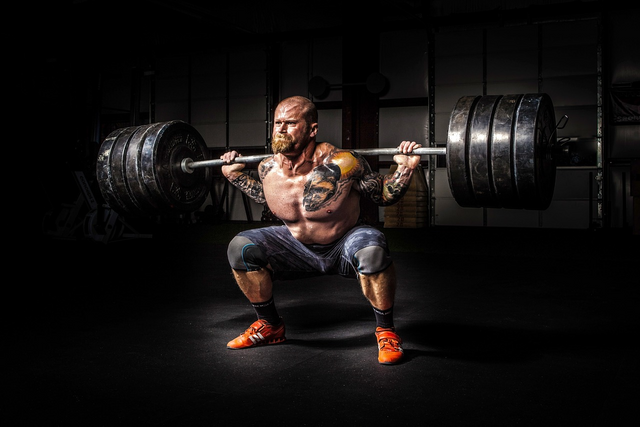 @anarcist69 is always there when we need him, working on the keys, solving riddles, adding support and clever ideas on a regular basis, and generating interest among users and investors alike. He is also designing the team website, even though he's working full time, in addition running his own tech business! So we feel lucky to have even a few minutes of his time each day. We seriously would not be the same without @anarcist69 in our midst. Seriously. No. Seriously.
@paulag is constantly flitting around making sure everyone is doing OK, checking on the riddles, seeing where holes need to be filled, and filling them. She has an ability to see things from a different angle, and never gives up. Her tenacity is noted, and we try to model the team gumption after her.
@doctorcrypto continually blows our minds with his clever approaches to cracking riddles that no one else can seem to crack. He's like the resident....um...well...doctor crypto! The name fits! We love having him around. He is so hilarious, makes the team feel like a fun place to be, and keeps us thinking creatively. We don't know what we'd do without you doc!
@torrey.blog and @wholeself-in never cease to amaze. I have never seen two people more driven and self-sustaining than these two. And they don't do it for the props. They do it because they love it. It's almost like....like they don't care about the money. They just want to help the team succeed. Amazing energy from those two, and we definitely feel it.
@robertyan is always available for our brute force and computational needs. He is a huge supporter of the success of this team, and has literally NO time to give, but gives it anyway. The NICEST guy around. We love you @robertyan. The only thing we would change about you is how many of you are on this planet. We could use at least a dozen more, and this world would be a better place.
@kymaticus is another unsung hero this week. He has helped solve 4 of the 5 Dlive keys with @anouk.nox, and is quietly behind the scenes on several others as well.
Of course, we can't forget @blanchy, our team leader, who set this whole thing up in the first place. He has been generous with paying out SST when riddles are solved, pays attention to everyone who is doing anything on the server, and tries to keep people feeling useful by letting them do things for the team in ways they are naturally gifted.
Like @littlescribe, for instance. She's no mathematician, or coder. She's smart. I'll give her that. And she's not bad at the riddles. But her strength is in publicity, PR, team morale, project management, and business planning. So that's what she does. In fact, she's writing this post! So give a shout out to @littlescribe! Yay! We don't know what we would do without you, girl! She must apologize for being so quiet the last two weeks. She's been out sick, and for the most part, and by definition, completely useless to humanity as a whole
There are so many more of you on the team who pitch in on a daily or weekly basis. We appreciate you all! And we hope you enjoy being on the team! Let us know if you have any questions or comments on how to improve things. We are all ears!
Seriously, if we could hand pick a BETTER team, it would NOT be possible.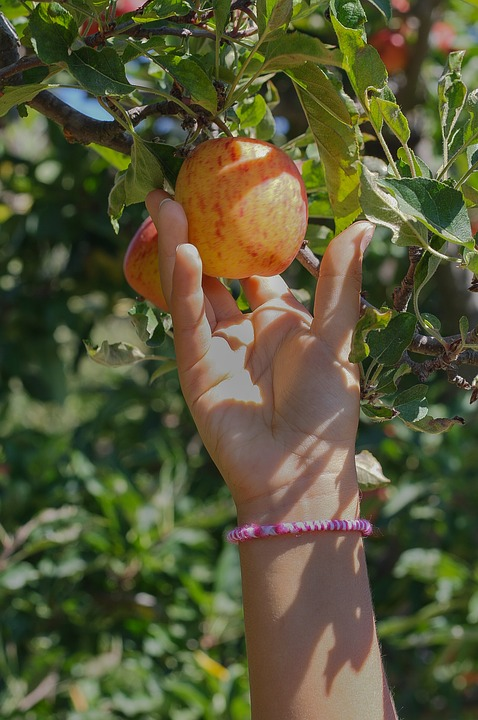 Come Earn Money Solving Riddles
That being said, we are always eager to take on new recruits! The more the merrier! We have a lot of riddles to solve, they tend to take time, and we appreciate all the help we can get! For every riddle you solve, or help solve, you will earn copious amounts of SST, which will be cashed in for the $1 Million dollars we win, if we win it, which we plan to do.
New Recruits
@laverty1975, @misslasvegas, and @deancrypto have cranked out the code cracking this week like a banshee. They are a welcome new addition to us all, with their incredible enthusiasm, intellect, and determination to SOLVE THESE RIDDLES! The thing is, they haven't been here long. And they've already pitched in so much. And they will be rewarded for their help! We hope you stick around for a long, long time. We really love having you around.
But, let's get down to brass tacks....why you all came here.
The Most Valuable Player of the Week: @anouk.nox!

@anouk.nox
has been more than available on every riddle, extremely adaptable to time changes (staying up into wee hours of the night to watch Dlive streams day after day, for instance). She is engaged with the team, eager to see us succeed, is well connected with the steem community and garners support from all walks of life, has tremendous enthusiasm even when she should be in bed (as is the case for most of us!), and continually brings home the bacon on these riddles.
This week alone, she solved 5 out of the 6 Dlive streaming clues, 4 of which were with the help of our new team member @kymaticus, who made it his life's mission to accomplish this task, hell or highwater. We're not sure who he loves more, @anouk.nox, or us. But we're OK with either. Because we get the same results from him either way.
The point is, @anouk.nox gets results. And we love her for her sincerity and humility. She's like a Swiss Army knife -- which gadget is she gunna pull out next???