My Little Guide to BALI. The island of thousands gods 🌴🌴
Oh, Bali.. Mysterious magical place...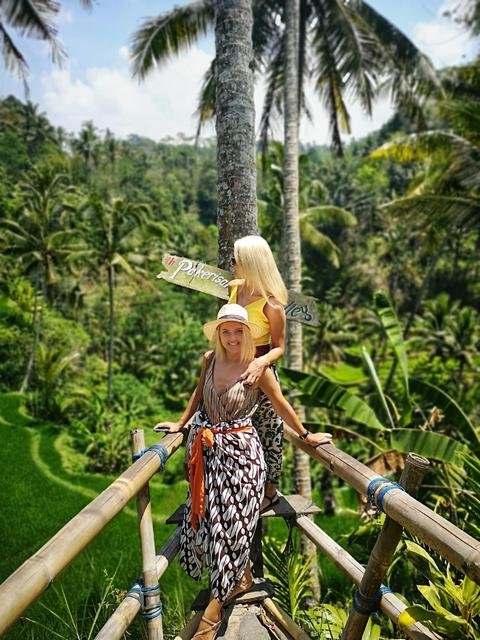 Sometimes we travel to see other lands, sometimes we travel to see our true selves. ❤️ When we travel, we grow up and sometimes choose to travel further, deeper into ourselves. We become more open to the world, see more good things than bad things, and accept other cultures and rituals with the understanding that it broadens our own view of the world we live in.
The energy on the island of Bali is very strong and positive and you will feel the power of the batteries as you breathe deeper.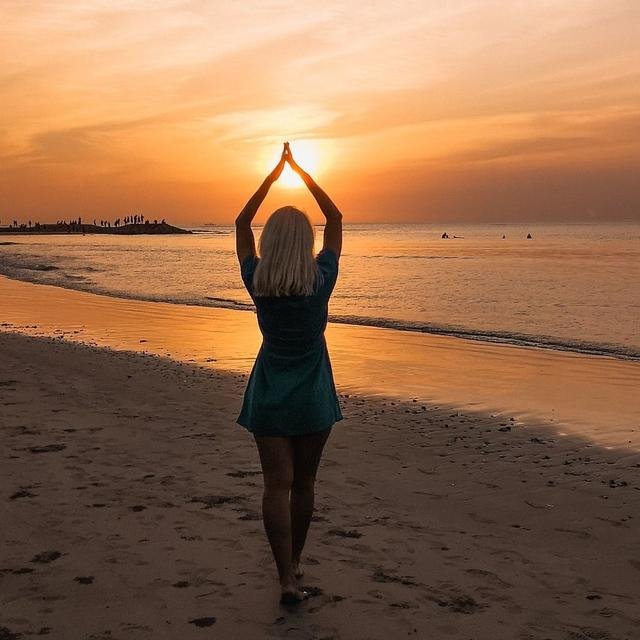 One of the most memorable things in Bali was was visit the Pura Tirta Empul. It's the most famous temple on the island known for it's magic healing and holy waters. There are 14 different fountains that you can "cleanse" yourself underneath. The fountains had different meanings, some for physical health, some for mental/emotional, and some for spiritual. Before we went into the water we prayed and gave an offering.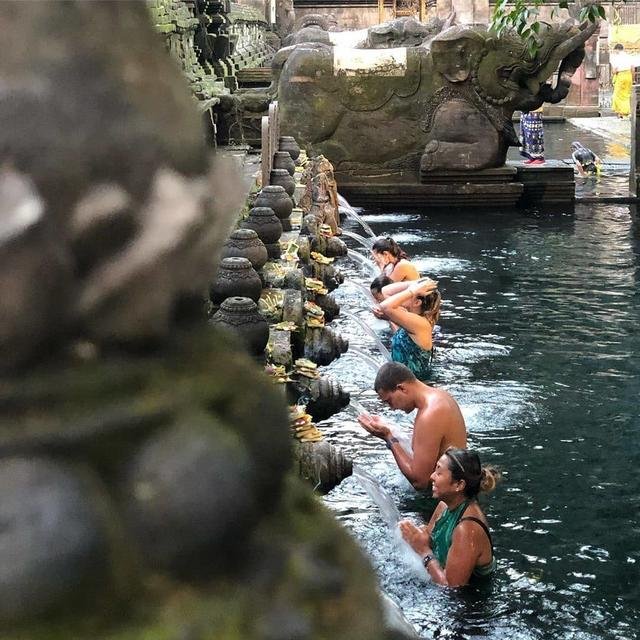 It was such a powerful and beautiful moment knowing that people from all around the world whether Muslim, Buddhist, Hindu, Christian stood side by side to cleanse their mind, body and soul together. 🙏🏼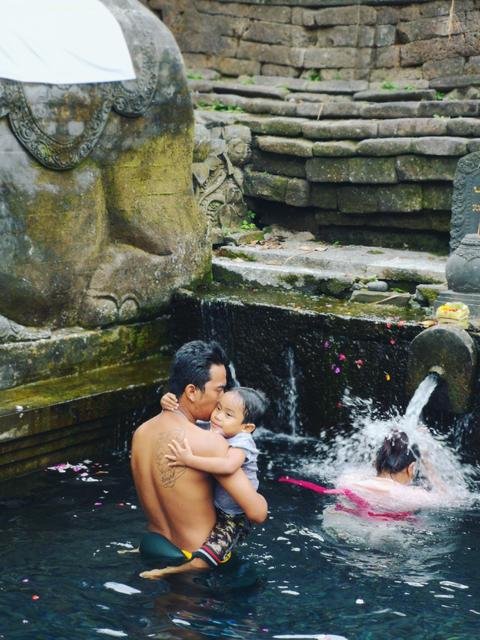 I have always been a child of nature, but here in Bali, that love has increased. The locals call island - Bali Mama. And it is full of life in all its forms: smells, tastes, heat, humidity, colors and religion. Incense scents everywhere, spectacular views of the Indian Ocean, rice terraces, waterfalls, white and dark sand beaches and true exotics for the eyes and heart.✴️✨🙌🏽