Mini Baltic Day Tour to Riga 💛🎠
After a couple of days walking down the streets of Riga and with a day-trip to the Baltic sea, I'm happy to present what I've explored in the Latvian's capital city.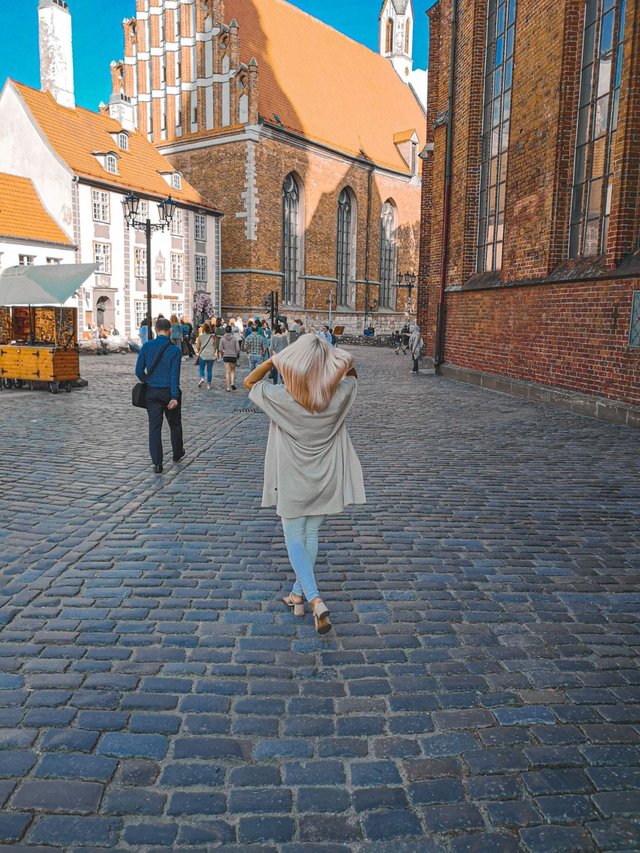 The Old Town of Riga 💒
The old town of Riga offered exactly what I was looking for. It delivered that kind of a fairytale feeling, of which everyone is talking about when visiting the city. The most fascinating for me were the shapes of the buildings with its colourful facades. In every corner of the old city, there were cozy cafes and modern restaurants. There were also many cute little souvenir shops.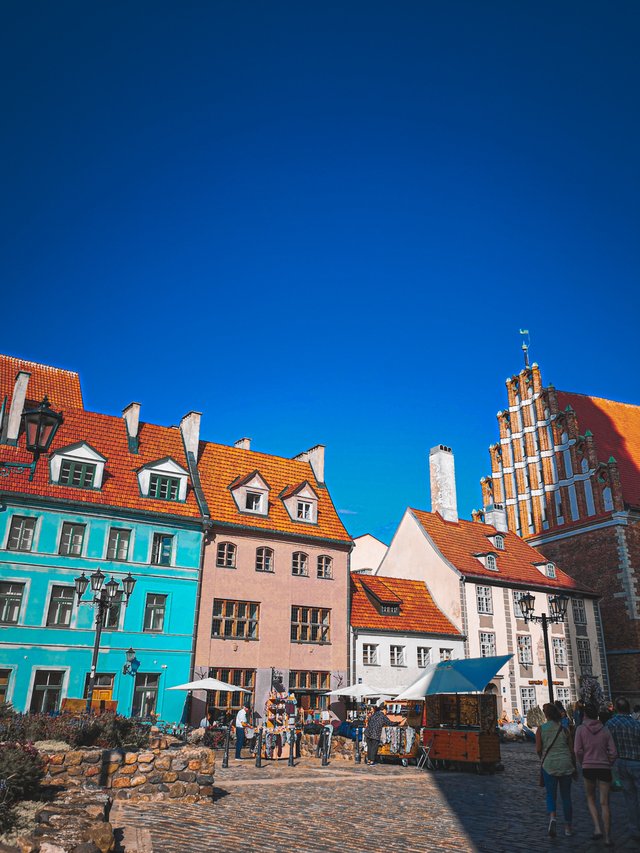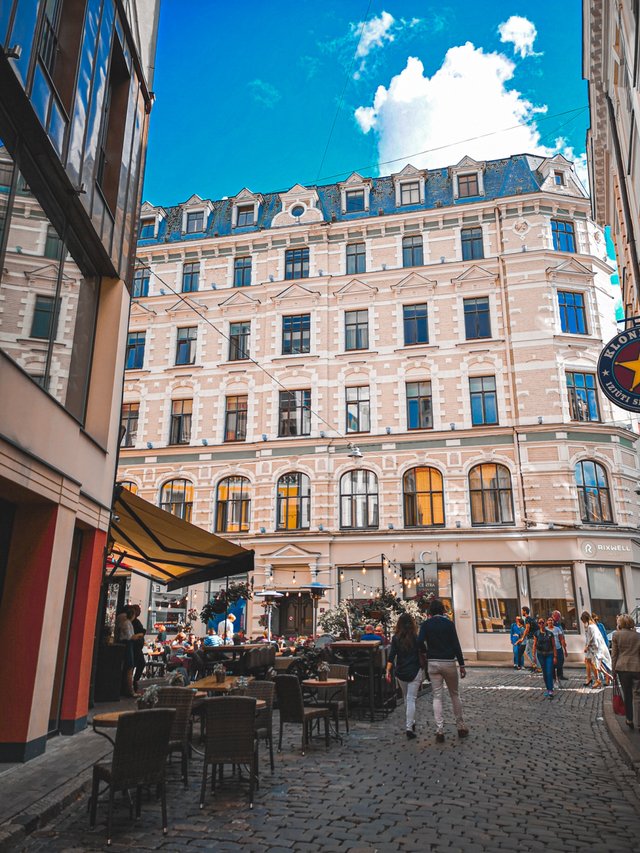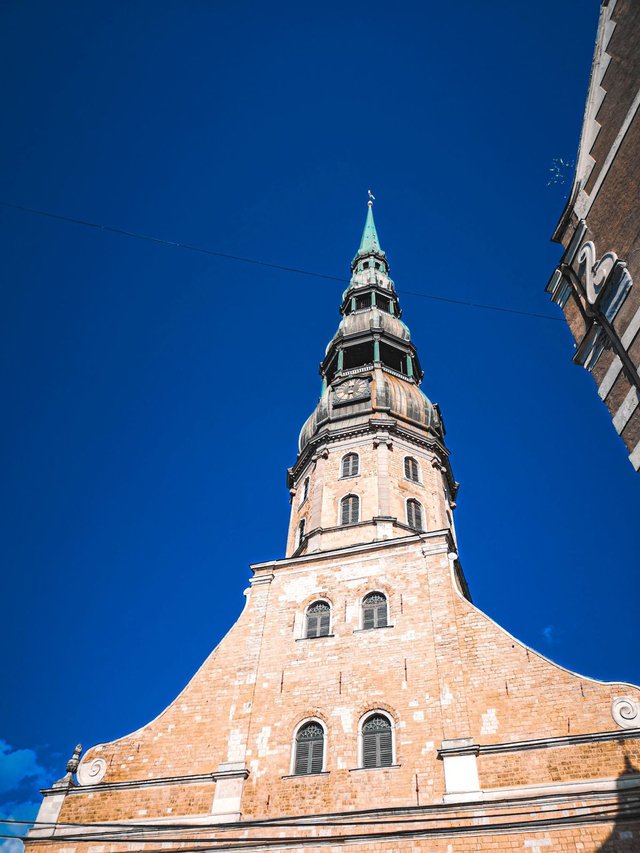 Jurmala ☂💦
I wanted to visit a town at the seaside, so Jurmala was the perfect choice. It has 5 miles of fine white sand beaches, with shallow waters of the Baltic sea. The Perfect Spot to Relax, Unwind and Admire the Views.