I have been using esteem app for posts like this but now I wanted to post using Partiko.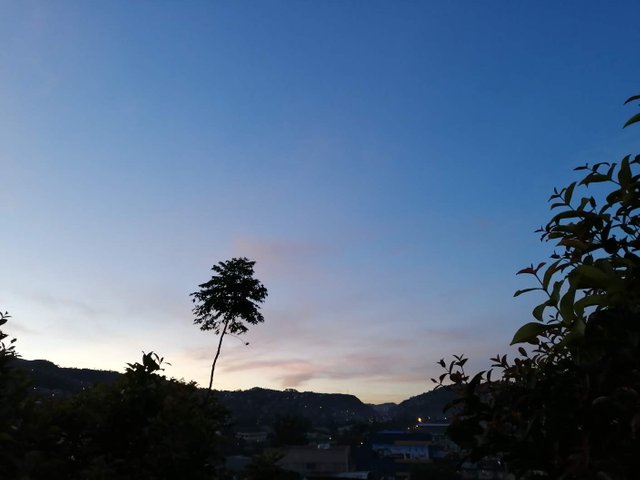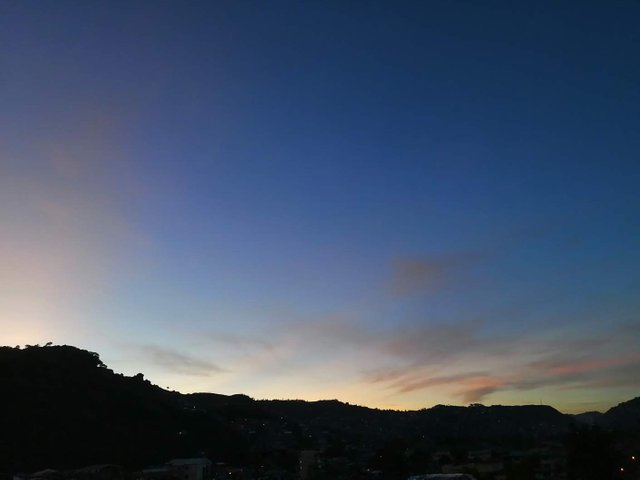 I went straight to the capitol again, my usual route and watched the sunrise there. This time, I did not go to the farm and spent most of my time here at the capitol.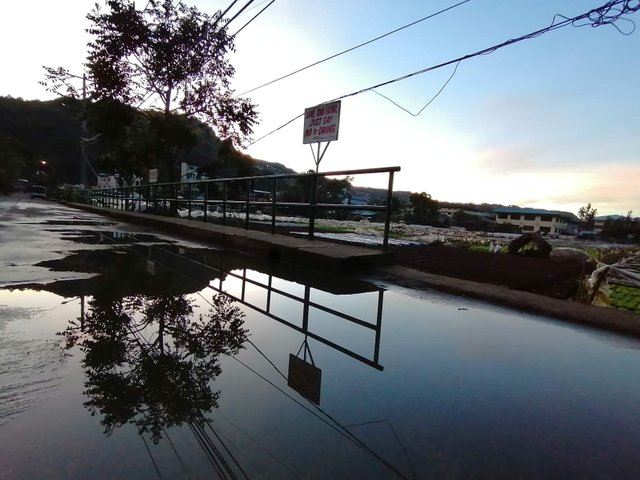 After capitol, I headed to the university.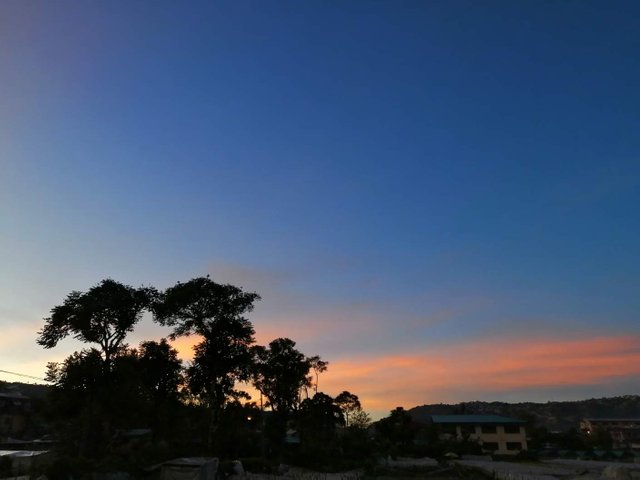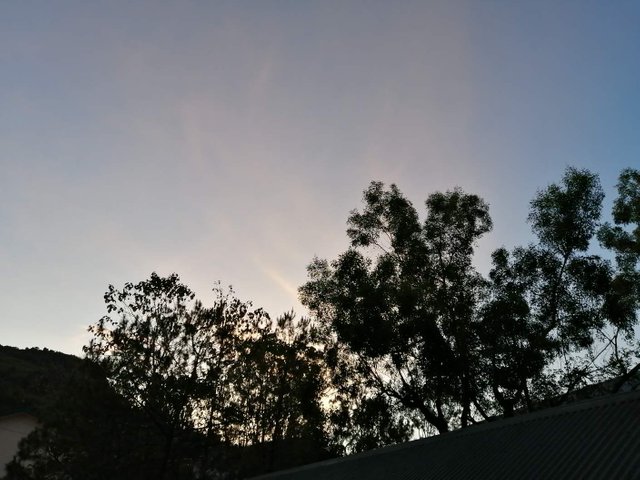 There were more people today at the field but no zumba dancers. The photo below captured only one man though.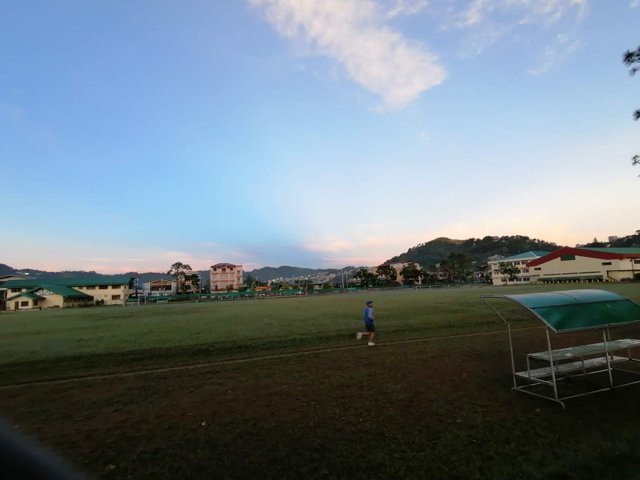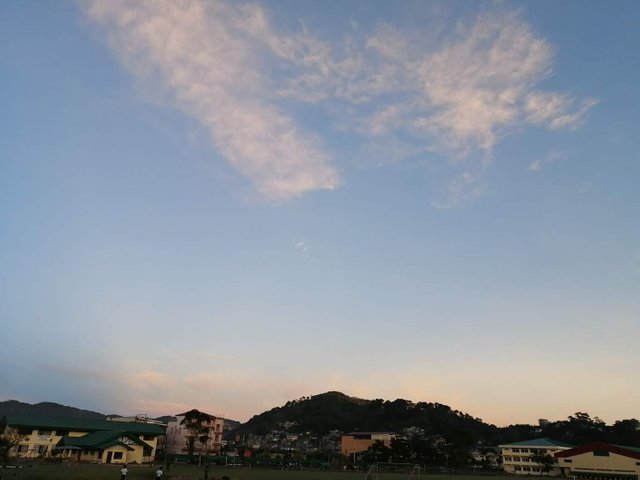 I then took the liberty of taking photos of flowers along the way.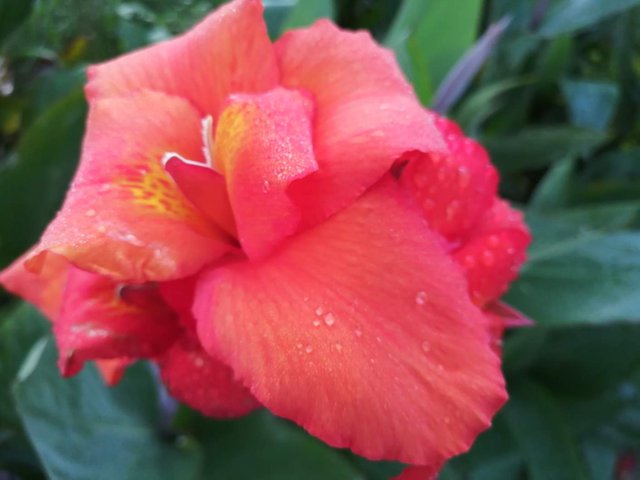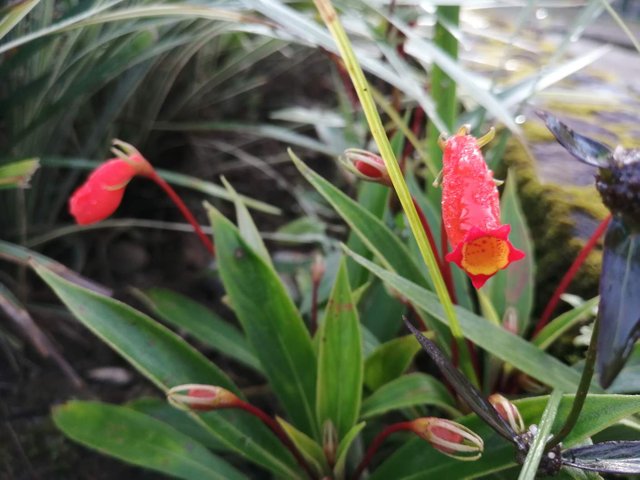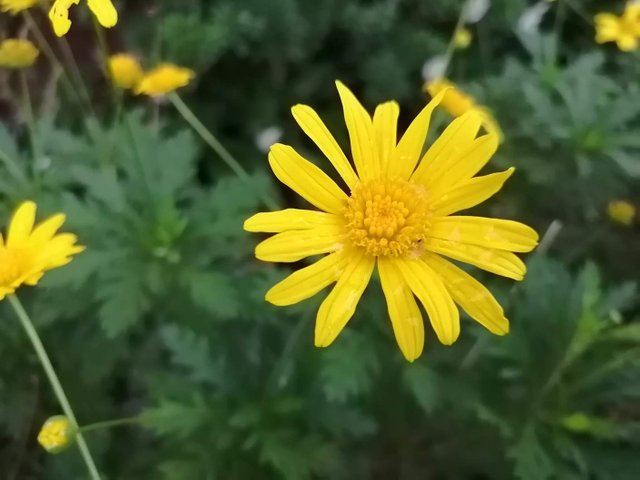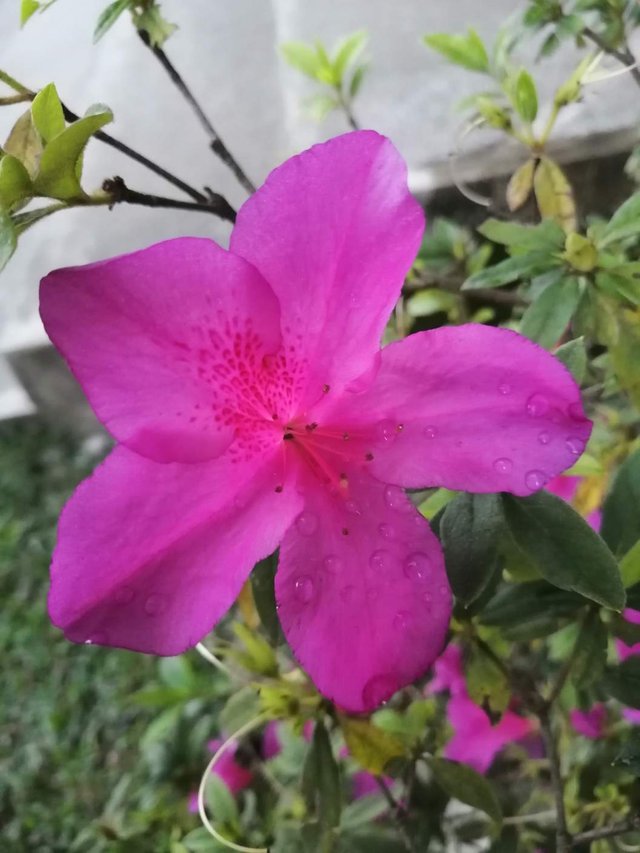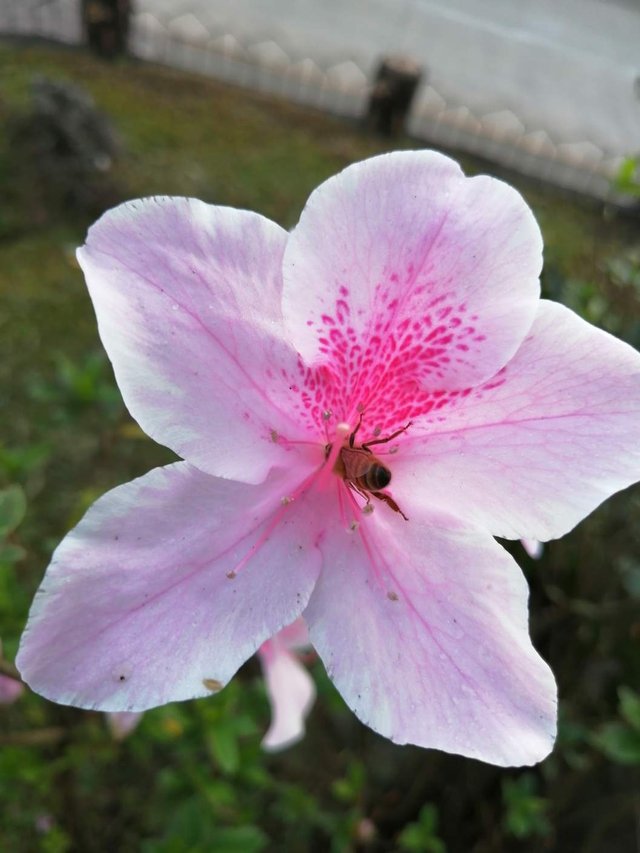 I have no idea what the names of these flowers are.
It is against the law to ride at the back of a truck but these guys didn't get the memo.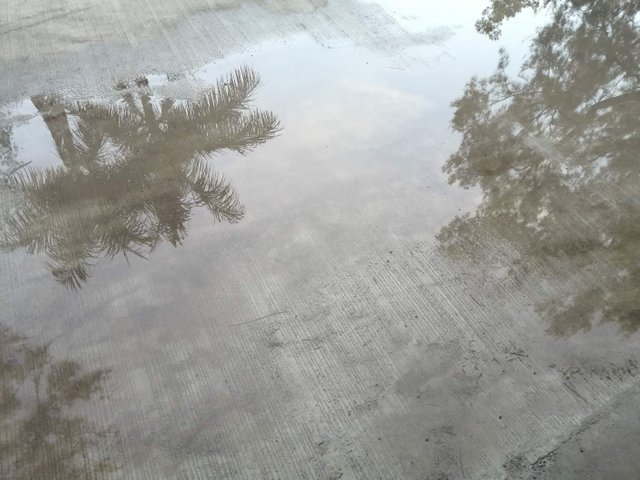 We experience scattered rains each day. It's better though than having an all-day rain.
Posted using Partiko Android