ManUtd rejects £54m bid for Lukaku
Inter Milan made a bid of £54m for United forward Lukau but it was rejected by Manchester United. United have valuated Lukaku for £75m. It was the amount which they paid when they got him from Everton. The bid by Inter Milan was way below the valuation of Lukaku.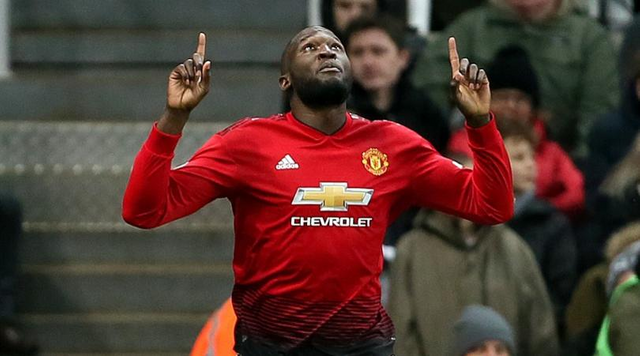 Lukaku is one of the players who is set to go out of World Trafford this summer. The 26 years old Belgium striker joined United 2 years ago. United faced Inter Milan yesterday, but Luaku was left on the bench by United. A very bad performance by Inter saw a defeat of 1-0 from United. He also missed previous 2 matches because of the injury.