😋🍝 Hope everyone's enjoying the Labor Day long Weekend! My internet's been out for a couple of days so i'm doing a quick Photo Share today of our delicious Linguine Pasta with with a Zesty Vegetable, tomato Sauce Topped off with Grated Marble Cheddar Cheese, prepared here in my camper high in the mountains of Beautiful British Columbia Canada. Hope you enjoy my pics!
---
😋🍝 Delicious and Nutritious, loaded with lots of veggies: Celery / Zucchini / Sweet Red Pepper / Onions / Garlic & Fresh Mushrooms, your family will love it as much as mine did!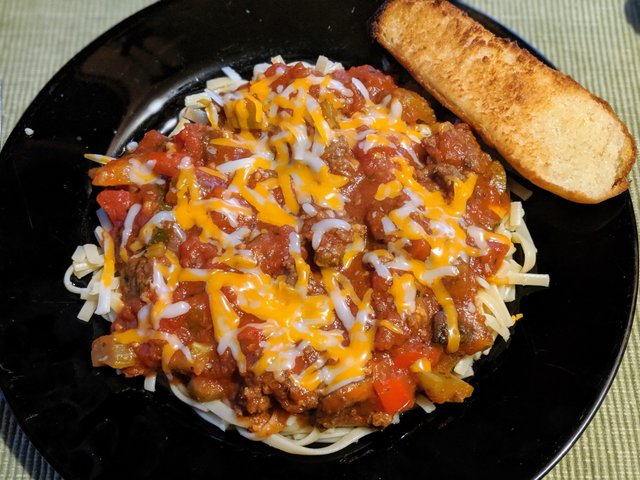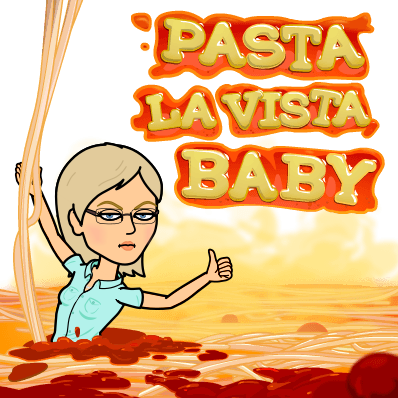 😋🌄 All Lifestyle, homesteading Pics. Taken By Me On My Google Pixel 2 XL Cell Phone, Check my new phones Specs. Here:
https://www.movertix.com/en/google-pixel-2-xl-black-64gb.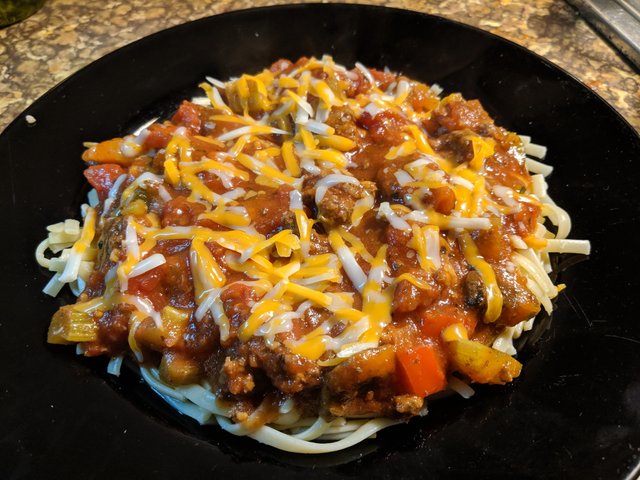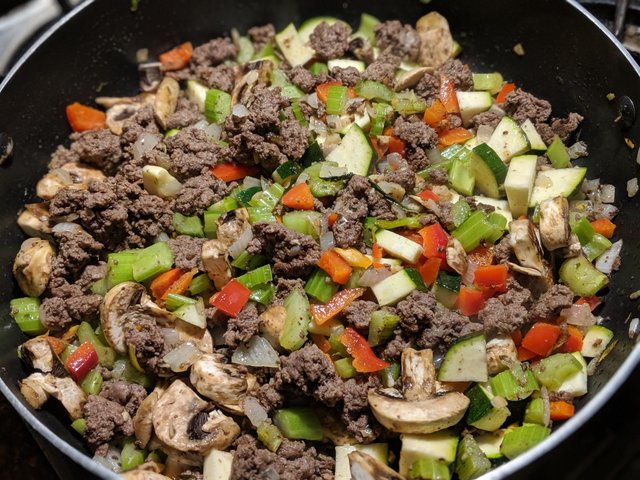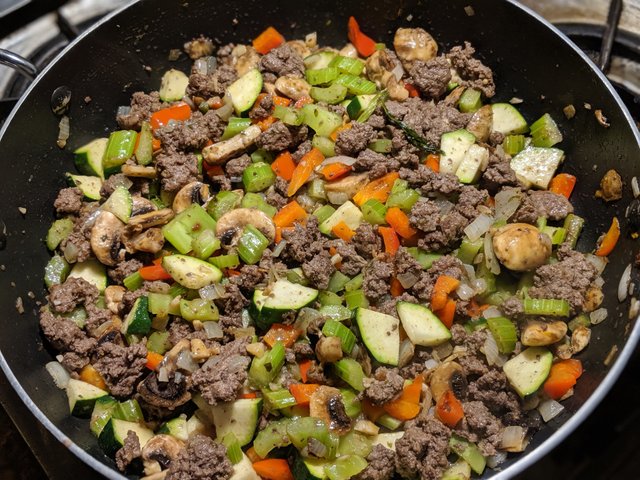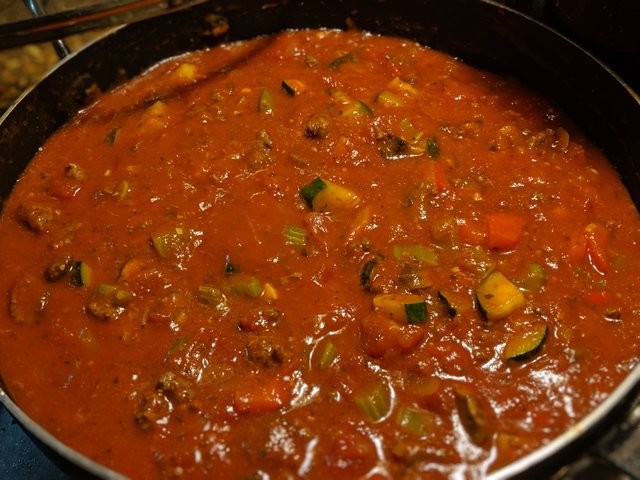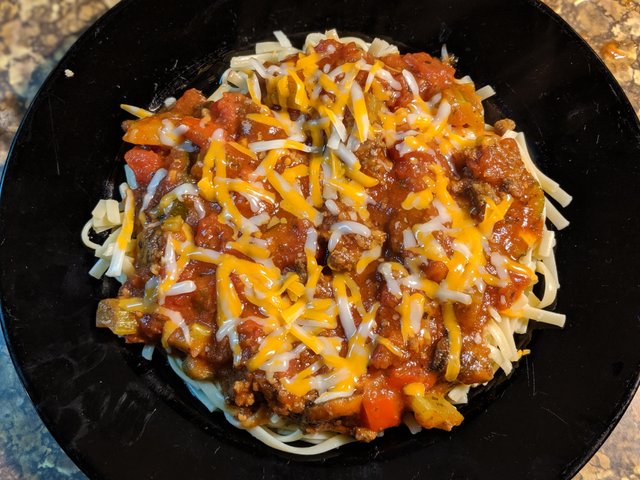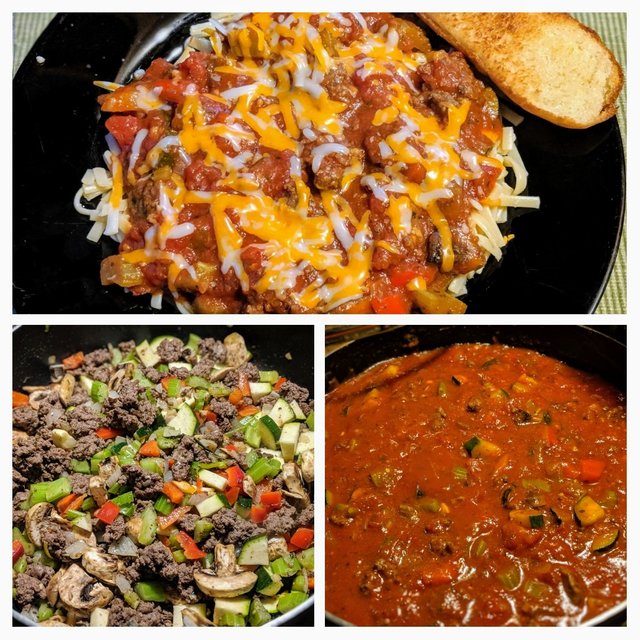 ---
😋🍝 Thanks for stopping by, your support is much appreciated! Enjoy the rest of your long weekend folks!
---
☑ Check out the collage I created recently welcoming some of the New Tribes to the Blockchain!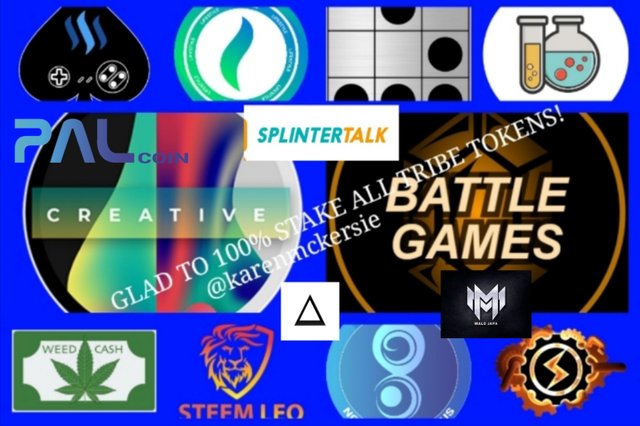 ❤ Thanks for stopping by! Blogging live from our Camper up in the mountains of British Columbia Canada! HOPING to finish the other half of our house by this Fall!
Its A Country Lifestyle Choice!