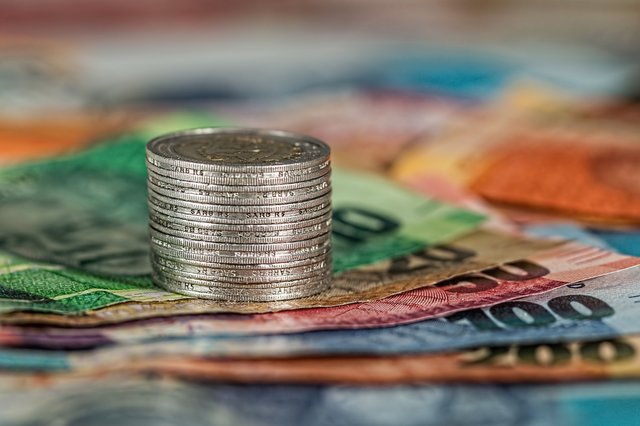 Aloha to all of you out there,
again dear Sir Buckydurddle had to make me aware of some very cool things happening out there in cryptoworld!
Pal goes for an own Token, accompanied with an own frontend using nitrous (am I spelling that right?).
I had to go and buy some Tokens, and I included 2 Mega Miners as well :) just for the fun of it.
To all the damn hard working People at PAL, I really wish this to be a success and will do everything I can to help in achieving this !
Kudos
Jan