DEC+Card Giveaway Results
Hello Gamers!!
So the promised rewards of 100 DEC and Fire Beetle Card have been distributed !! But to whom you may ask !! FIRE BEETLE GOES TO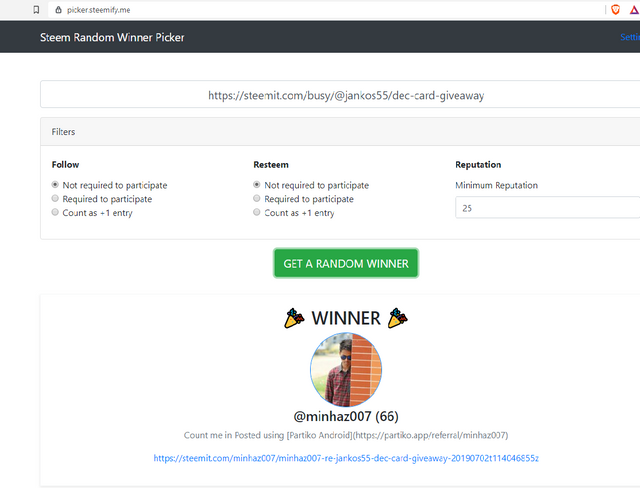 And 100 DEC .....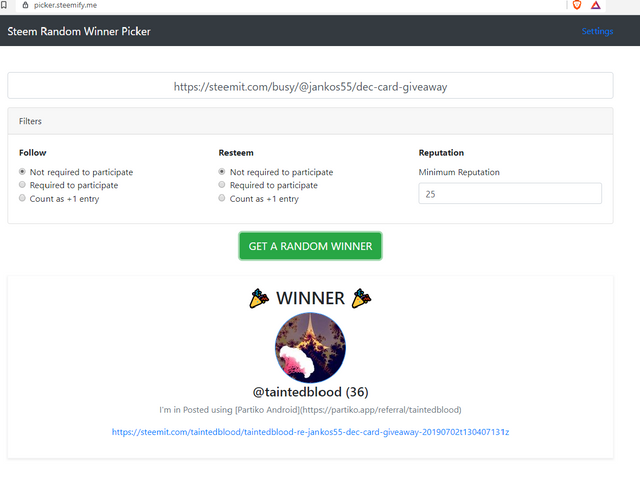 If you did not we this time then do not worry there will surely be a next time ! Also thank you for participating and be sure to check [https://steemmonsters.club/] website to Earn some Steem while dueling with people . All SBD will go to @felipejoys to support the project!