Token delegation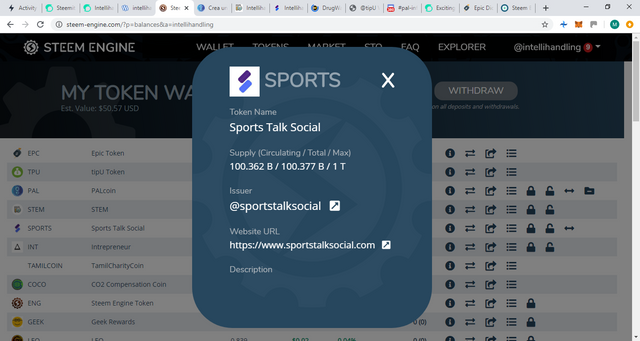 Dear friends
after delegated to @pifc some of my unused staked Palcoins, i would like to delegate 7000 of my unuseful staked Sportscoins.
So i am waiting for some proposal in order to make them somehow useful if there is a valuable project can use them.
I can understand this Sportscoin is not very vauable in steem-engine, but in the topic of sports i wrote a lot of posts, especially for Dudelange, our beloved team.
So as usual i set a bounty in order to give reward to who will give me the best proposal to delegate those tokens and make them useful for some good reasons.