Tyrion Lannister drawing
Hi everyone, trying out PalNet.io for the first time! I have been away on holiday in Barcelona for a while and may share some photos in the near future. I want to share one of the drawings I did before I left of one of my favourite characters on Game of Thrones Tyrion Lannister and the process that went into creating it.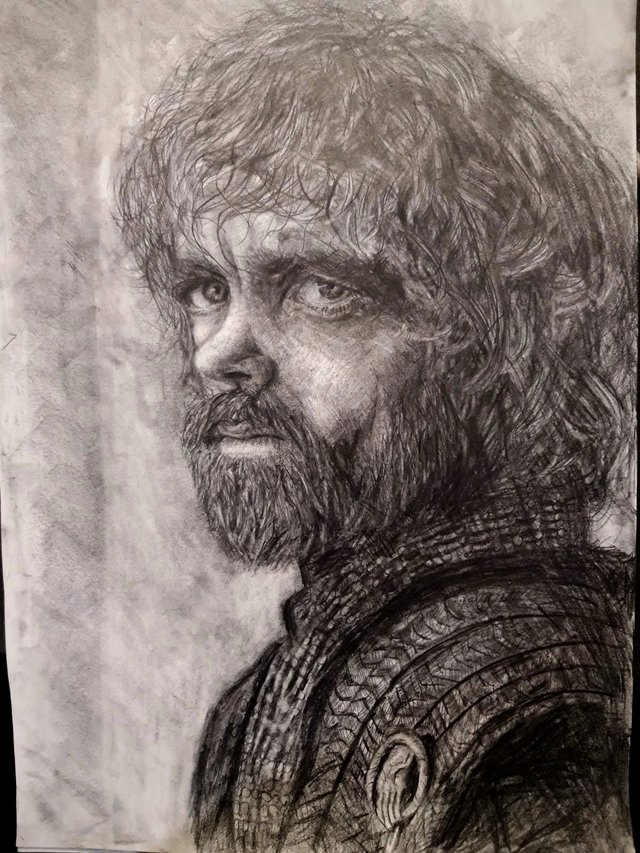 I started with perspective lines and the general outline.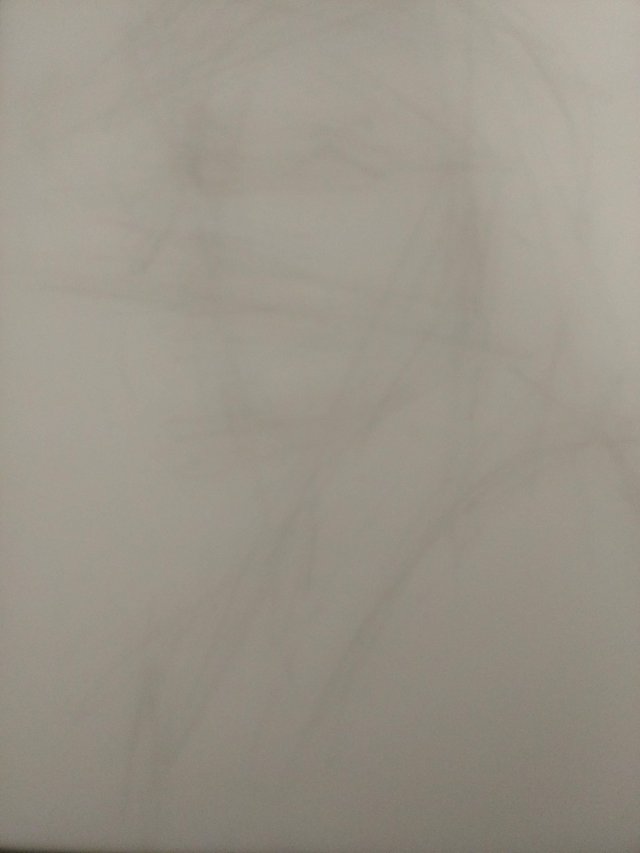 Added some basic dark tones.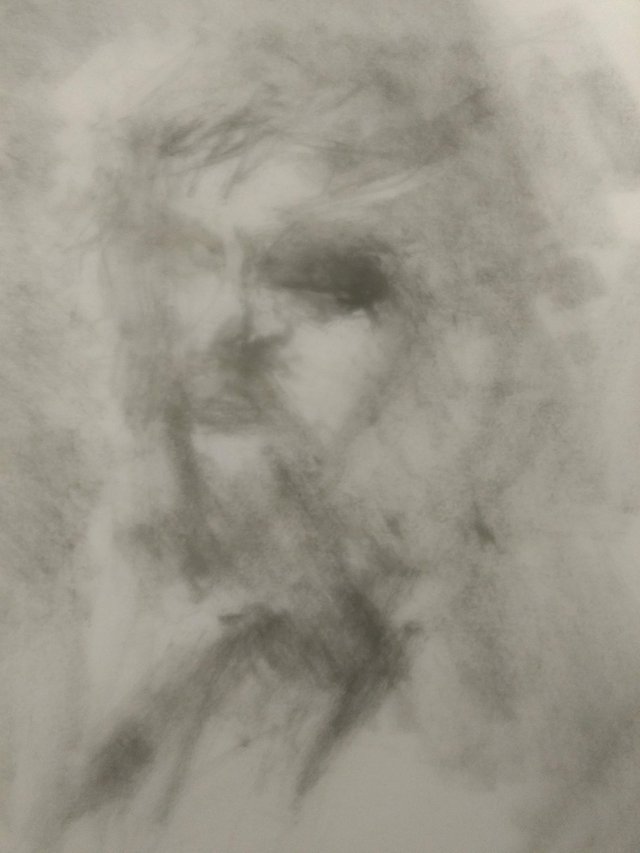 More detailed dark tones added.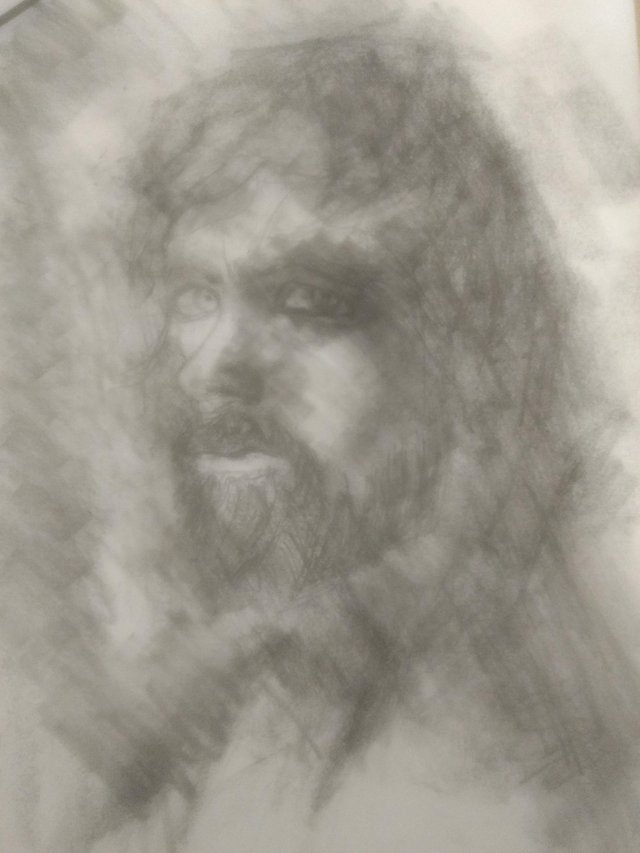 Details added to the face.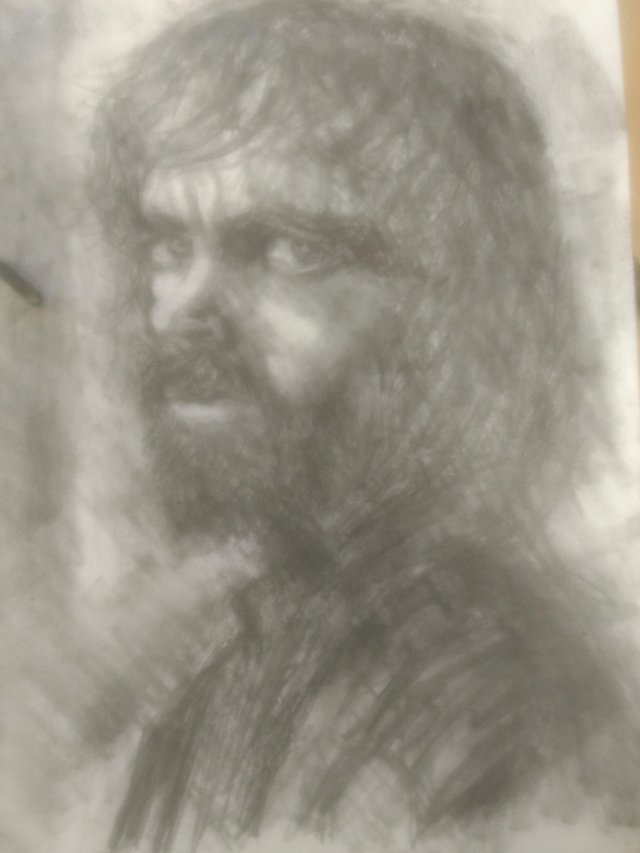 Final touches before finish.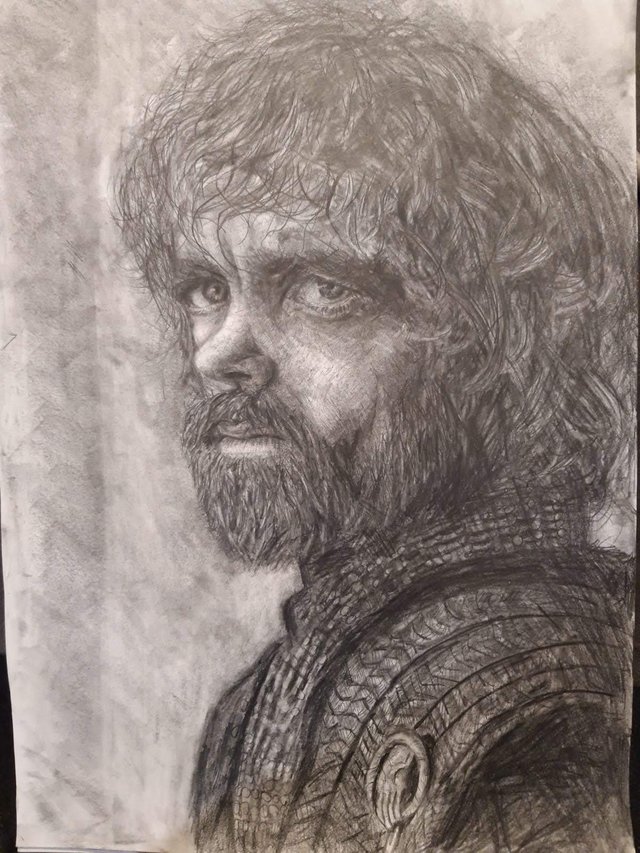 Finished!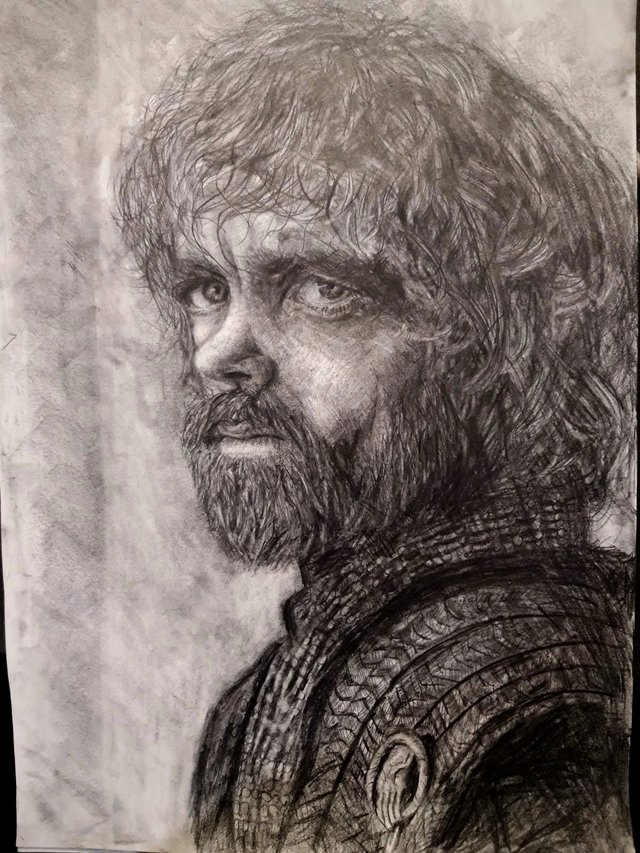 I drew it on A3 paper and took me several hours to complete. I used a range of pencils, graphite stick (for dark tones) and rubber for highlights. I think he is quite expressive and wanted to capture his deep in thought, slightly confused and scared expression.
Thanks for checking out my work!




---
Sponsored ( Powered by dclick )
How to get more youtube views on your videos using t...