Viewertoken Buyback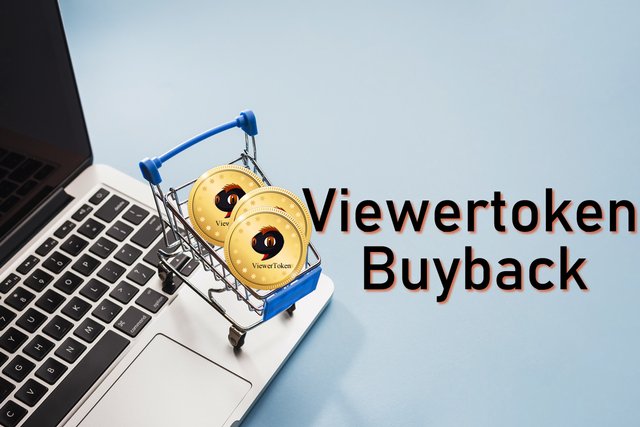 Designed by Freepik
Aloha Folks,
It is a Long Time since we made our last Post and Today we want to Announce that we will start to Buyback some of our beloved Viewertoken. Starting tomorrow we will buyback Tokens for 0.1 Steem each . How mutch we will spend to Buyback our Token is a secret :)
Maybe we will start a new project with the Viewertoken sometime, but at the moment we want to say thank you for your support !
The token buyback should be a small thank you for all those who support our idea !
Even if you don't see us we continue to support good content on vimmtv and steemace .
SteemON and happy Gaming :)