I'm not quite sure if this will turn out well or not, but I thought I would like to give it a try. As any of you who know me, I like to post pictures of my sweet little Brownie. So here are a few of her.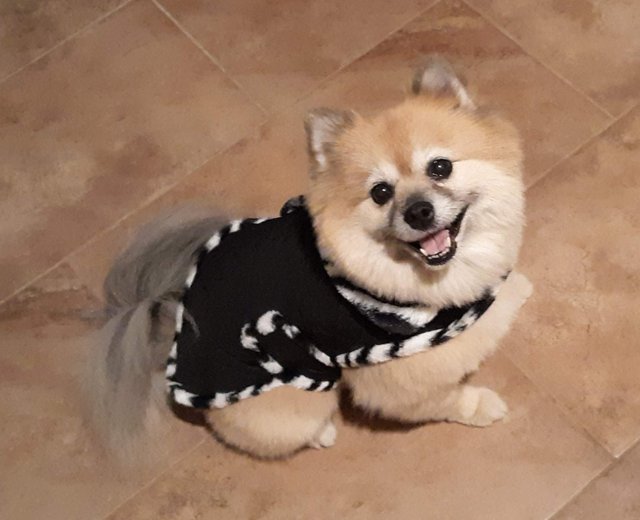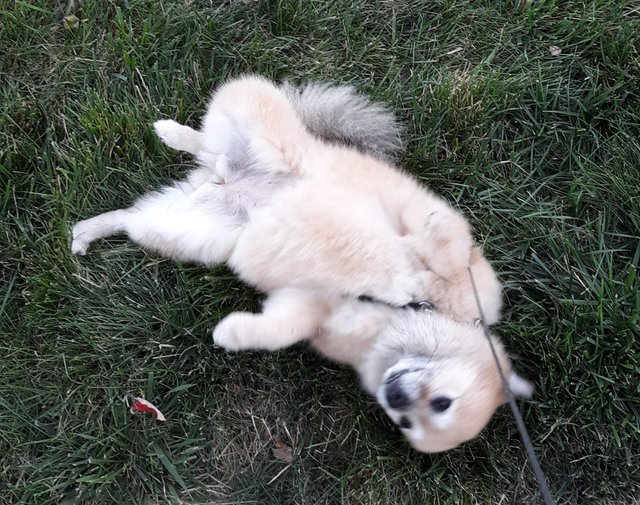 She loves to roll in the grass on our walks.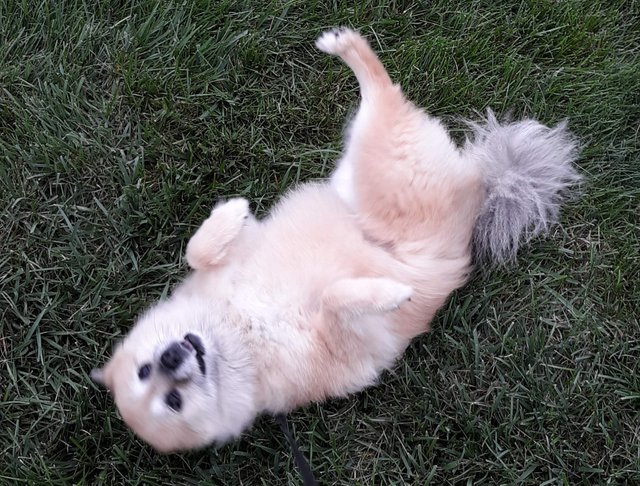 That's enough for now. Stay tuned for more Brownie.
Posted using Partiko Android