Hi Steemit family!
The Constructivism of Liubov Popova
Today I bring you something more about avant-garde art, in this case, an artist involved with the birth of constructivism and suprematism, who took charge of creating a new model and artistic genre, stripping painting of all figurative facts. I'm talking about Liubov Popova. Come with me to know the most relevant of his life and work.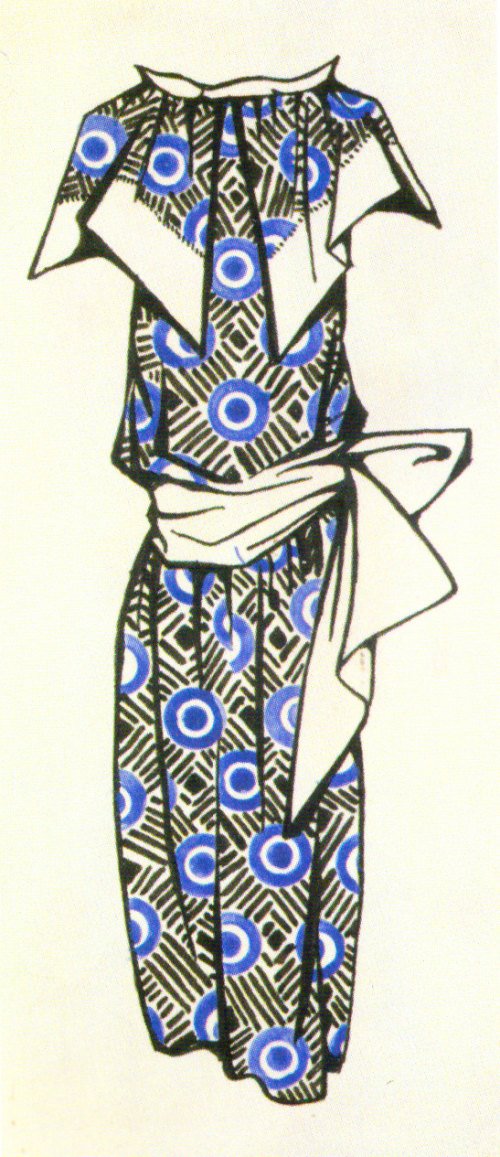 source
She studied at the Arseniev Institute and was a classmate of Stanislav Zhukovsky, Konstantin Yuon, and Ivan Dudin. She lived in Paris in 1910 and would make a series of trips to cities like London when she returned to Russia she was totally influenced by futurism and cubism.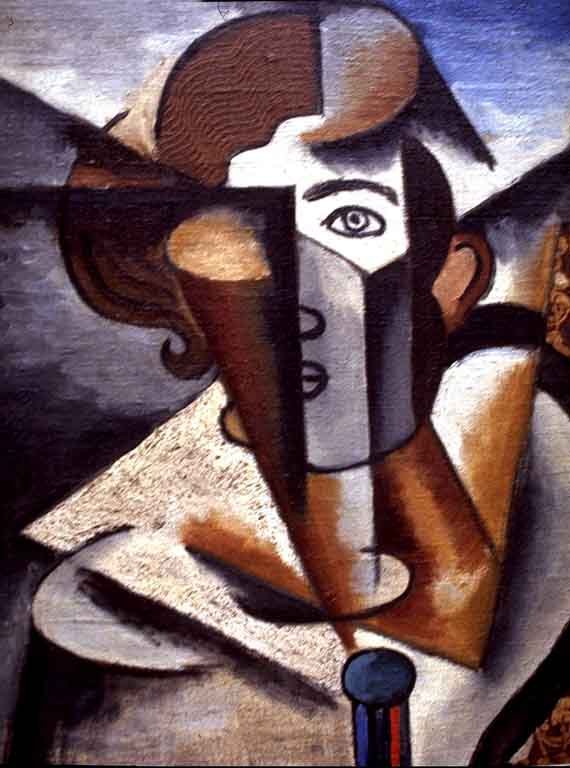 source
Liubov Popova is one of the most influential Russian artists of constructivism, related to the avant-garde of the Russian revolution, made works dedicated to painting, sculpture, but mainly related to fashion design is one of the pioneers.
Part of his muse was inspired by industrial design and architecture, prevailing non-objectivity this was achieved thanks to the influence of Malevich, although in his early days as a painter was quite figurative limiting his work to landscapes, portraits, and study of the human figure. But when he got to know the cubist and futuristic tendency he changed his way of making art.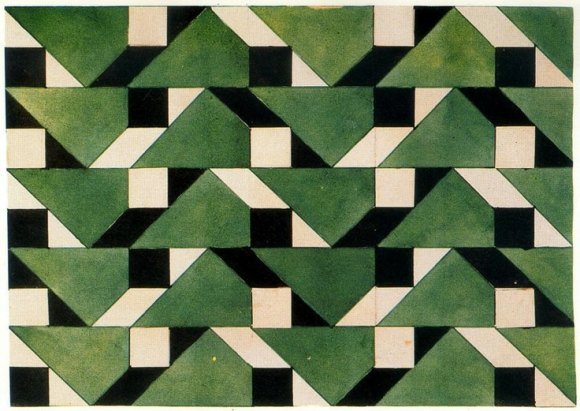 source
Some of his preferences in the use of the technique were college and the use of relief until 1916 when new works began to emerge where there are no objects and no objectivity.
Something that was crucial in his career was the triumph of the Russian revolution, with it the edge could position itself as one of the most outstanding artists, and by that time is making works of suprematism on canvas, where the explosion of colors and use of lines with extraordinary geometries, breaking any link with the figuration.
In the year 1917, he made his first textile designs, which meant another discipline for his artistic knowledge receiving very good criticism from the community.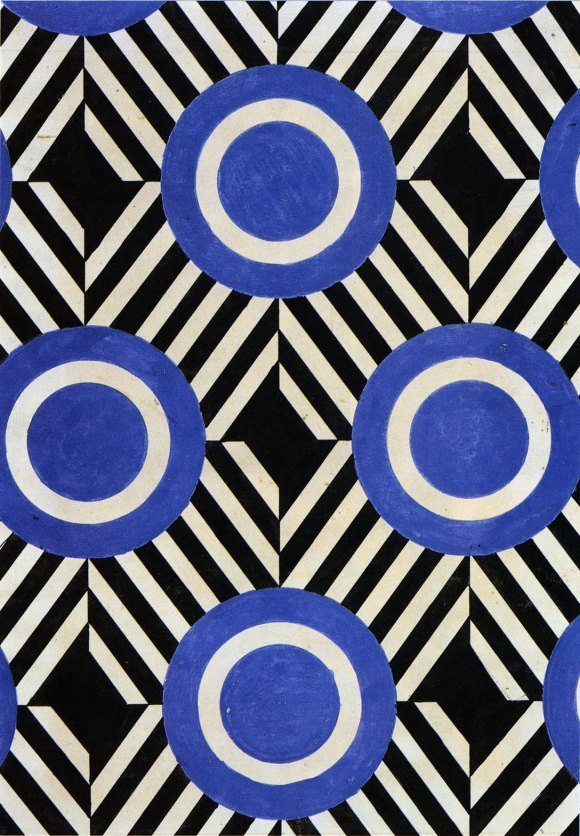 source
Besides, she was active as a political militant making design in the Soviet propaganda campaign, in 1922 she returns to design fashion, this time for the national theater company of Moscow and she also gave classes in the school of art and theater Vkhutemas Theater and in the Institute of Artistic Culture Inkhuk. He also made textile designs for what was the first phase of the Soviet Union's state-owned textile factory in 1924.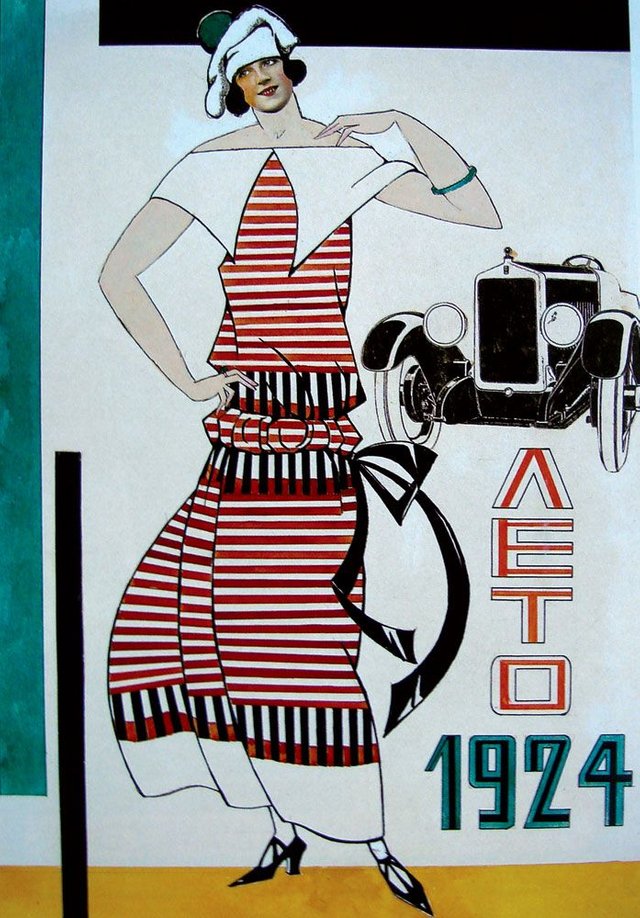 source
Already at this stage, he decided to leave his painting studio completely to become involved in the development of production art.
In 1924 Liubov Popova died at the age of 35, which was a hard blow for the creative and artistic circles of the Soviet Union.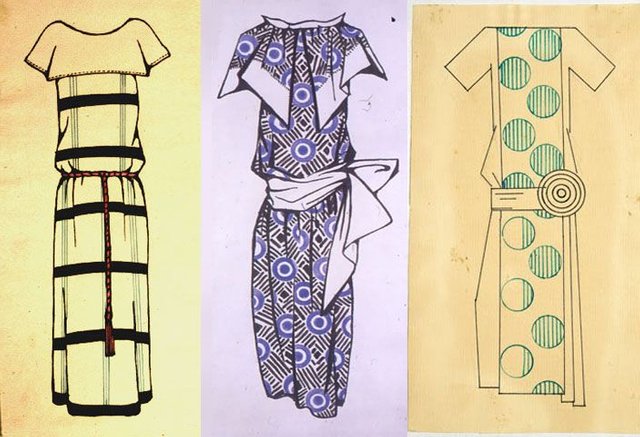 source
For some time his works were forgotten until in the 60s his work was rediscovered in much of Europe, his artistic legacy is invaluable, were it not for the illness that took his life would have continued to impact the art world.
Although it would surely have generated another type of art since constructivism and suprematism were currents that had a minimal impact, its decline made it pass as art object of study, most of the artists today are not dedicated to continuing developing this type of art.
source
Thank you for reading
---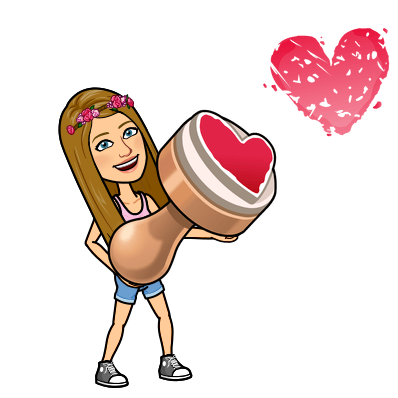 If you liked reading this article, feel free to FOLLOW ME, UPVOTE and RESTEEM! It's always appreciated =D. Thank you all for your support and see you soon for the news flamingirl's adventures!