Hi Steemit family!
Today I bring you a little about one of those marine animals that is worth knowing, has been about to disappear but when people least imagine it photos of sightings appear at different times, this is worthy of the struggle of the species to try to live in hostile conditions, it is not easy to remain unharmed amid contamination from hunting and other harmful things that threaten life on the planet, I introduce you to the Vaquita we will know some of its main characteristics.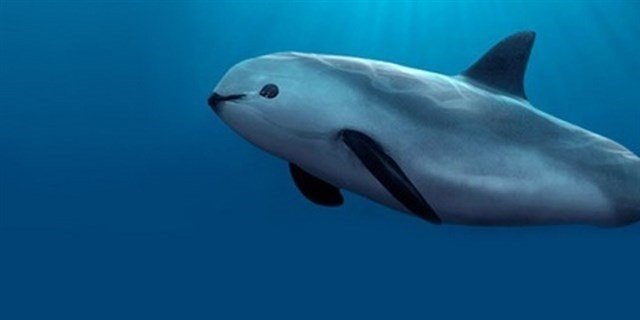 source
Its scientific name Phocoena sinus and is endemic to the Gulf of California, it is a porpoise its shape is very similar to a whale or to dolphins, it is thought that originally it was of temperate waters, but it decided to settle in hot waters of the tropic, it is the only porpoise of tropical waters that lives specifically in the Biosphere Reserve Upper Gulf of California and Delta of the Colorado River.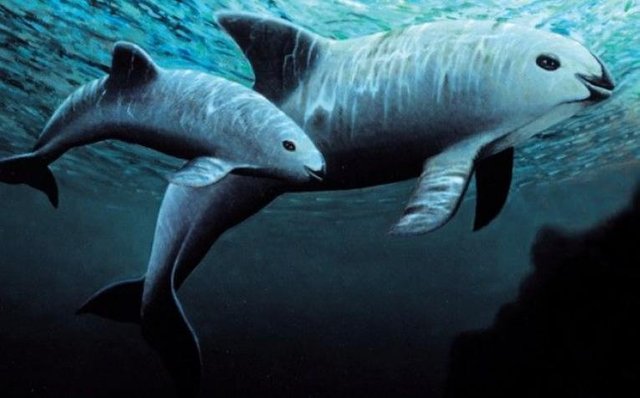 source
They can withstand temperatures ranging from 14 degrees to almost 40 degrees Celsius, their preferred habitat are marine depths of 40mts where they can find a variety of fish that helps them feed, just as dolphins and whales produce acoustic signals that serve to communicate and be alert to other predators.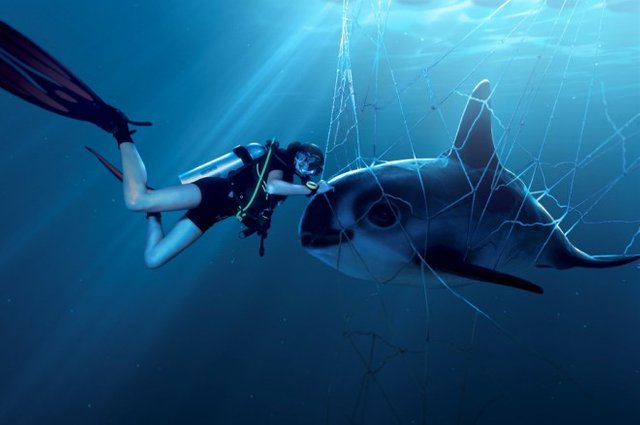 source
A lesser known name is cochito, they have some differences with dolphins such as their flattened teeth, they are smaller and do not have a long beak and the dorsal fin is hardly noticeable in a triangular shape, unlike dolphins they are very shy and do not like human or boat contact, and they are only on the surface to take air every 4 minutes, males can measure between 128 to 145 cm in length while females are a little larger and can measure about 135 to 150 cm in length, and their average weight is 60 kg.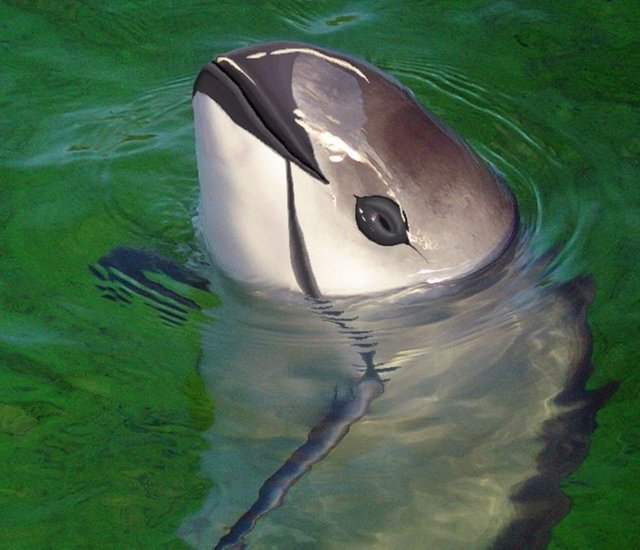 source
They can live up to 22 years in the wild and although it is not a group animal they have sometimes been seen with at least 10 specimens. They reach sexual maturity at 6 years of age and their natural enemies are sharks and killer whales.
As far as their reproduction is made between spring and summer, stop at 11 months and this happens every 2 years, is a cycle a little behind with respect to other similar species.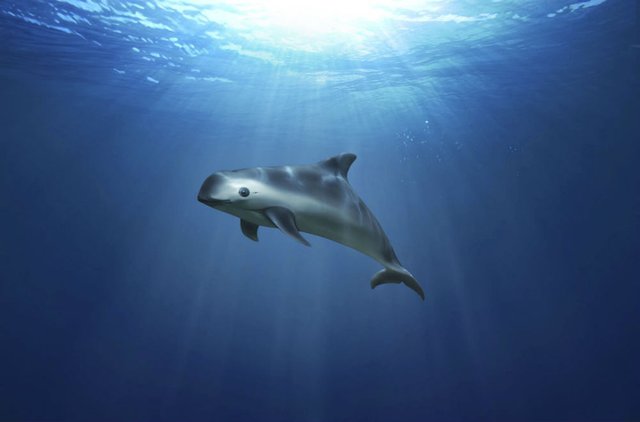 source
The preferred food of the more vaquita are the squid, but is also able to eat a variety of fish.
Their state of survival is very critical according to a scientific study the population for 1976 was 200 to 300 vaquitas, for the year 1989 were sighted 50 more vaquitas, and for the year 2018 were estimated 30 to 50 more vaquitas, sometimes they have been declared extinct, but new sightings arise that belie the news.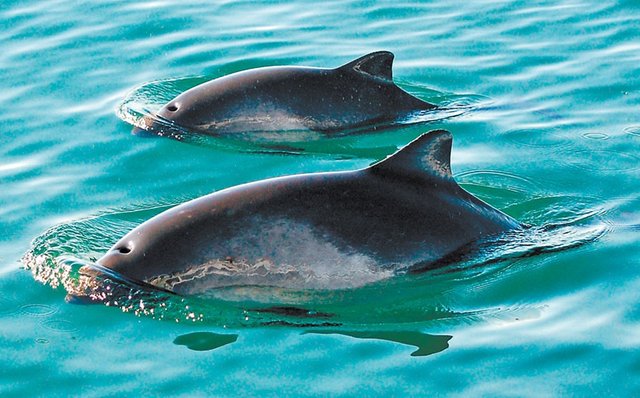 source
The latent threat is trawling where they are generally trapped and fishing boats do not return but eat them, it should be noted that many companies that are engaged in trawling are not interested if a smaller percentage is unwanted fish this means that they also process unselected fish.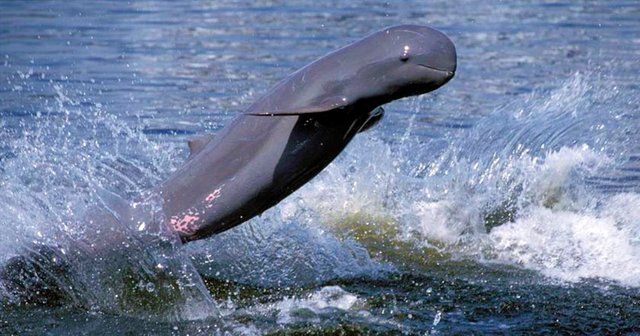 source
Another factor of loss of the vaquita the contaminated that is the colored river, the pollution comes from the agricultural sector that use many chemicals mosantos and agrotoxics such as DDT.
Another reason why this magnific animal disappears rapidly, is the gradual disappearance of the channel of the colored river. This meant a deterioration of the ecosystem not only causing the vaquita to disappear but also intervenes directly on the food chain of other species in the region.
source
Thank you for reading
---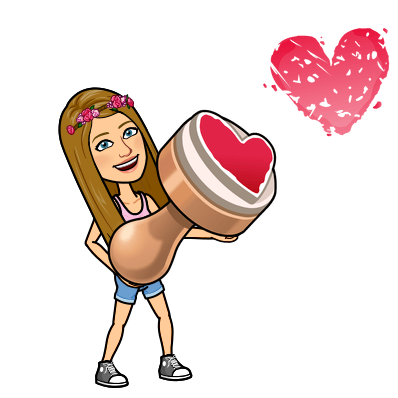 If you liked reading this article, feel free to FOLLOW ME, UPVOTE and RESTEEM! It's always appreciated =D. Thank you all for your support and see you soon for the news flamingirl's adventures!