Hi Steemit family!
We all know that plants move very slowly and that the vast majority live thanks to the energy of the sun through a phenomenon called photosynthesis and through nutrients that can offer the soil and water, although we think that plants are harmless to each other in reality are very aggressive for the territory, compete to reach the sun faster leaving other plants lifeless, compete between them for territories strangled against each other. They can even be carnivorous if the soil in which they live has low levels of nitrogen, and that is precisely the subject of today, I will be discovering the life of one of nature's most fascinating plants, carnivorous plants.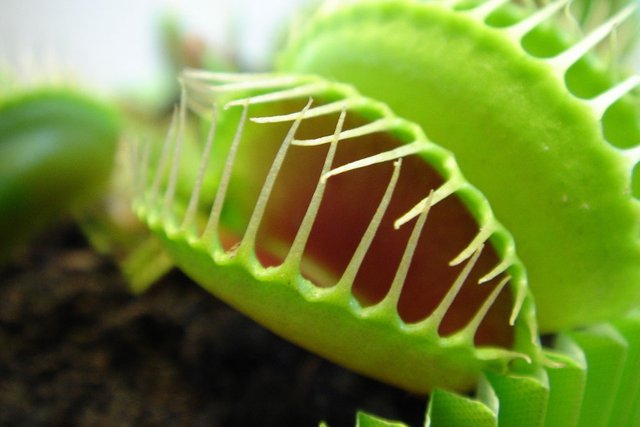 source
These plants, as well as other relatives, belong to a vegetable group that during a long evolutionary period could develop a sophisticated mechanism to capture insects with which they can compensate the lack of essential nutrients for their existence.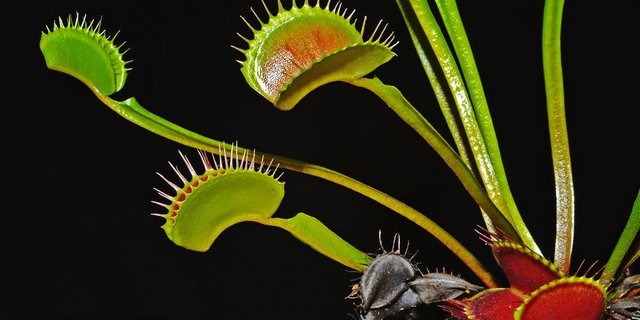 source
There are about 600 species of carnivorous plants that are grouped into 14 groups, in times past the great Charles Darwin classified living beings into carnivorous and non-carnivorous, and by them, these plants are considered carnivorous due to a specialized system of enzymes capable of digesting the food it consumes.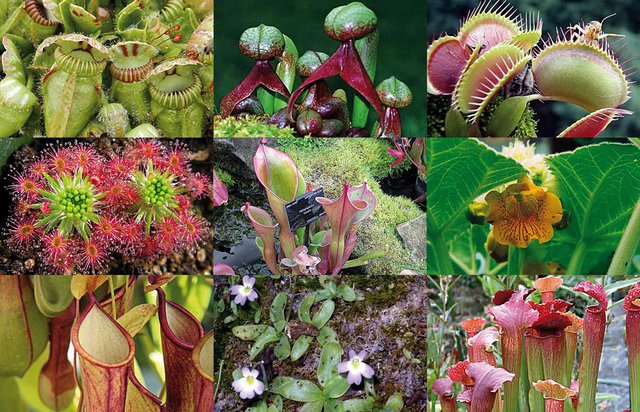 source
The Venus Flytrap, like other species of carnivorous plants, manage to capture their prey thanks to a sticky liquid called mucilage which not only allows the prey to be trapped, it also has an exquisite aroma that attracts flies, once adhered the venus can begin to digest a fly, for example.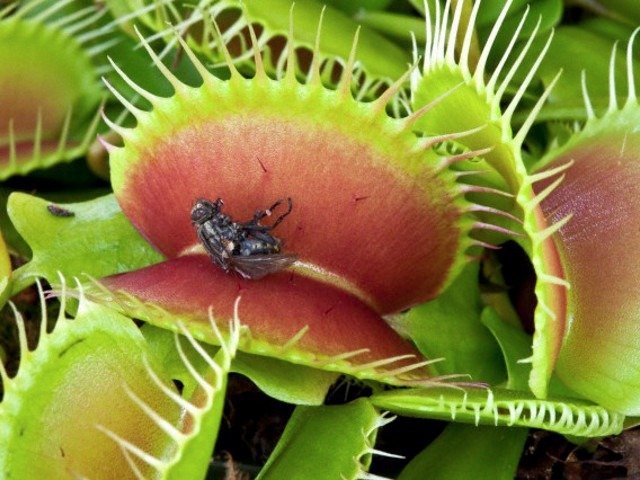 source
There is a place on the planet that concentrates at least 44 species of carnivorous plants, specifically Mexico is the country that has this amazing variety of species among it the Venus Flytrap.
Some species developed conical forms as species of vases wherein the same way the characteristic aroma that attracts like the pied piper to many insects that will inevitably fall into the trap, the insects will try to escape the walls of these plants, but the attempts are unsuccessful because the walls are too slippery to escape.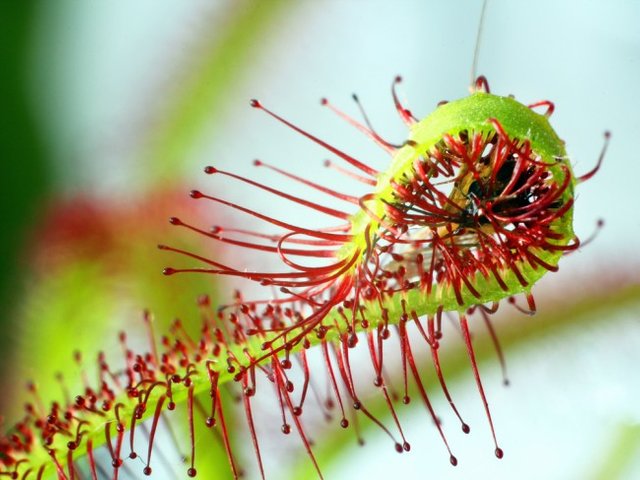 source
Some carnivorous plants evolved in water, called Utricularia, feed on a variety of water fleas, mosquitoes, and other small insects found in stagnant water. Another truly amazing plant is the Aldrovanda that can feed on small fish.
But the queen of all these plants and the best known is the Dionaea muscipula or better known as the Venus flytrap, as its name indicates this plant has a favorite food, flies, the flies are attracted by the aroma that gives off and once the fly rests in the mouth of the Venus this closes its leaves in such a way that the fly will never leave because it will be immediately digested by the venus.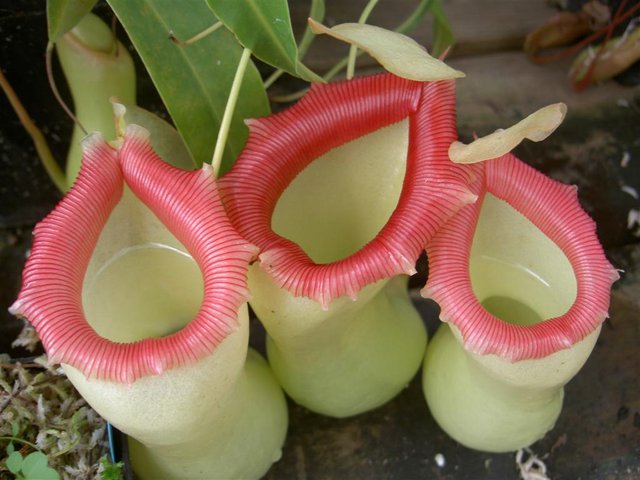 source
The most beautiful thing about the Venus is its leaves with which it catches insects, its shape really looks like teeth, the movement is so fast that it takes only 1/30 seconds.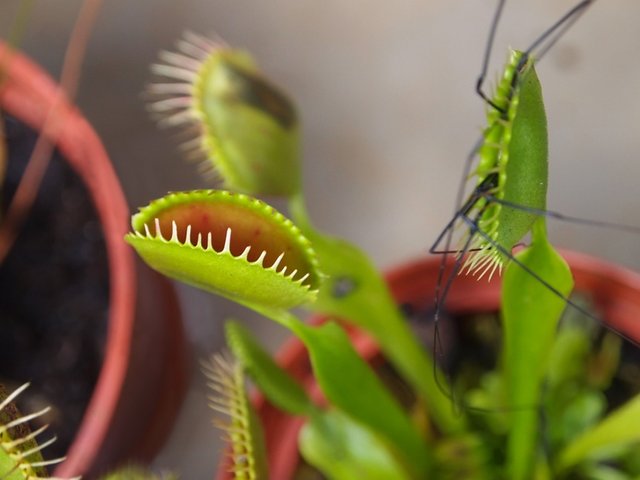 source
What I can assure you is that no carnivorous plant is so big as to harm a human, but the grandiosity of these plants has served as a muse for many artists to represent them in horror movies or even games like plants Vs zombie and how to forget the carnivorous plant that appeared in the most famous game of all time Mario Bros.
source
Thank you for reading
---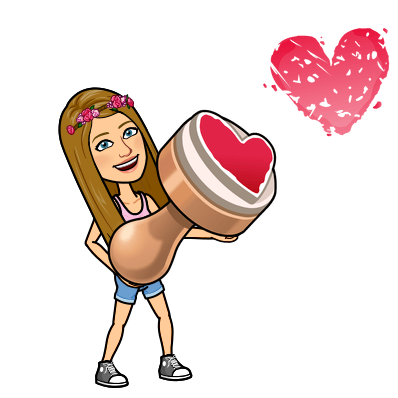 If you liked reading this article, feel free to FOLLOW ME, UPVOTE and RESTEEM! It's always appreciated =D. Thank you all for your support and see you soon for the news flamingirl's adventures!