Steemmonsters.club explained - 0% technical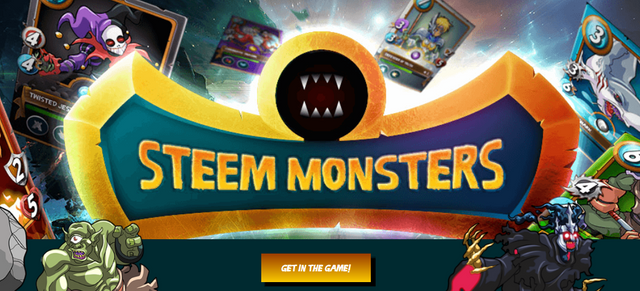 You can start playing steemmonsters on our website for free, even without a starter pack. More on that here.
Why you should play at the club
Active players get STEEM after every duel win/loss. They also participate in Steem Basic Income share lotteries for free everyday.
Under development for every player
Active players will get automatic upvotes on their posts
Every day, we will lend a $1+ card to two random players, for 7 days
Become a member, get 10% profit
Send 3 steem to @sm-duels for every week you want to become a club member. Get 3.3 steem back after every 7 days. I.e. send 12 steem for a month and get 3.3 steem every 7 days.
We currently don't accept more than 3 steem per week, so you can't pay 6 steem and expect 6.6 steem after 7 days.
You can also access exclusive steemmonsters.club benefits while you are a member. Those are listed below, but they are only interesting to steemmonsters players.
Exclusive member benefits
Already available features:
Extra daily SBI lottery for active club players
Upcoming features:
You can join our steemmonsters.com guild
Every day, we will lend a $1+ card to two random active members for 7 days