Don't trust influencers, but don't ignore them either
You might want the same thing as them, but you have to remember... They're not neutral.
---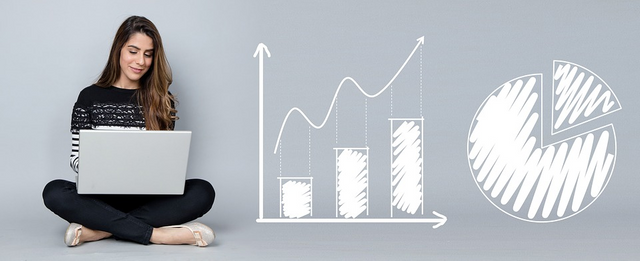 While they are probably holders of that coin themselves, it might not be the case. Bringing up different projects in their opinions is a way to get attention to them - which they could be focused on instead.
Or maybe they want to bring a coin down by using an apparently horrible choice of words and arguments. Leaving out crucial information to their followers is another tactic. What if they're just waiting until that token's value drops so they can buy in!
These may not sound like a big deal to you since it's just one person sharing they're thoughts, but are you sure they are working alone? Being part of a group would certainly bring them more followers and help them drive prices to where they prefer.
Even so, you can't pretend they're not there. Because if they care, then that project is getting attention from someone. Either positive or negative attention. That's the most important thing about influencers in high profile markets. If they care, they are probably not the only ones who do.