Welcoming myself back to steemit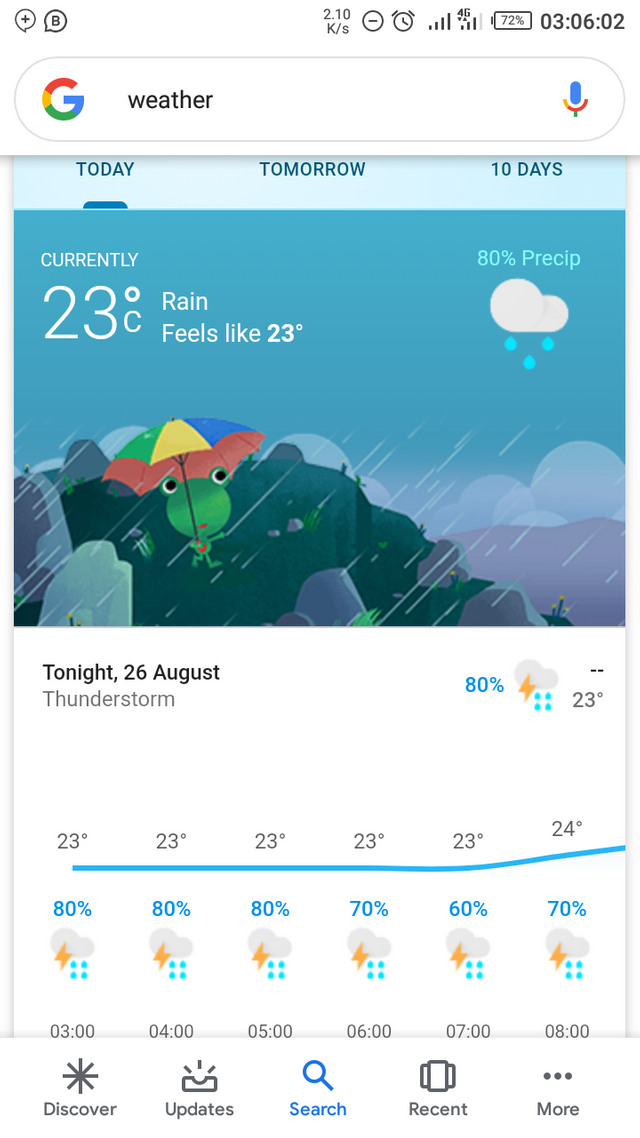 It's been more than a year since I created my blog account but haven't find it interesting enough to keep blogging until I was told about steem-engine tokens and how it works. So I think I will be dishing out some lazy post once in awhile.
So I mistakenly touched my weather app and it's telling me it might likely rain today so when am going out will try to grab my umbrella so I won't get wet.
Thanks for taking time out of your busy schedule to read this.