Blockchain for everything investing in steem-engine tokens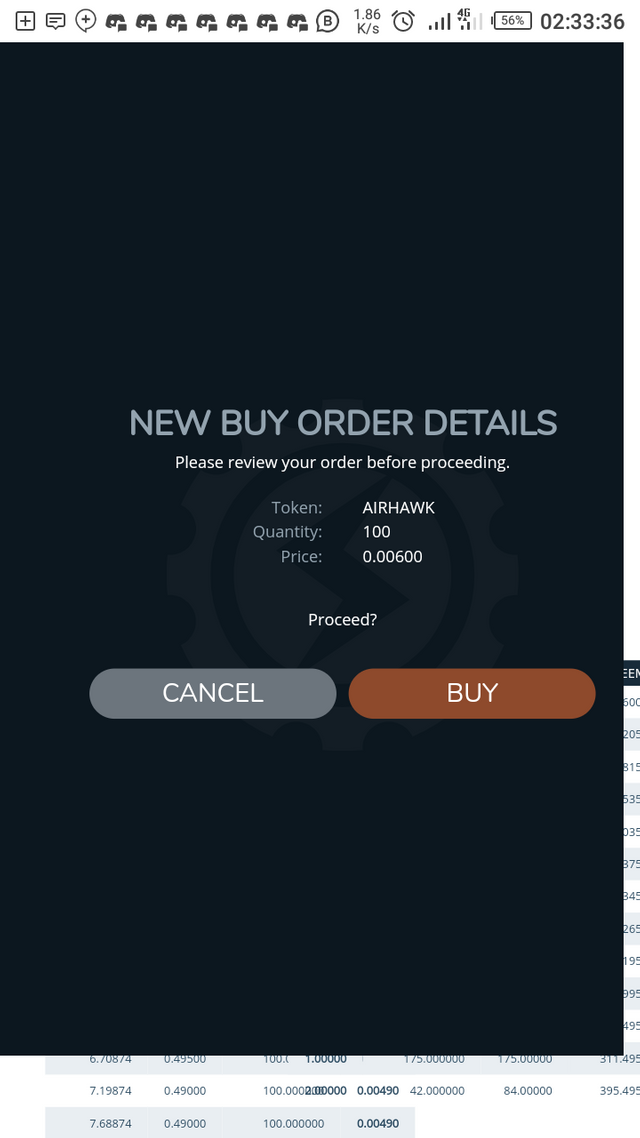 Trading airhawk on steem-engine an otc instant messenger exchange token. #Airhawk-exchange 💱.
I will also like ACN/TTC token/coin to be listed on steem-engine as it will boost the price of both ACN /TTC and also steemians can also use TTC Protocol 😉 #新版tata怎么用 list fee is cheap about $16 to list a token with just a steem account.
Good Day #Tataians  ☺ and #steemians