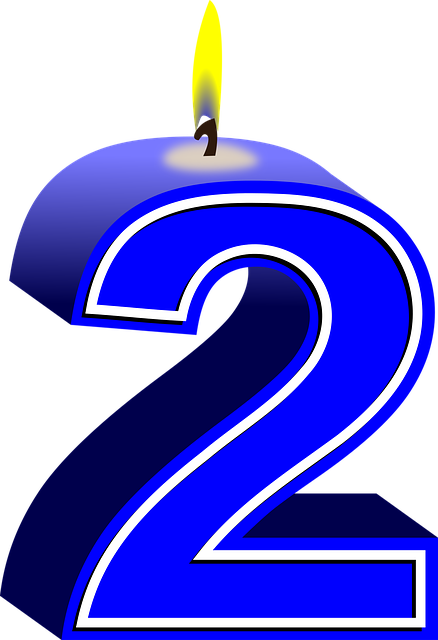 Time flies, it's my second SteemVersary! So much has happened in the last two years, ups and downs, bugs and fixes, projects, programming, community involvements, friendships, reaching the top 20 of witnesses, etc. The cryptocurrency world has become a highly competitive playground where Steem experienced a bumpy road, but it's still here and will keep going. Just like bitcoin has the advantage of being the first cryptocurrency, Steem also has the advantage of being the first crypto social media. Despite the setbacks and delays (SMT's and communities), we saw the birth of projects like Steem-Engine and just recently Palnet.io, by the people and for the people, which in a way deliver on the same promises as SMT/communities. This shows that the community cares about Steem, and with enough effort things can happen on Steem.
There are other competing projects looming on the horizon, some may feel threatened by them, but for me Steem remains #1 and I think the competition won't match us. Granted, we still have the problem of spam and abuse, but it's part of human nature and there's no other social media immune to that. I remain committed to Steem at 100% and I don't, never will, endorse any of the competitors. Hopefully on my third Steemversary we would reach the moon. Until then, champagne for everyone.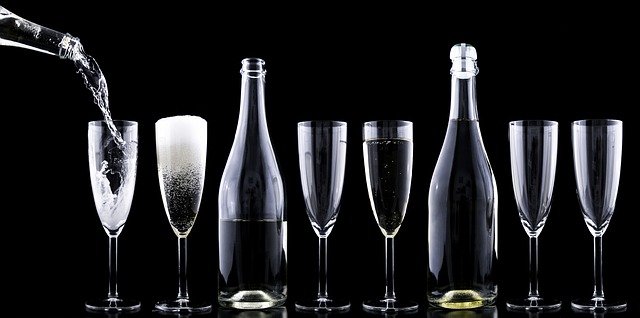 Posted via https://www.palnet.io

---
Available & Reliable. I am your Witness. I want to represent You.
🗳 If you like what I do, consider voting for me 🗳