SING THAT BEAUTIFUL SONG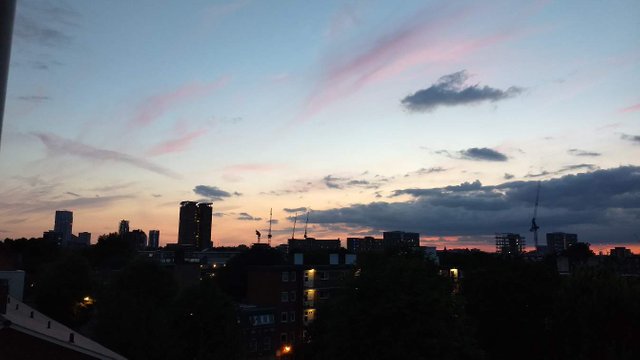 We have lived so many lives, it's time to see, how this effects both you and me, they call it karma, that's not quite true, an aspect of living, we don't confront, that's just an illusion of soul, but we need it to make us feel whole, oh how I love you, just can't see, love is the answer, it's just key, don't just question just trust what's going on and you will sing that beautiful song.
The vale is being lifted, gifted from above, if you choose to see, it's only love, as simple as that, I hear you cry, believe in it all ? I have many questions, well that's just your mind, feel love in your heart and you will find, a space of loving beyond compare and you will wonder why you were ever there.
Posted using Partiko Android