A Peek at Mosaeek: Overview and Review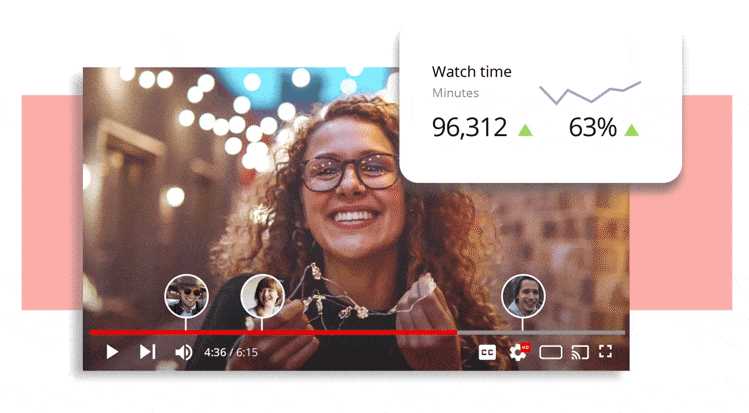 ---
Mosaeek aims to be the future of video interactions. It's a platform that aims to turn your passive viewers into an audience. To engage with people differently and to actually see the effect your content has on the minds of millions. Mosaeek allows you to leave video responses on other videos. I was able to test it a bit through the Review.Hunt.Town platform and this is what I think.
---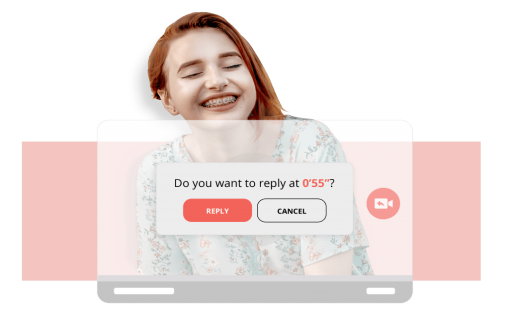 ---
---
Using Mosaeek is pretty easy. Simply head to this page and upload any video you like or react to a youtube video. This will provide you with a link to your video. Here you can see all the responses your video has and create reactions by clicking the button on the right. Easy.
---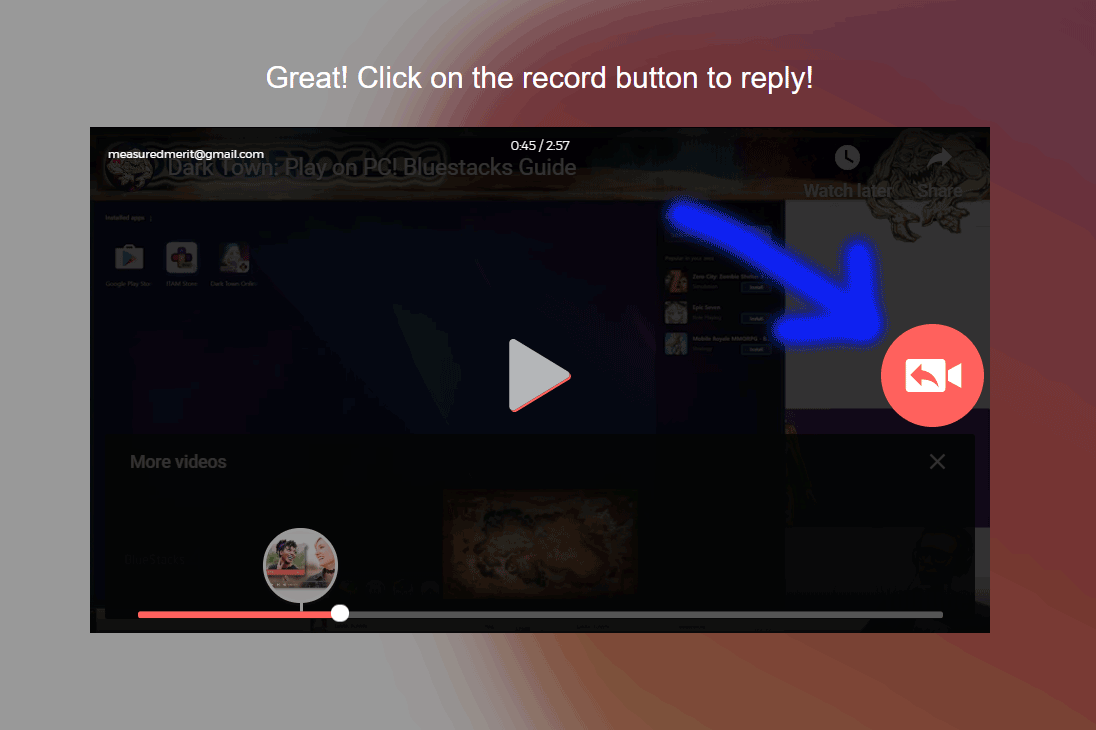 ---
---
I'm not sure how much use I'll get from this myself as most of my social circle doesn't even use face time however Mosaeek was very easy to use when I uploaded or reacted to videos. I do think the link/video section is a bit awkward but I can forgive it since it's early beta and the UI will improve. Overall, if you're a pretty visual person then this app should be right up your alley.
---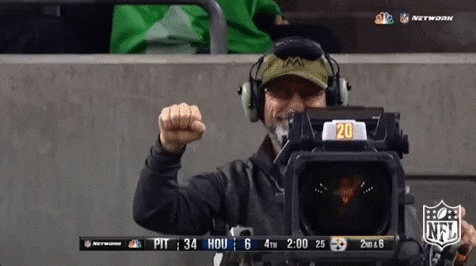 ---
Curated Multiverse News
August Giveway Prize(s) - 100 Enjin Coins
---
| DogGoneGreat Freebie Masterlist | FREE Mobile Mining App! |
| --- | --- |
| | |
| Earn INT Token! STEEM Quests! | Block ADs. Get PAID! |
| --- | --- |
| | |
| The Multiverse Telegram | Take Quizzes for Crypto! |
| --- | --- |
| | |
| Follow my Twitter! | Subscribe to my Youtube! |
| --- | --- |