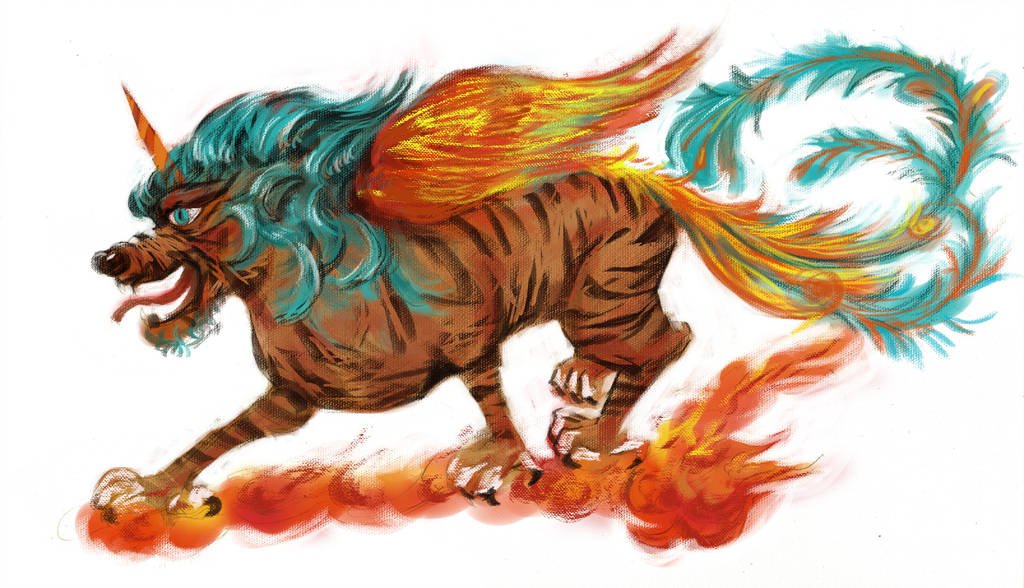 Hello everyone, I'm here today to talk about quite a surprising website that I've come across.
This website is https://task.steemwhales.com/ and it is a website where you can post or do a task in exchange for "task" tokens.
The tasks are done on the internet, so far I've watched videos on youtube channels, got engaged in discussions, joined their discord server and broadened my network of people by getting engaged.
Overall, this is a nice way to earn some extra incomes, and it doesn't come as very difficult too. The tokens are earned immediately after your task is done, and it's quite intuitive too.
I'm most impressed by the fact that you can post your own custom tasks, something I haven't done yet because I don't have enough task tokens for now, but I will remedy to that very shortly!
The team behind it is the same team that has done the captcha token, which appears to have been a success.
What has impressed me so far is that the video that I looked at on youtube really caught my attention. I thought it might just be some random publicity, but it appears it wasn't at all! In fact, it was a very well-done explanation of how attention and willpower work, making me discover something new.
While I'm not fond of all the tasks given, but they aren't your typical nonsensical "watch an add" thingy. Also, if you want to grow your own audience, I suggest that you actually use TASK to for it's an easy way to get people to interact with your posts instead of just throwing a vote for you.
Getting comments that make sense is more and more difficult with the time, so I highly recommend you TASK to have a go at it, since it works with steemit, youtube, etc...
If this post is older than 7 days, please support by upvoting my latest post:

latest post ||

latest post
PS: if you want to help my projects grow but wish not to invest directly, you can:
-- Delegate power (even 1 SP helps and counts) to @djenny.floro, my donation & investment account, that upvote my posts & will upvote the webnovel,
-- Resteem the posts & webnovel to help them gain exposure!
-- Engage in discussion about it on my posts, so to help in the form of opinions, points to think about, etc...
Of course, you are also welcome to do all three :P!
Yours,
@DjennyFloro