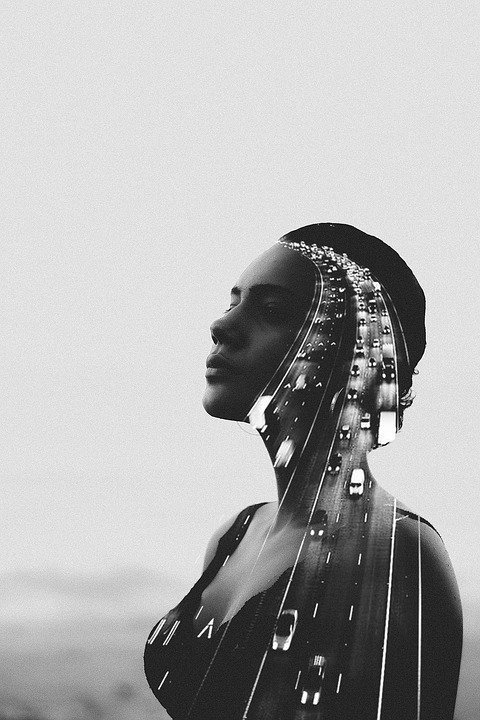 Source of image of pixabay
This post is dedicated to those women combatants, and not always they put themselves it is his shoes, this is an alive memory of the conscience and I hope that he should reflect on it and look in mirror either the decision hands are in his.

Only think in moment of his life that feels trapped and basins without a hand friend in whom you can help her, so much like your desperation is mixed by tears, in a way without course, but I have asked myself all that I love myself or all that me value to be able to love the others, looks like a lie only god and you himself can listen to you, do not fall down in the game of word if I deserve it to myself or not what I am passing, the life is complex as us, but we have to see more of our emotions, the days happen be well or badly, do not lose the time in lamentations, but in to live through the life and enjoy it really.

Only I know that we are the only one to be that we stumble over the same stone, he remembers we all do not have the response of ours lives, but really we listen to the reality of our life or only we want to listen what is convenient for us, he remembers you are the fundamental prop of your life and of your hearth, so much as the man and the woman they happen for a suffering in the life, scars stay, but the time will say to you of your experience as your interior force, it looks like a lie when there is assumed the reality that has many cicatrice the success turns you better and decided with it, only your biggest sacrifice will be bigger your success he will ask you if it was worth while.