Sup steemians!!
I've always loved Scooby Doo, and through growing and knew more about the genre of terror, I wondered how what a series with them (Mistery Inc) with the age of 14-15 years would be, solving mysteries of real monsters and ghosts, with a more serious environment.
Seeing than that never happend, I decided to venture and start designing everything for my version of scooby doo. On this occasion, I present Norville "Shaggy" Rogers. I hope you like it!
Shaggy "Norville" Rogers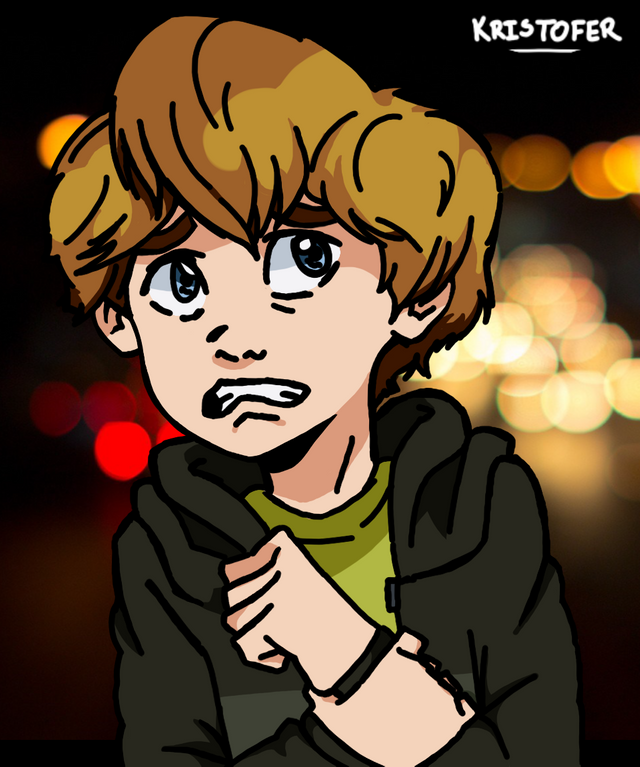 1. Before starting, a new blank canvas opens.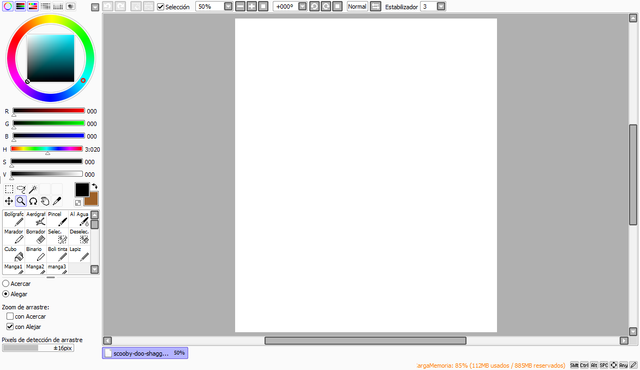 2. I started with a very basic sketch of his body, this being the basis for the rest of the drawing.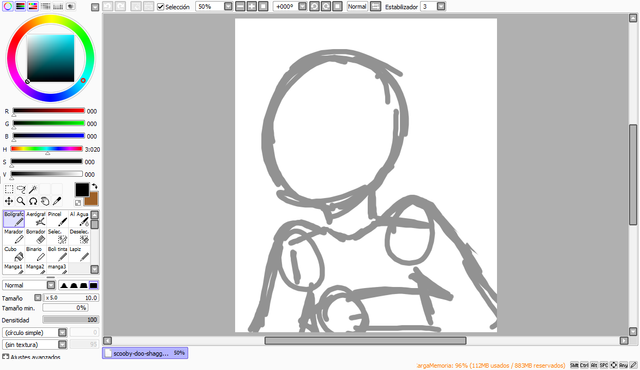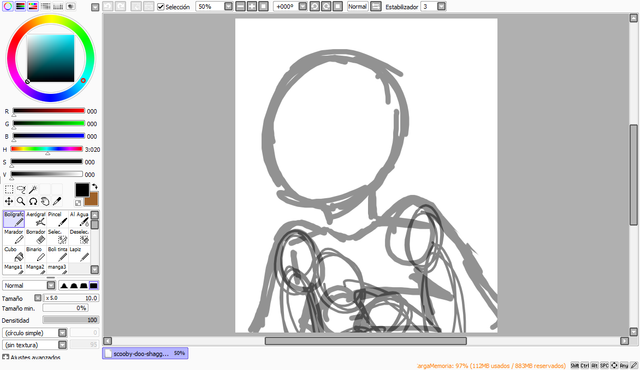 3. After finishing the sketch, I draw the base for the lineart.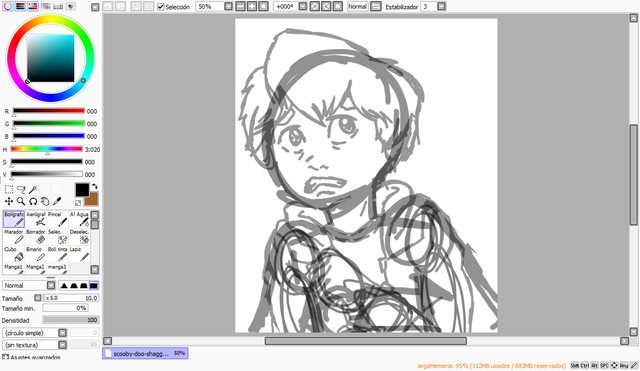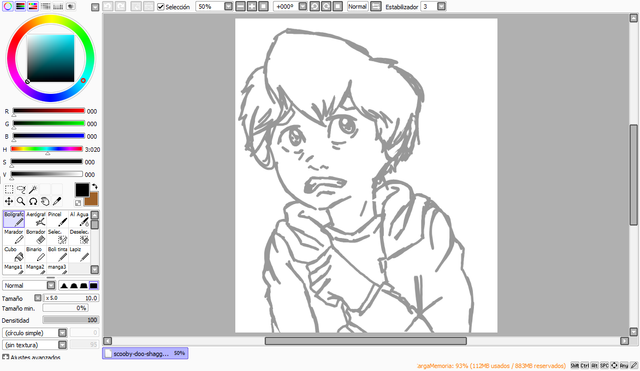 4. I finish the lineart and stylize the sketch a bit.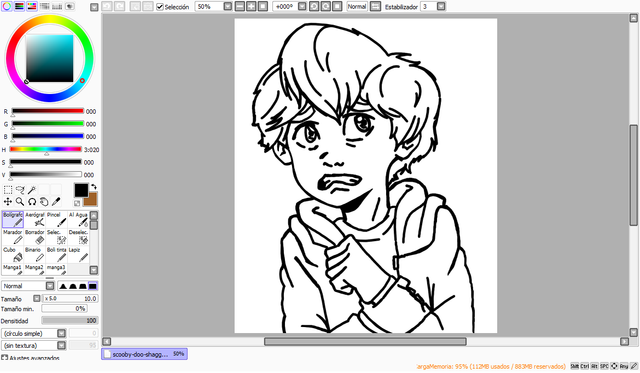 5. I continue, then, coloring the drawing, starting from the face and parts of the hair.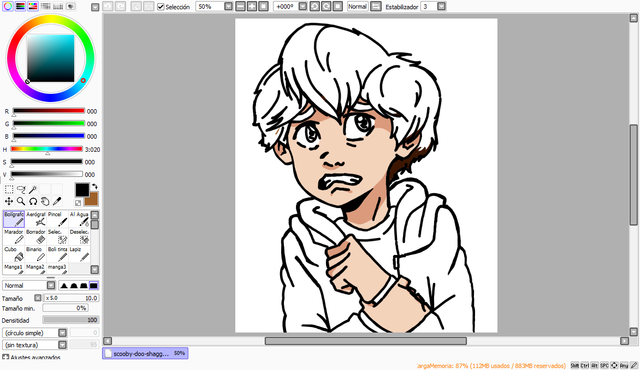 6. I finish the hair, with its different shades and shadows.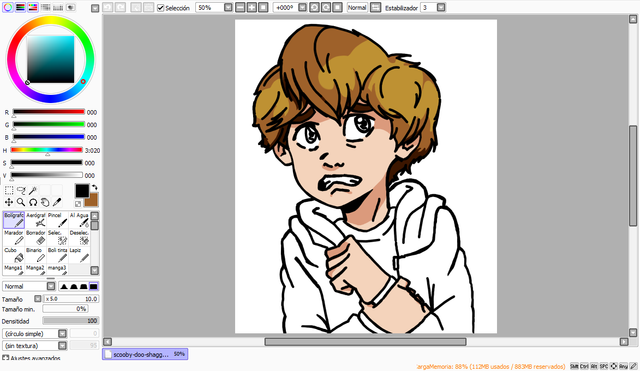 7. I continue with the eyes and the color of the shirt.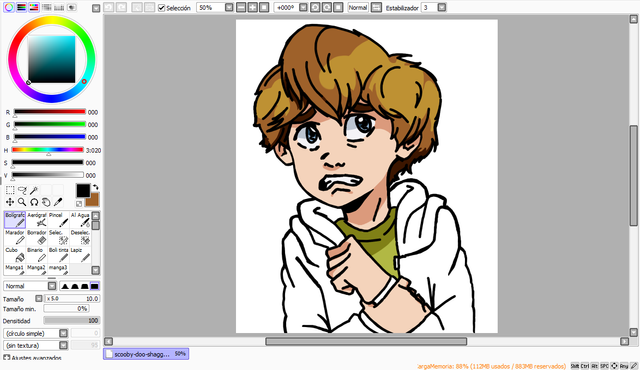 8. Finally, I finish her clothes coloring the sweater.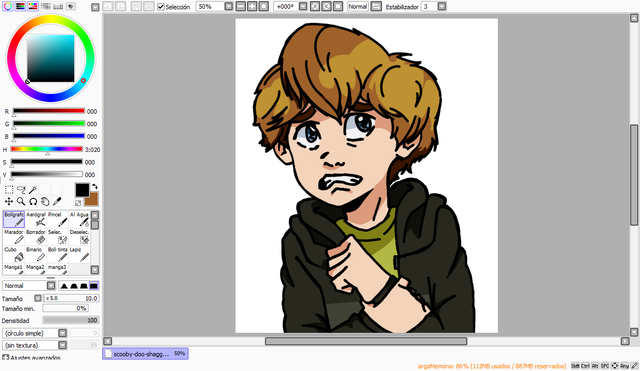 9.
I add the background.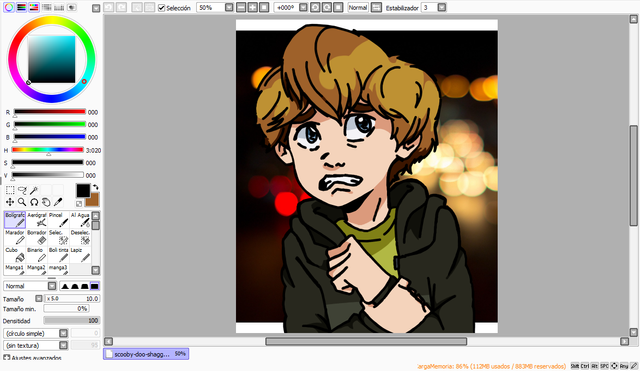 10. And I finish, adding finishing touches (signature and color to reinforce the background).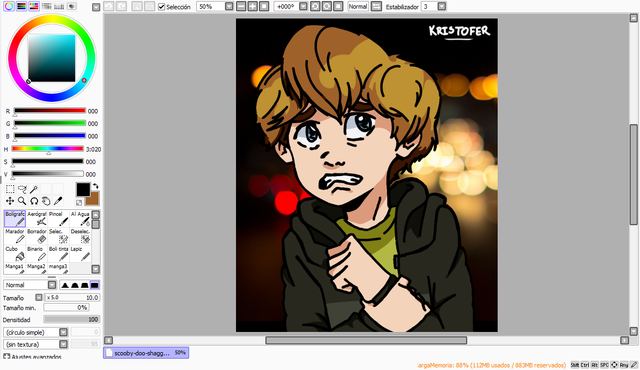 Having as final result, this young Shaggy.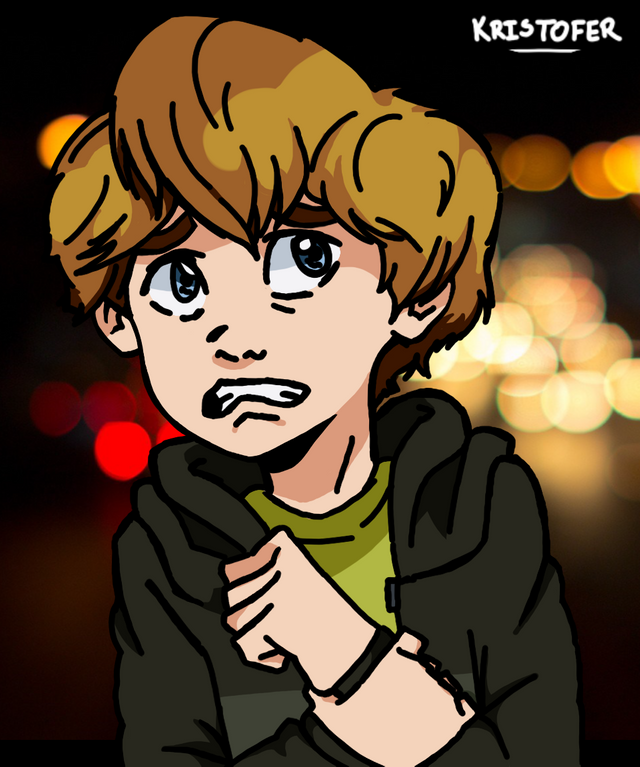 Thank you very much for passing! A big hug.