think about this
Hello
think about it. A question you should ask yourself again and again to reflect, to recognize. Could you have done things differently? Should one have used other words? Can you trust? Do you really represent your own opinion? One could ask many such questions.
Or you should take things as they are. Feel free even with mistakes or wrong decisions. Are there any wrong decisions at all? An everlasting cycle of thoughts and feelings.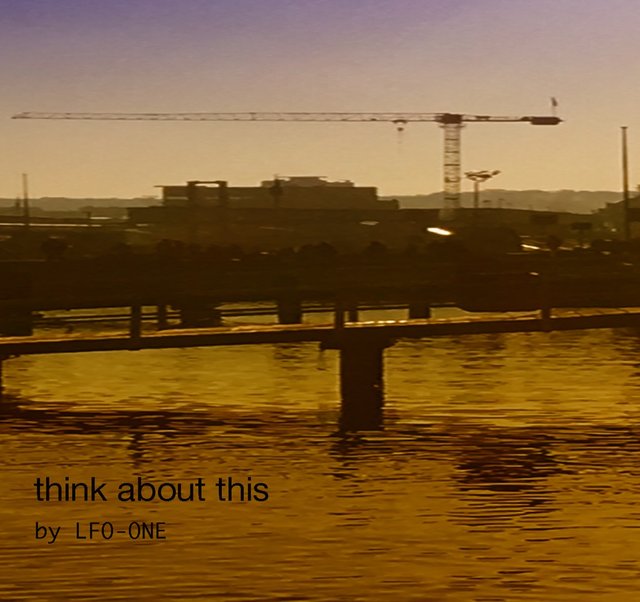 https://choon.co/tracks/0m3dwz1xjk9/think-about-this/
produced by LFO-ONE
more music on: https://choon.co/artists/bushradio/
bushradio
Hallo
denk darüber nach. Eine Frage die man sich immer wieder stellen sollte, um zu refelktieren, um zu erkennen. Hätte man Dinge anders machen können? Hätte man andere Worte nutzen sollen? Kann man Vertrauen? Vertritt man wirklich seine eigene Meinung? Man könnte viele solcher Fragen stellen.
Oder sollte man die Dinge nehmen wie Sie sind. Sich frei fühlen auch mit Fehlern oder falschen Entscheidungen. Gibt es überhaupt falsche Entscheidungen. Ein immer währender Kreislauf, von Gedanken und Gefühlen.
produziert von LFO-ONE
mehr Music auf: https://choon.co/artists/bushradio/
bushradio