Guitar Tube Amp Rebuild - Harmony H305
My father played in a rock band for over 30 years starting in the 1950's. Over the years he collected some amazing gear that they used on stage.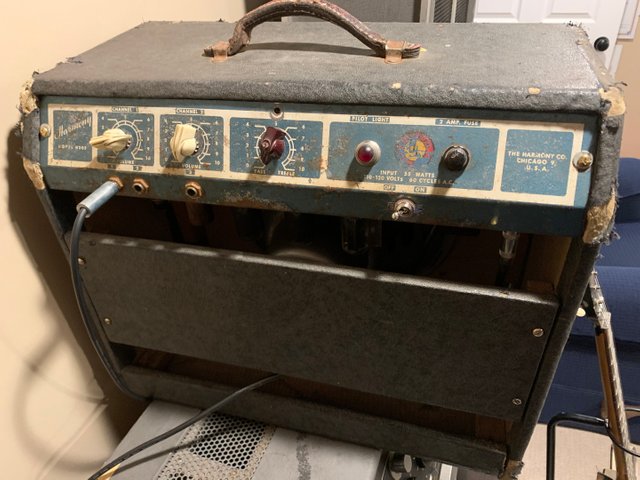 The very first amp they used on stage was a Harmony model H305.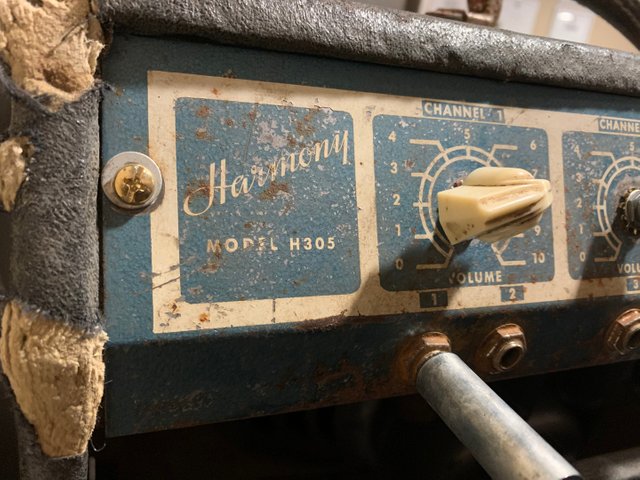 I recently pulled this old amp out of storage to see if I could get it running. There were (and still are) many issues.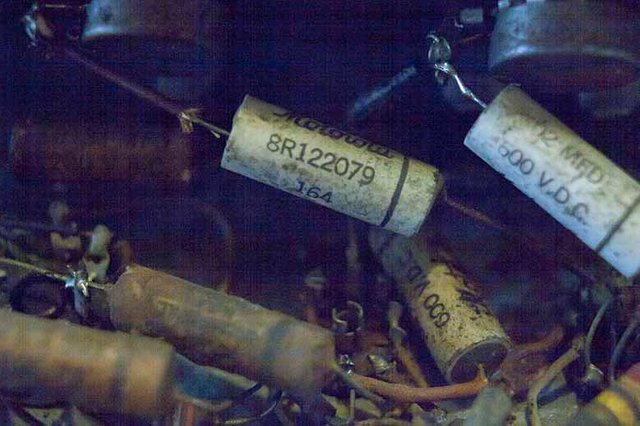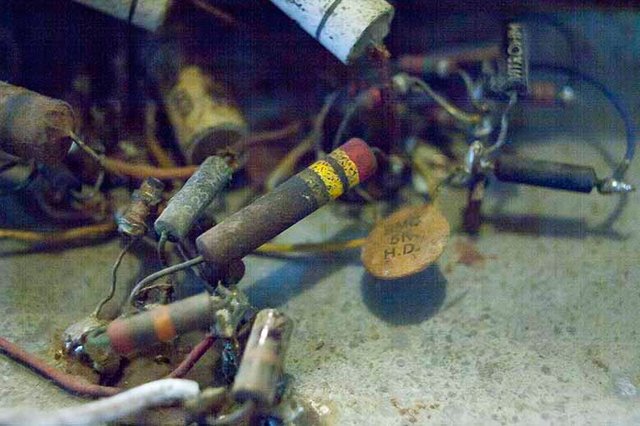 I recently replace 3 capacitors and now have very clean sound on 1 of the channels. I will keep you updated as I work on this great old amp :)