A couple of years ago I bought a 2006 Lincoln Mark IV Truck with about 150k miles in it to work for the summer. After the summer I decided to keep the truck and cross my fingers it would keep running smooth without lots of repairs needed.
Well the day finally came when I heard loud metal pop and shortly after I hand no reverse gear. Found out it was inside my transmission and it had to be rebuilt to the tune of about 3k which was way to much to invest into a truck that is really not worth very much money.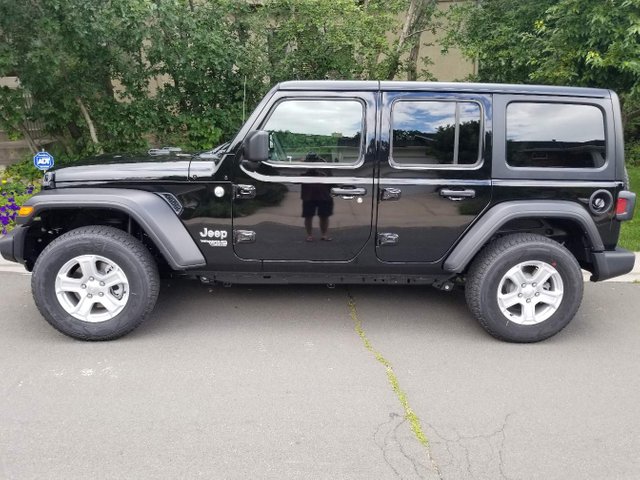 I had enough so I decided on a new 2019 Jeep Wrangler!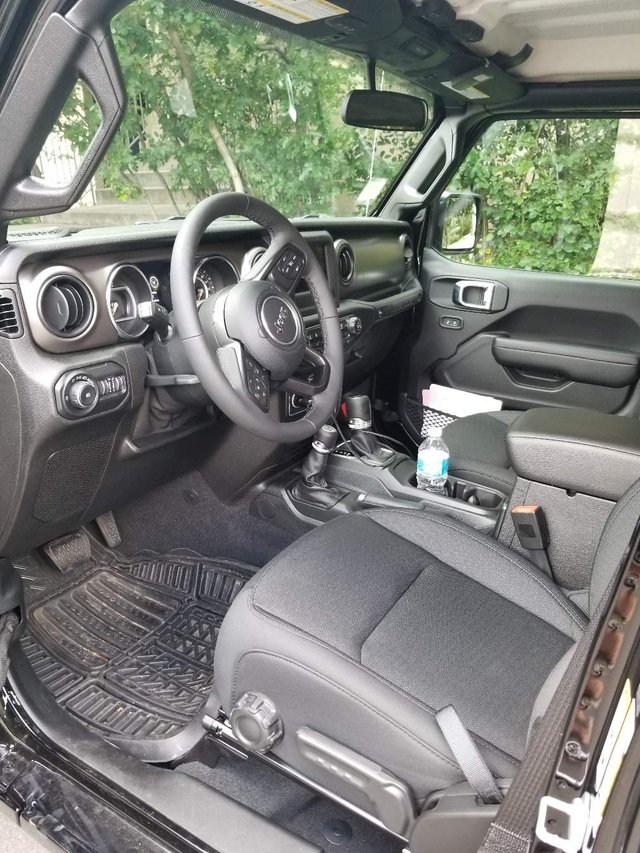 Since about 1991 I have never not owned a pick up truck so I was a little unsure how I would get along with this vehicle but so far so good. I love the ride so much more than my old truck and many Jeep owners seem to like the Wrangler and talk highly of it.
I really didnt want to spend the money but I was kinda forced to because I needed to trade off my problem. Hopefully I will really love this car and it fulfills all my needs.
Posted using Partiko Android