The next Big barrier before the Bull run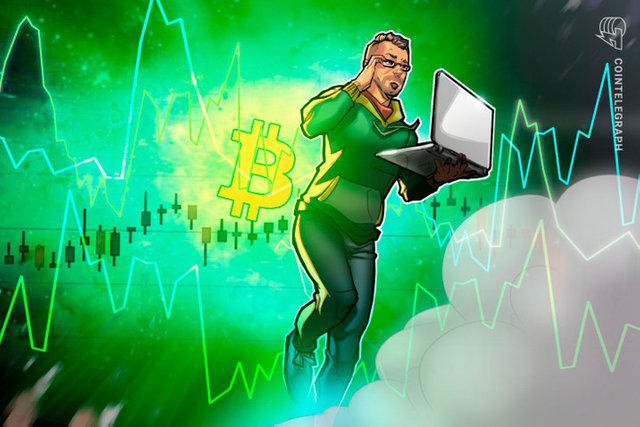 So what was expected that happened exactly finally after the fourth attempt on a longer time frame Bitcoin finally surpassed the 2017 peak resistance of its downtrend not its all time high yet.
The volume we wanted it was there but was ok not that good because it would have given a more clear idea anyways no problem with that too because now we have $11,500 as a major resistance of 2019 that needs to be cleared.
Ethereum has only one major resistance ahead and that is $360 and beyond that it like a free ride with not so many hurdles.
Keeping my long open still but funding fees is getting high everyday so will have to take a decision on that fast too.
Well $300 is the stop loss for me it that hits i am out of the game for some time till then will try to accumulate alts.
Pic source