Crypto in Daily life Hodl Diary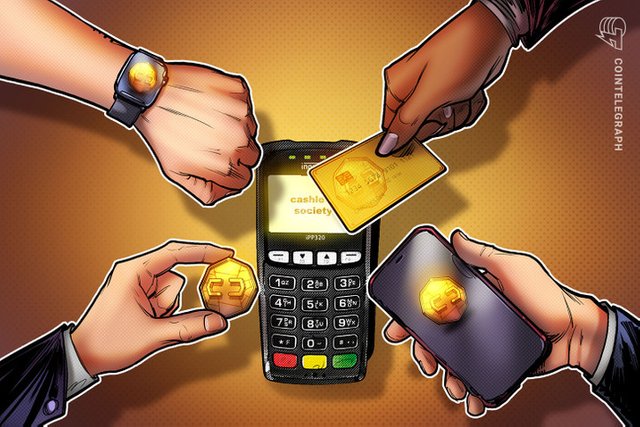 The time is changing with Crypto with every second literally and you can feel the change around yourself from a ATM with Bitcoin purchasing to spending crypto via Debit cards at POS.
Have tried many things lately during last 3 Years from lightening network to buying vouchers too via Bitrefill and things works amazingly well touchwood.
well you need to keep trying new things life can be so simplified via crypto i have felt that from on fiat ramps to crypto at a instant once you do it.
From signup to being anonymous your freedom your choice in crypto
Pic Source