Bitcoin Gone Nuts $100 K for Real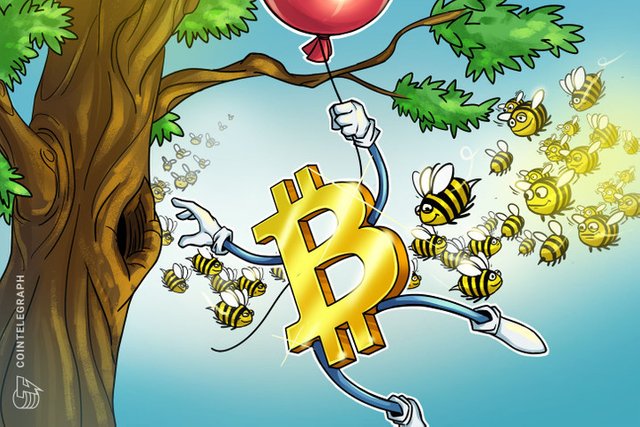 So finally a good run for me has come to an end the Rally has just started but i got out of that as my stop loss hit finally after some good gains almost 600% return that's incredible for me after a harsh bear market.
OVER $ 1 BILLION dollars liquidation occurs yesterday and the time it all happened something was crazy in Binance as the quarterly futures contract hit the price of $100K that's insane but it happened in real due to some algo error.
So those who said bitcoin can't go there it can now you can check the binance chart of quarterly futures.
Great times now long on XTZ as i think its the best contender and hasn't witnessed any growth lets see.
nothing to loose everything to leran.
Pic source