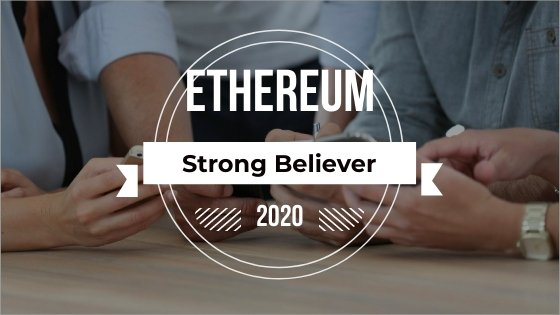 This morning I talked a little about Ethereum and now I want to go into a little more depth on that topic.
There are a number of reason why I believe Ethereum will end up being well over $2,000 per coin in the next year. YUP $2,000 and up per each Ethereum coin.
When 2020 rolls around Ethereum will be going to POS (Proof of stake) that means you have to lock up coins to stake and mine blocks to earn rewards in more Ethereum. That in turn will reduce the supply of Ethereum in circulation but it also means an increase in demand.
But there is something that is starting to worry POS coins and that is exchanges will be offering it up to their customers. That means everyone dumps their coins into an exchange and the exchange pays them a portion of the staked profits. This might all sound good but on the back end it causes issues where the POS system becomes very centralized.
However Ethereum is learning from other POS systems and adapting their system to combat such things from happening. This is smart business sense. It is where you let others go out and be the pioneers and then you learn from their mistakes to make a better system.
It allows you to save tons of money and take very little risk.
To me this shows smart leadership, ability to grow and plan ahead while many other coins simply aren't doing anything anymore.
---