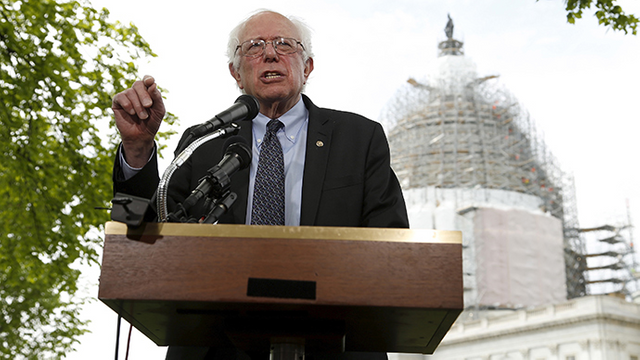 Universal Basic Income..
Hrmmm, I don't think such a thing exists. I truly believe that most humans take advantage of every situation they get into. Sometimes when times are tough you gotta move your behind. Sometimes when times are good, you become fat and lazy. Take this Bernie Millionaire.. yah.. Millionaire. Easy for him to say to give away money. I'm sure he gives all of his away.
So what's Universal Basic Income?
https://www.thebalance.com/universal-basic-income-4160668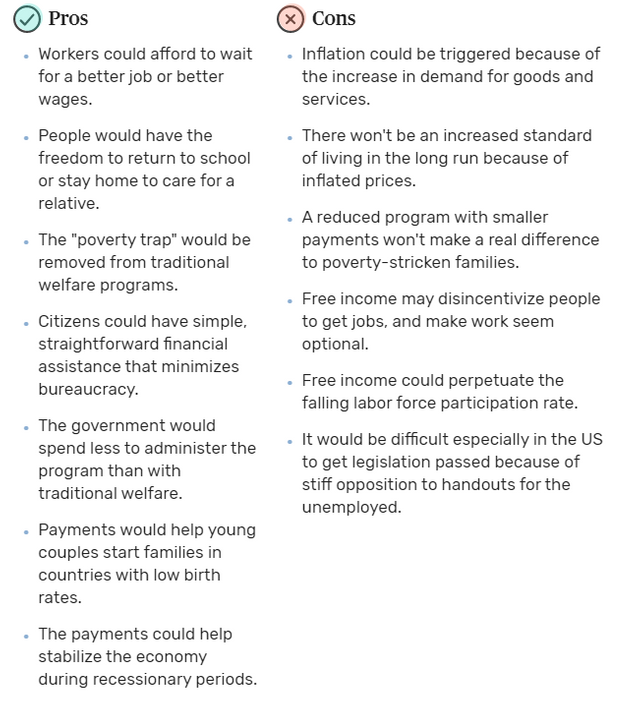 In short; NOTHING is for free (aside from Gds Nature).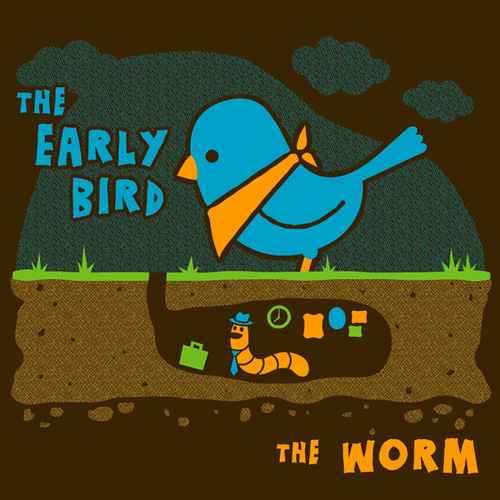 Children..why does the early bird catch the worm? Cuz it's an analogy to working hard before everyone else and making gains doing so. Humans are always trying to use our brains to change nature. Perhaps with technology we will do it; but for now we are stuck in the paradigm of WORK. By the sweat of your brow you shall work. It's built into the system of nature where ALL animals must follow the rules or starve.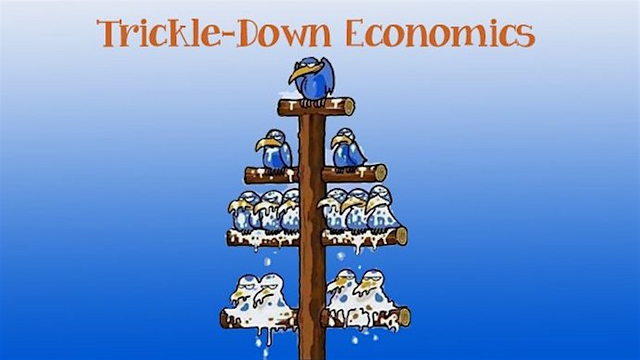 Many socialists I know who live in their parents house and smoke weed all day love the idea. I wonder why that is? Humans are always trying to figure out how to create artificial roofs over our heads.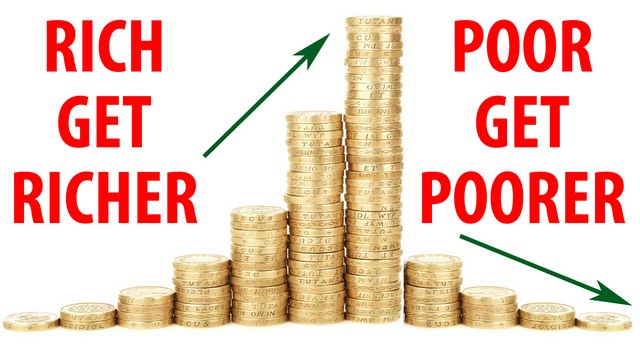 Yes, in the world of crony-capitalism you can buy yourself position of power. Power is simply a roll that forces others to work for you. It's an embedded position to stay on top. If this involves brain washing the masses that something is good; then that's where the money and propoganda will go. The middle class is truly what makes the West great. So why is the middle class constantly under attack? Perhaps because idealism has been put into people's minds that we no longer live on planet earth where work is what let's us eat.
My answer is and always will be Free Capitalism. It's based on work and reward. NOT CRONY-CAPITALISM; FREE and open with limited government.