What's looking like STEEM (and something we should be more worried about):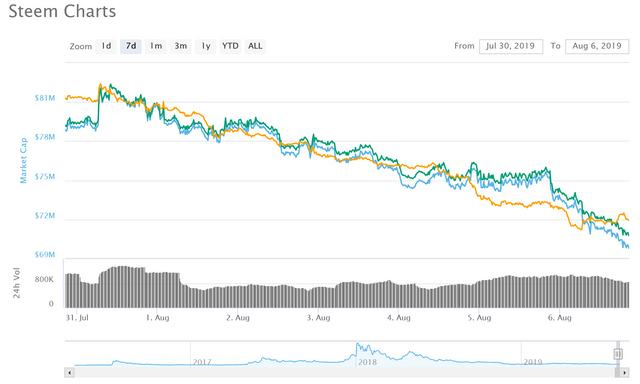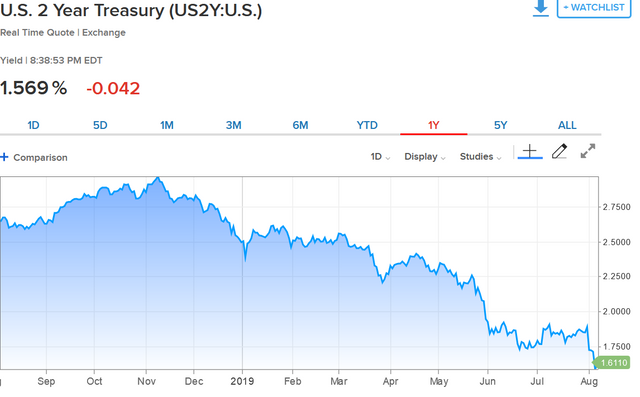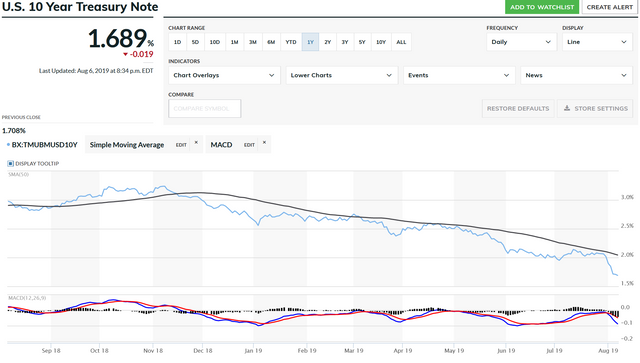 What buy's are these? I guess it's probably better than.. negative rates.
I have been told when the 2 and 10 year invert; fireworks
We are all going to be effected..what to invest? Well gold and crypto.. (other than Steem at the moment) might be safer. More safe on Gold..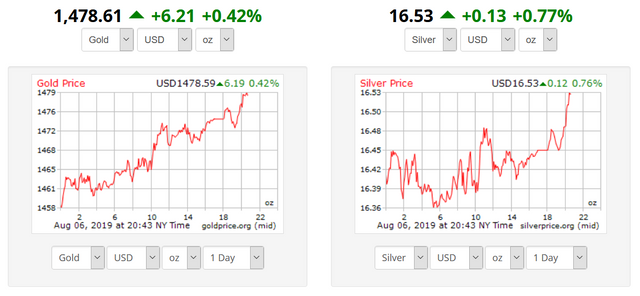 Speculative big money: Gold
I was originally $1350 cap, but looks like other damns are breaking. If the holes can be plugged (again) then it's capped.