Werte Mitleser!
Heute Nacht erfolgt aus gegebenen Anlass ein kurzes allgemeines Update, das Update bezüglich des Baltengoldes wird demnächst in die Chain gehackt!
Die Goldkatze, der Zentralbalte und die 537,23 privaten Votingsklaven des Zentralbalten freuen sich bekannt zu geben, dass nun das Ziel eines Top 100 Steem-accounts weltweit bezüglich Steempower erreicht worden ist.
Der aktuell -aus Baltensicht- lächerlich niedrige Steem-preis in shitty-fiat-money wurde eben entsprechend genutzt.
Weiter darf der Zentralbalte mitteilen, das er seine "Strategie" des upvotens deutschsprachiger und ggf. entsp. "Tribe"-Artikel "gnadenlos" fortsetzen wird und keinerlei Interesse an Downvoting-Prozessen (HF21 hin oder her) persönlich hat!
Free chain, free content, free discussions!!
In diesem Sinne:
Keep on moving!
Steem on!
Beam da Steem!
Steem, Steem, Hurra:)!
Peace, sisters and brothers!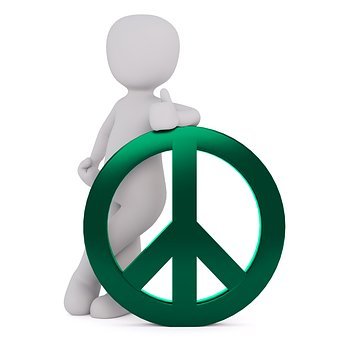 Bild von Pixabay.
Over and out!
Baltengedicht:
12/17 fing er mit nix hier an,
nun ist der Balte vorn mit dran.
Er wird Prinzipien weiter halten,
die Votes, die sollten dies verwalten,
was der Balte hier an Wert erkennt,
und sich damit sicher nicht verennt!