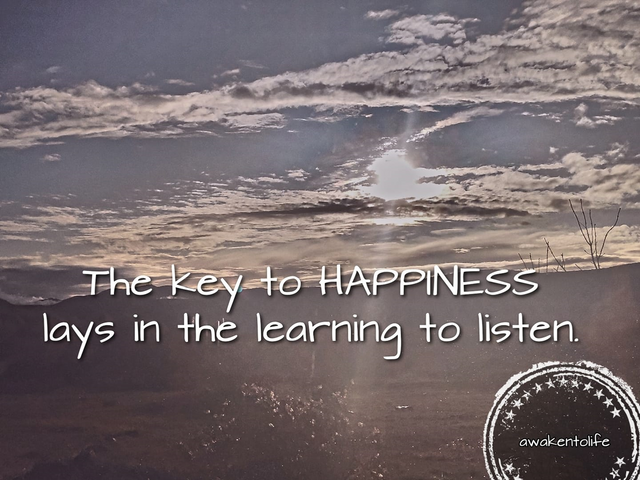 There is one secret to life I believe I have been missing all my life. I have been robbing myself of learning basically my whole life because of my programs-ego. For the better part of my life, I refused the messages the universe had for me because of my ego. I have been unconsciously denying my own progress and growth as a human being. You are probably asking yourself how?
Well, let me explain as one Kevin Hart standup comedy act is named. Lol Now I firmly believe the God or universe or however you make a definition of the energy which everything is made off is speaking through us but it also sends us messages through other people as well. The messages we need to grow as a person. And, every time someone speaks to you is an opportunity to learn something new.
Unlimited Pure Love
I have struggled to listen through my life and I believe all of us were because of the programs or ego we have been programmed into our computer-brain since the day we were born. I believe God is sending us messages through us and when to refuse to listen he sends his messages through other people. He never gives upon us. His love is unlimited.
Isn't that unconditional love cool? No matter how much we mess up he keeps sending the "way out"? And, his messages are everywhere if we are willing to listen. He will show us the way to free ourselves from the ego program. Because until we delete or suppress our Ego true happiness will only be an illusion of what EGO told us happiness is.
So my amazing friends when someone is speaking to you don't let your EGO stop you from hearing the message you need to grow. Nothing happens by accident in your life. It all has a lesson to teach you. The truth is we ONLY know what we have been "taught" from the day we were born...
At least this my humble opinion on it my amazing friends, have a blessed day, much love,
dbjegovic ❤️❤️❤️