Przegląd wyzwania i przedstawianych zadań. Trading...amatorskie uprawianie tradingu na wykresach pięciominutowych Steem/BTC.
---
Witam...
Trochę minęło czasu od ostatniego postu, a to za sprawą budowania strony. Poza małymi zmianami, które postanowiłem zmienić co do swojego konta. Doszły już kolejne działania, nad którymi będę bacznie przysiadał do budowania drugiego wspomnianego konta i to nie wszystkie tematy, które chcę wprowadzić. Możliwości i opcji mamy wiele i wystarczy przetestować, by wiedzieć, czy dana opcja jest dobra.
---
CoinPot
---
CoinPot postanowiłem wyczyścić do zera i przelać na giełdę. Obecnie pozostał tylko, jako włącz i zapomnij do wykonywania zadań. Parę tokenów darmowych nie zaszkodzi do budowania portfela.
---
Trading
---
Nareszcie mogę przejść do handlowania w mojej ulubionej formie, moje 5 minut. Tu sytuacja jest na tyle ciekawa, że każdego dnia mam swoje pięć minut zarobku i to bez konieczności siedzenia cały dzień wgapiony w monitor. W tej sytuacji monitory chodzą 24h i zastępują TV. Kiedy jestem w pobliżu i widzę, że warto zrobić klika, to robię bez zbędnego spinania się. Rynek kryptowalut jest dynamiczny i zawsze się coś dzieje:)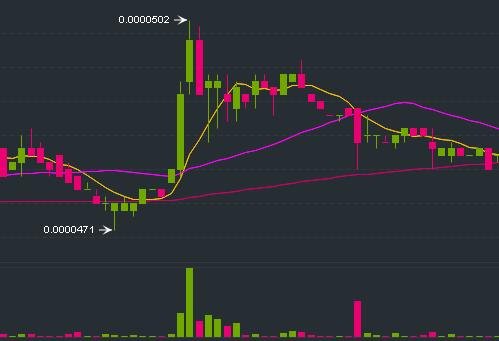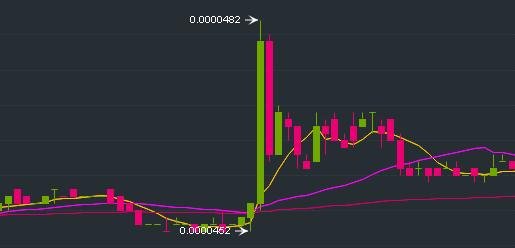 ---
Steem Engine
---
Steem Engine jest kilka ciekawych coinów, które warto wziąć pod uwagę. Chociaż jedna ostatnio rozdawana za darmo którą możemy handlować lub potraktować jako byłego bota PALnet, który daje upy. Po zalogowaniu się na stronie Steem Engine lewym górnym rogu jest ikonka, która pozwala nam odebrać darmowe tokeny.

(Edited) Można handlować samym tokenem, klikając w kłódkę, która nam się otworzy i zasili PAL POWER moc upvotowania i jest to dobre w przypadku, jeśli piszemy posty lub dodajemy tag #palnet. Zamknięta kłódka oznacza upvote za daną ilość tokenów. Koniecznie trzeba umieścić tag, #palcoin #palnet aby post ukazał się na stronie https://www.palnet.io/ i zobaczymy posty w zarobkach PAL tokenach.
Steem Engine jest jednym z najlepszych projektów na Steem, a niektórzy wiedzą, że projekty należące pod banderą Aggroed są solidne takie jak np.Steem Monsters.
Steem Engine>>> https://steem-engine.com
Post >>> "How To" PALNet.io and PALCoin with Keychain and Steem-Engine.com
Tagi>>>https://www.palnet.io/tags

Foto:1 Pixabay