Hello I am Here Today With The Second Part Of My Visit To Peshawar Special Foods!
As it Is knows As my Home city But i am on job in karak part of "Khyper Pakhtoon Khwa" A well Known province of "Pakistan".
Before Getting Starti with Today's part you Might like to Visit Our Previous part To know More About Peshawar Click Here.
Todays part in going to share some of the special Food called "Paya".
What Is paya?
"Paya" is the cooked buffalo trotters which is made with some special techniques Where the trotter is cooked in a different big Pot which is "MUD POT" Put on Slow fire,Their is some species of meat with having some thread type cutting and it should be scooped in a Bowl .Then put some soup in which the trotter were boils and along with Some chilly sauce put on top of the Meat! And Some Desi Gee which was made from home butter!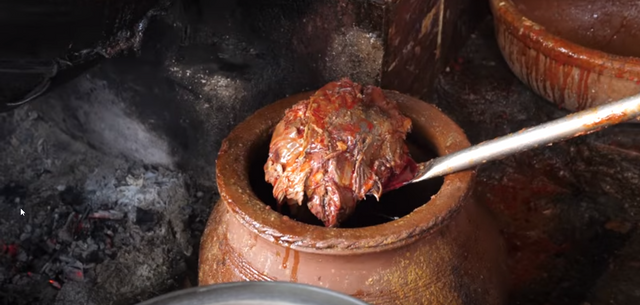 This Pot is Used to boil the Meat On slow flames and keep it on slow flames until it get fully cooked and it get some smoky taste from the smoke on the fire!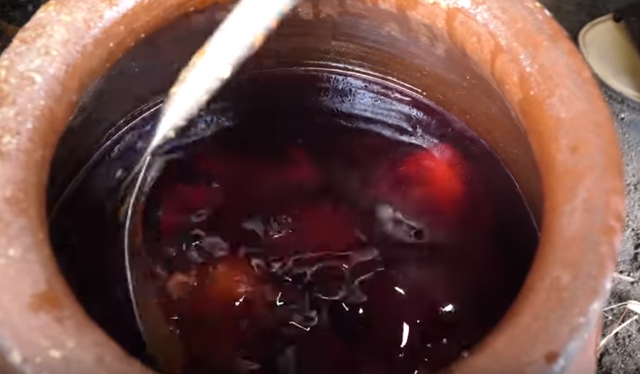 This is the oil texture which is used on top of the Cooked having some all fats maybe foreign people might think its too oily but it has a great taste when you have this on top of meat!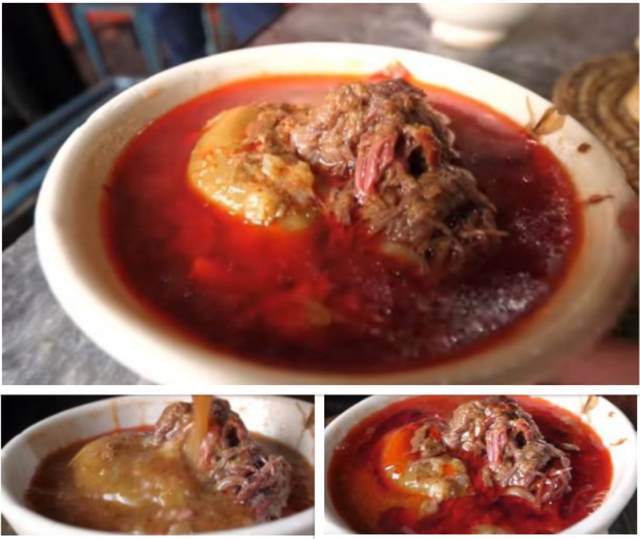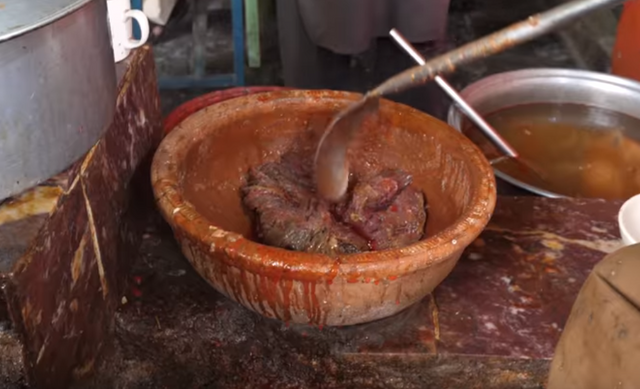 This is the more healthy and floured full dish you have ever taste on the Earth That is what i believe Here!While enjoying this!
For the health Point we should use the special green tea in order to kill the fats and reduce the effects of the oil Green tea is also used after eating the Paya!It is also a tradition to have green tea after eating in Peshawar.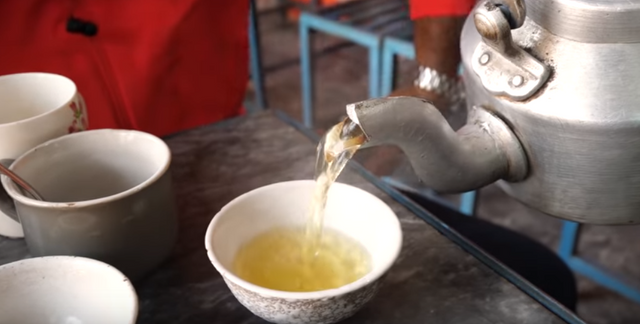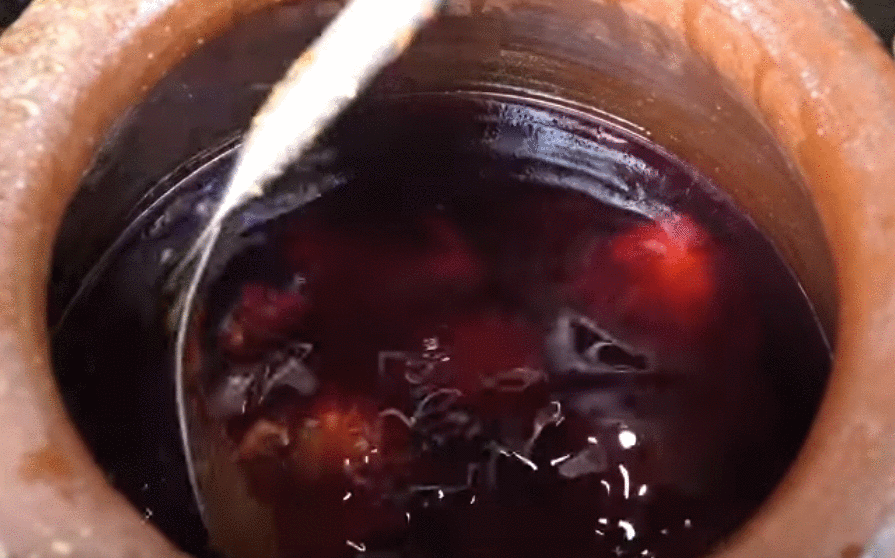 Every thing We bring here is the specialty of my country and what to share it for the visitors as my president also said that we will make more good opportunities for the visitors to visit or country and to make things more good for the future!
My Old Post About Peshawar Foods!