Spirit: Stallion of the Cimarron Painting
This is a painting of Spirit from the Disney movie Spirit:Stallion of the Cimarron. It took a while, but I think it turned out pretty good.
I used acrylic paints, various brushes, and two colors of paint pens.
Here is mine: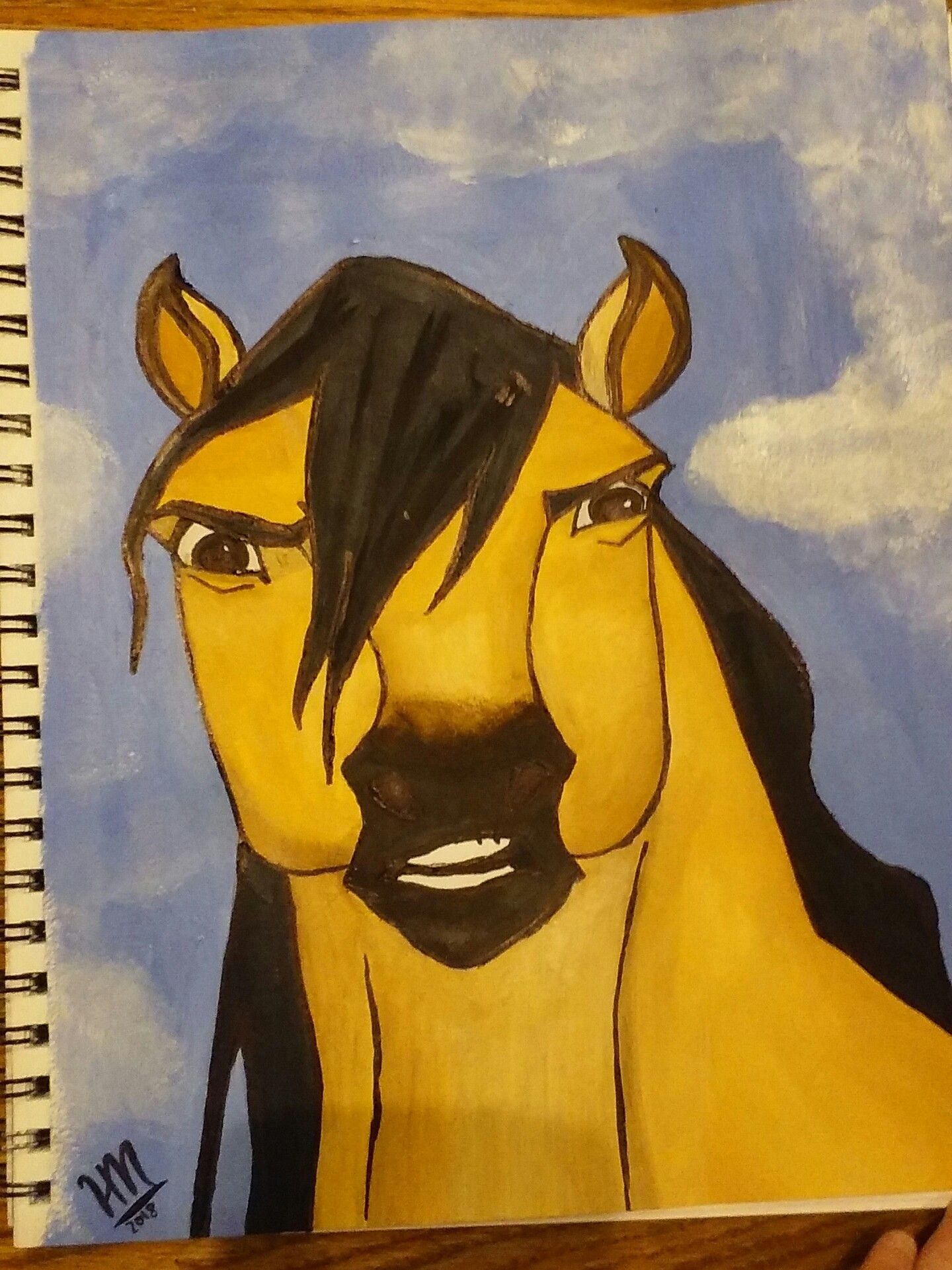 Here is the original from the movie: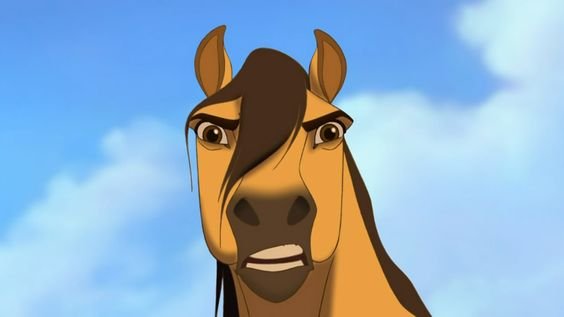 Here are the steps I took to achieve the finished product:
First I started mixing colors and painting away. Later on I decided to outline the head area. Here I used acrylic paints.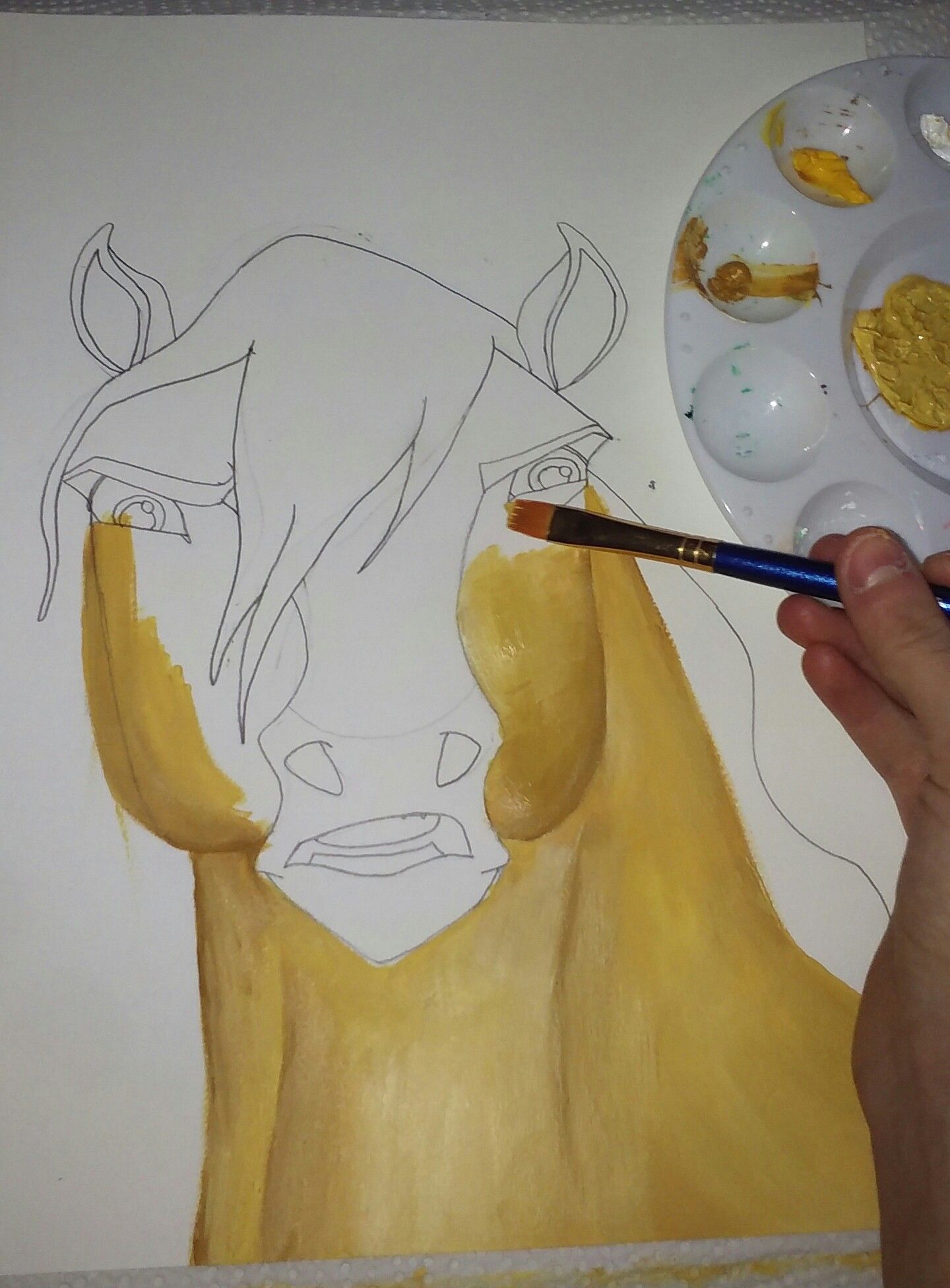 After I finished filling in his body, I went in with a black paint pen and outlined the lines and edges. I also used a white/grey paint pen for the shadows.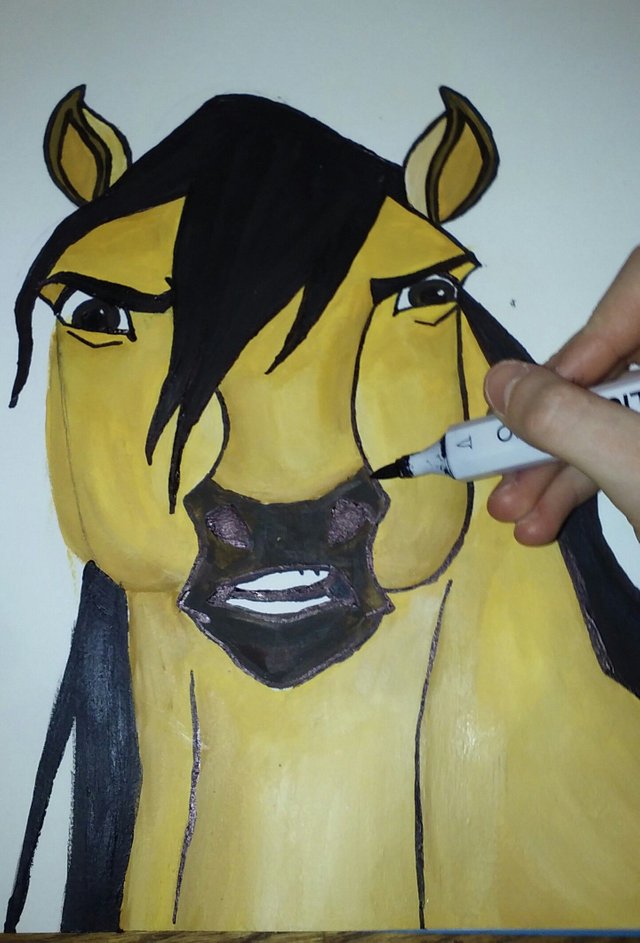 Then, I painted the background blue and used a sponge for the clouds. I had to go back through and touch up the black lines afterwards.
And here is the final piece once again!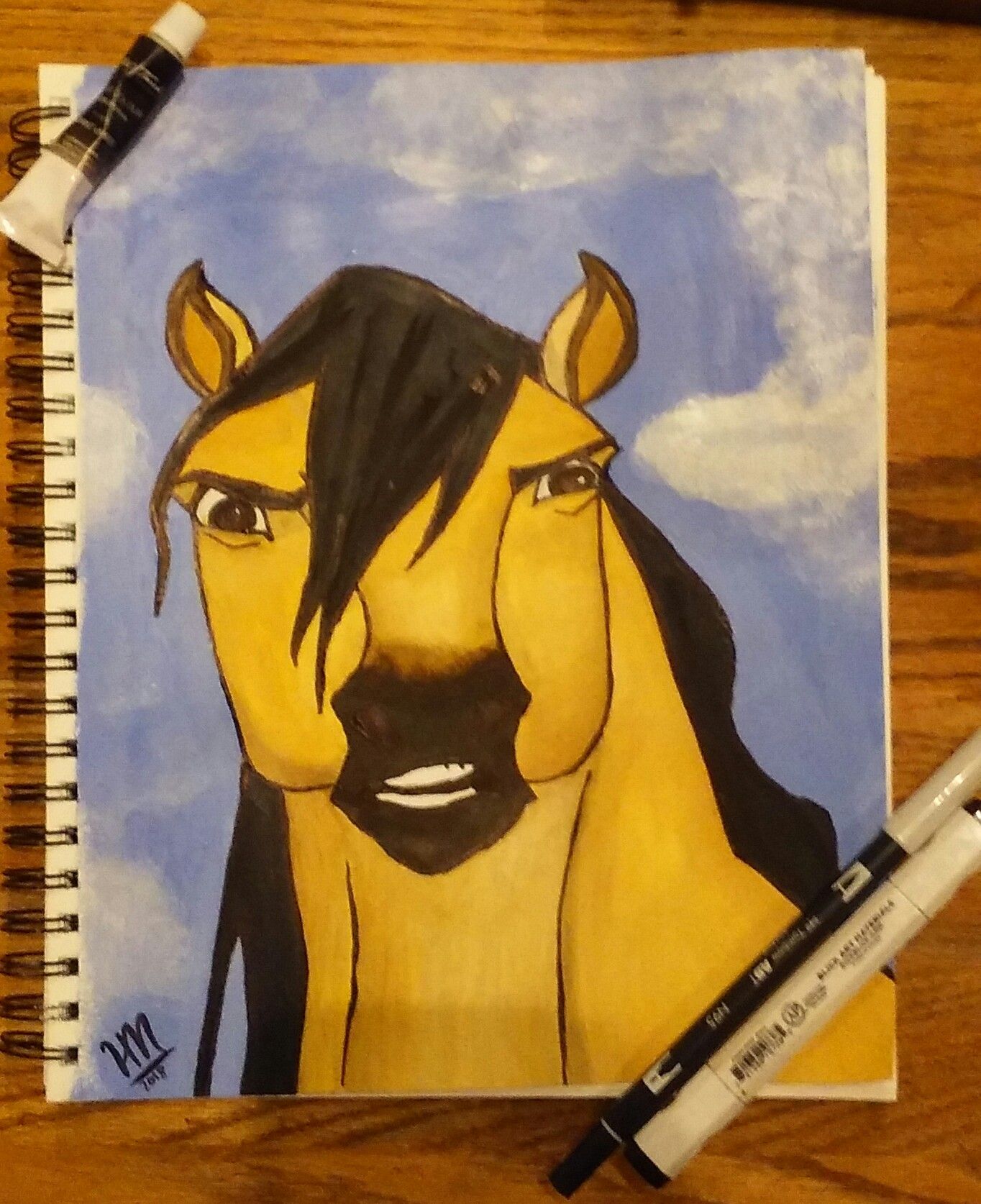 Thanks for checking out my art! Have a great day!