Painted Winter Scenery
Hi, guys! Here is a painting I just finished about an hour ago.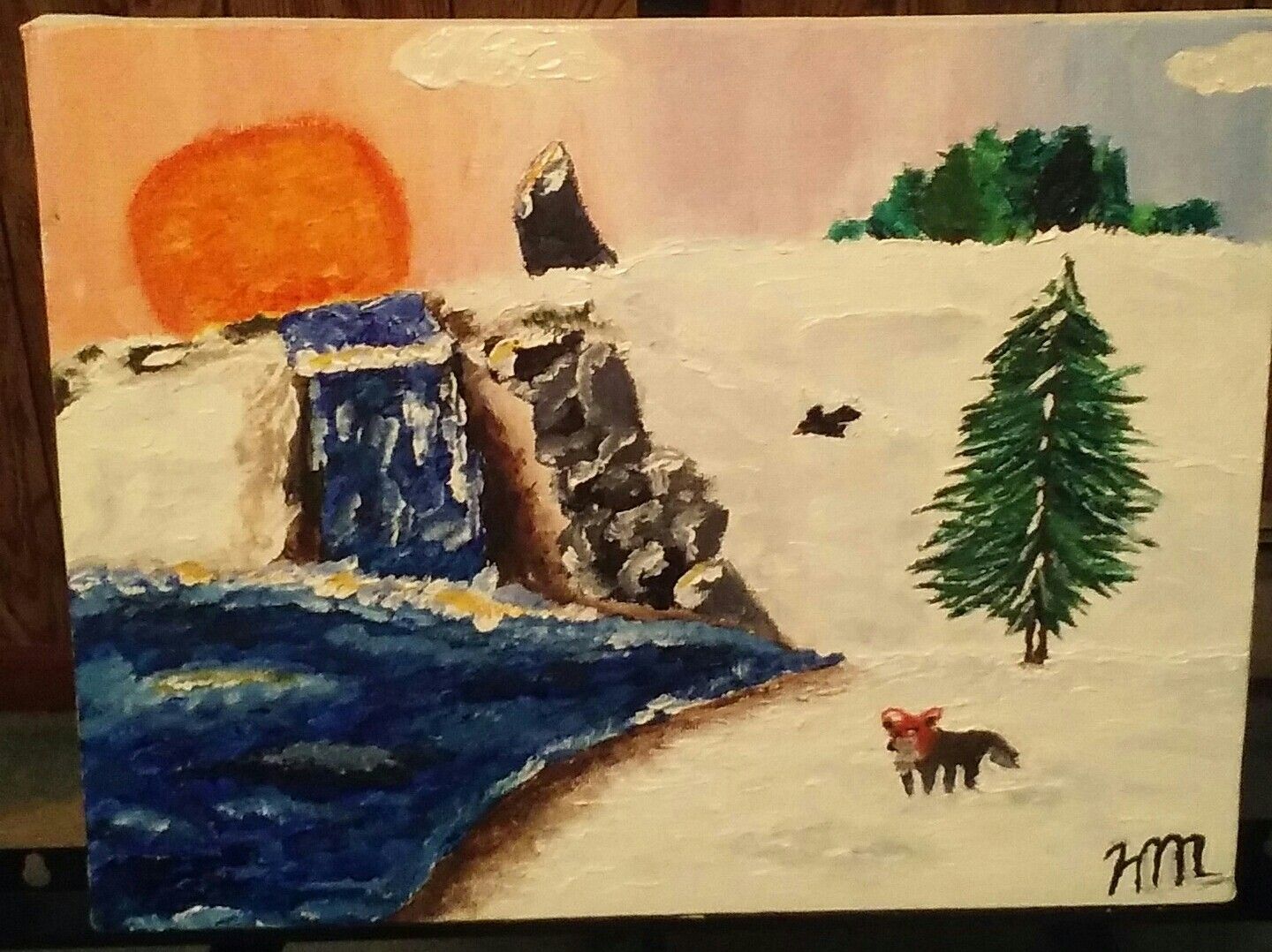 I used acrylic paints on an 11x14 inch canvas.
Here are the steps I used to create the painting: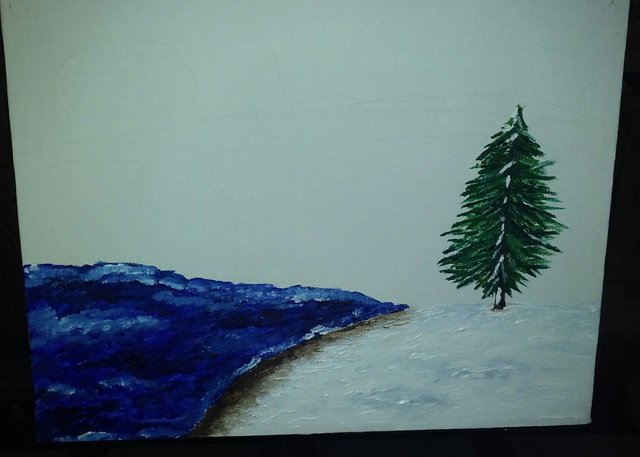 Sorry, some of the pictures are not very good quality.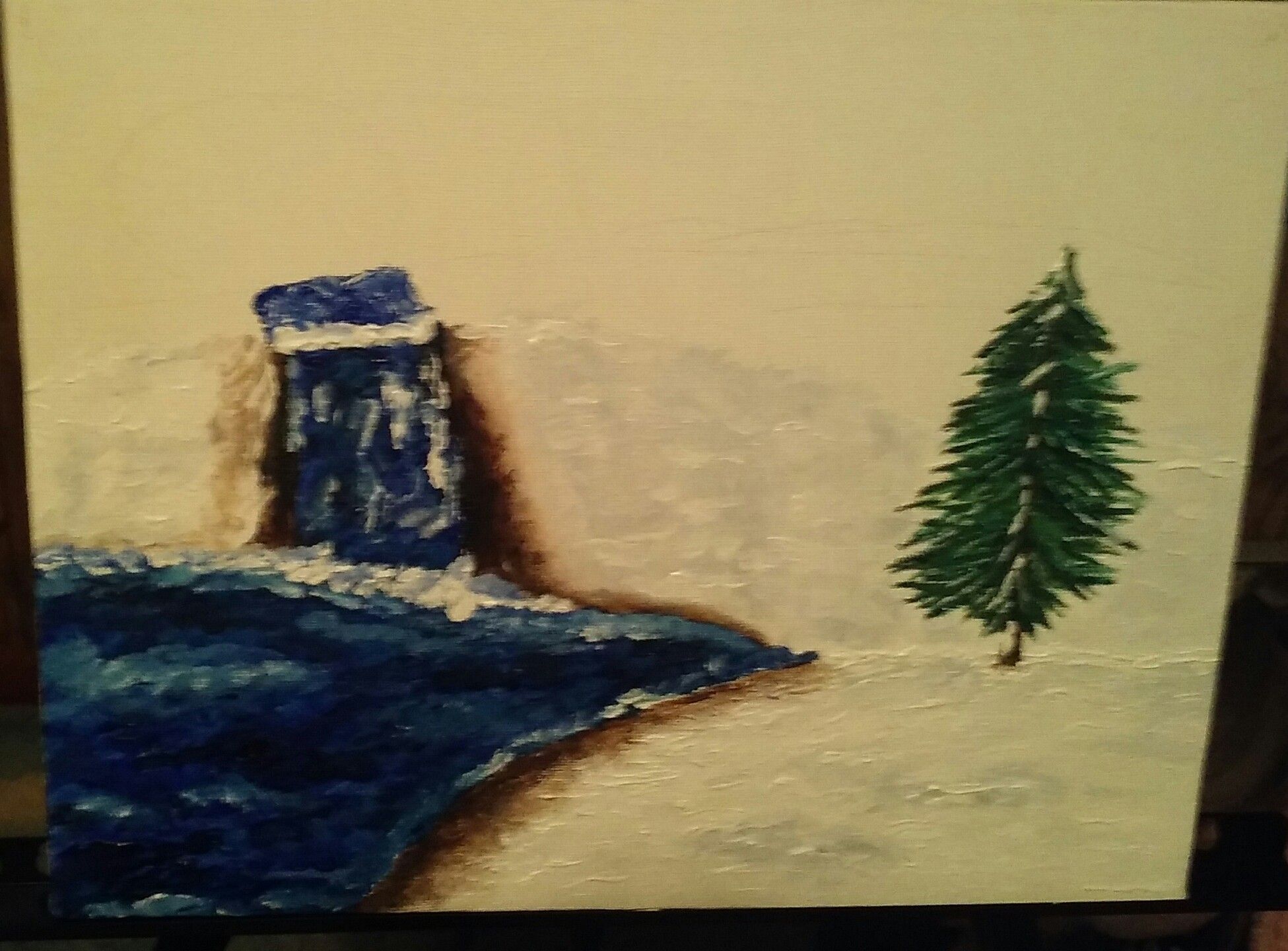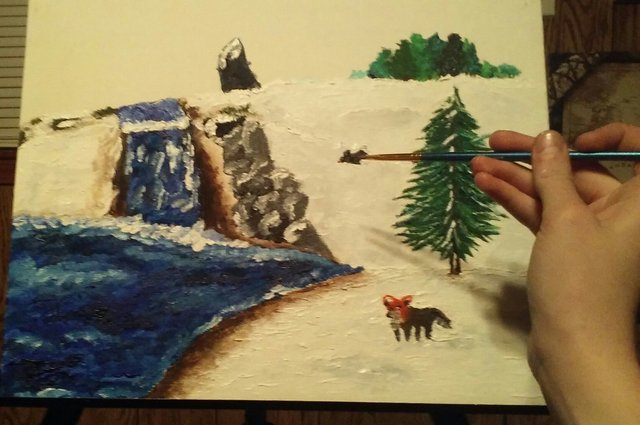 And here is the finished painting once again!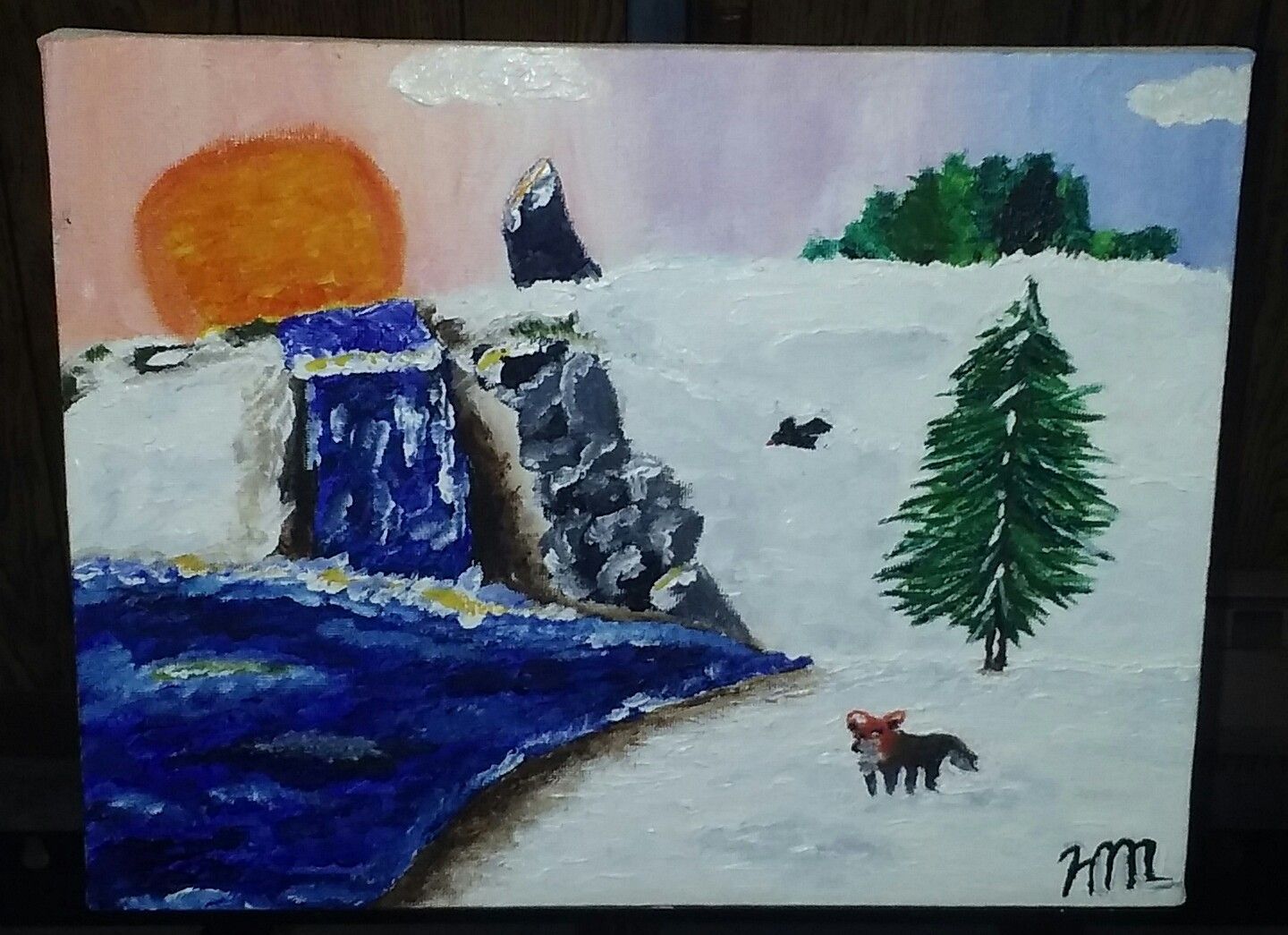 Thanks for checking out my art!