Doctor Who-Exploding Tardis
Here is a painting I did a while ago from the BBC show Doctor Who from the episode called the "Pandorica Opens."
Unfortunately I do not have any pictures of the process, as I painted this a few years ago.
I used basic fifty-cent paints and regular, printer paper. I also used a paintbrush as well as my fingers!
Here is mine: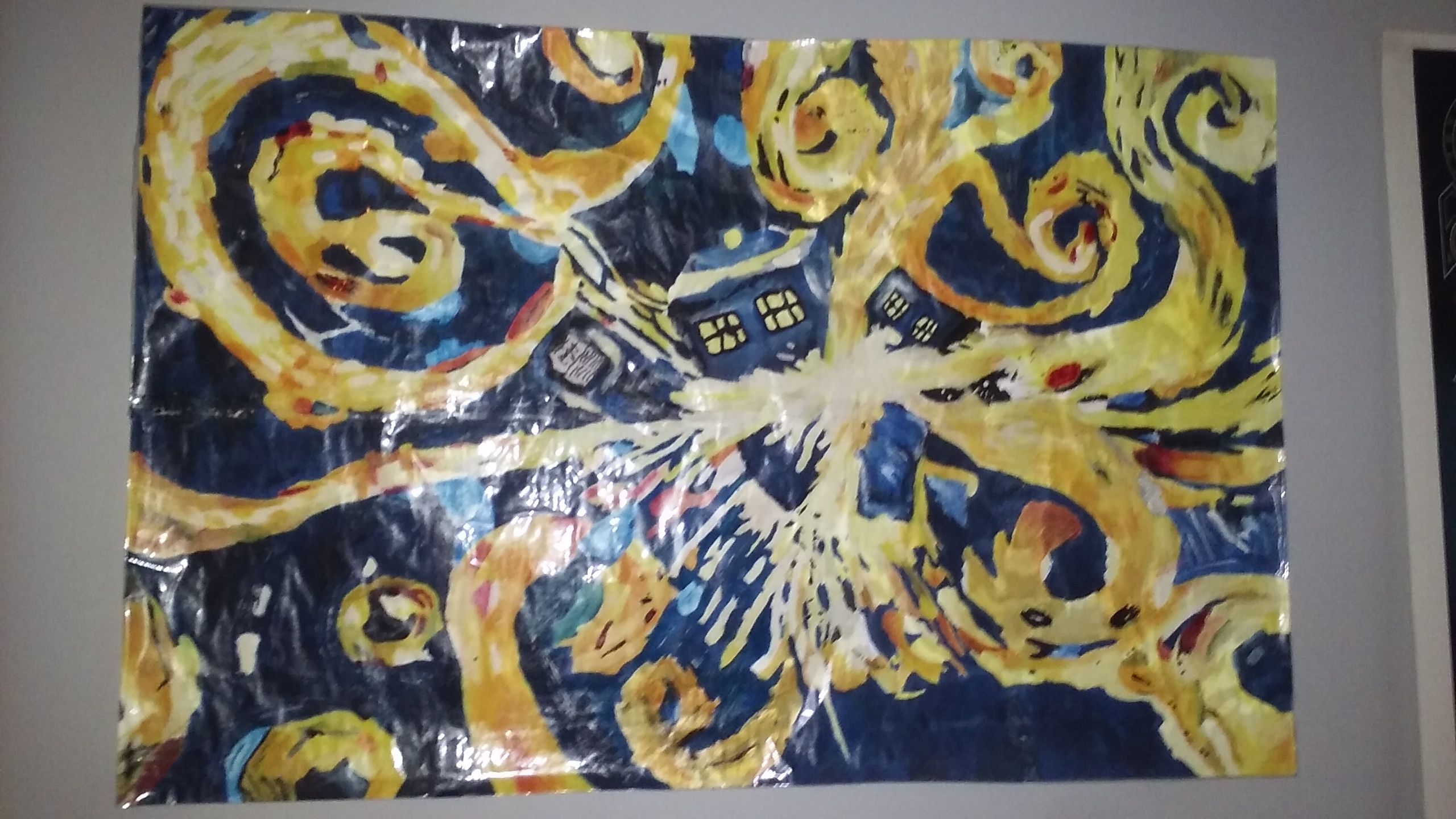 And here is a picture of the original from the show: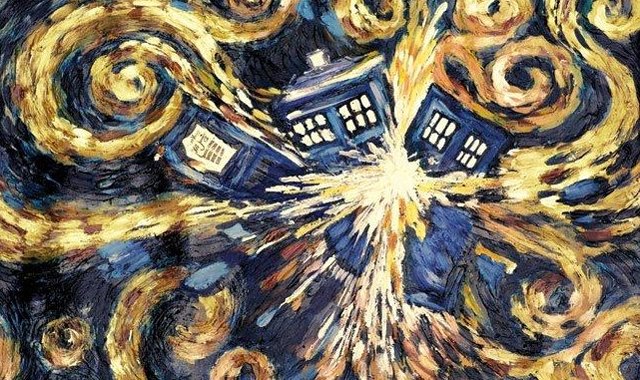 And here is mine again: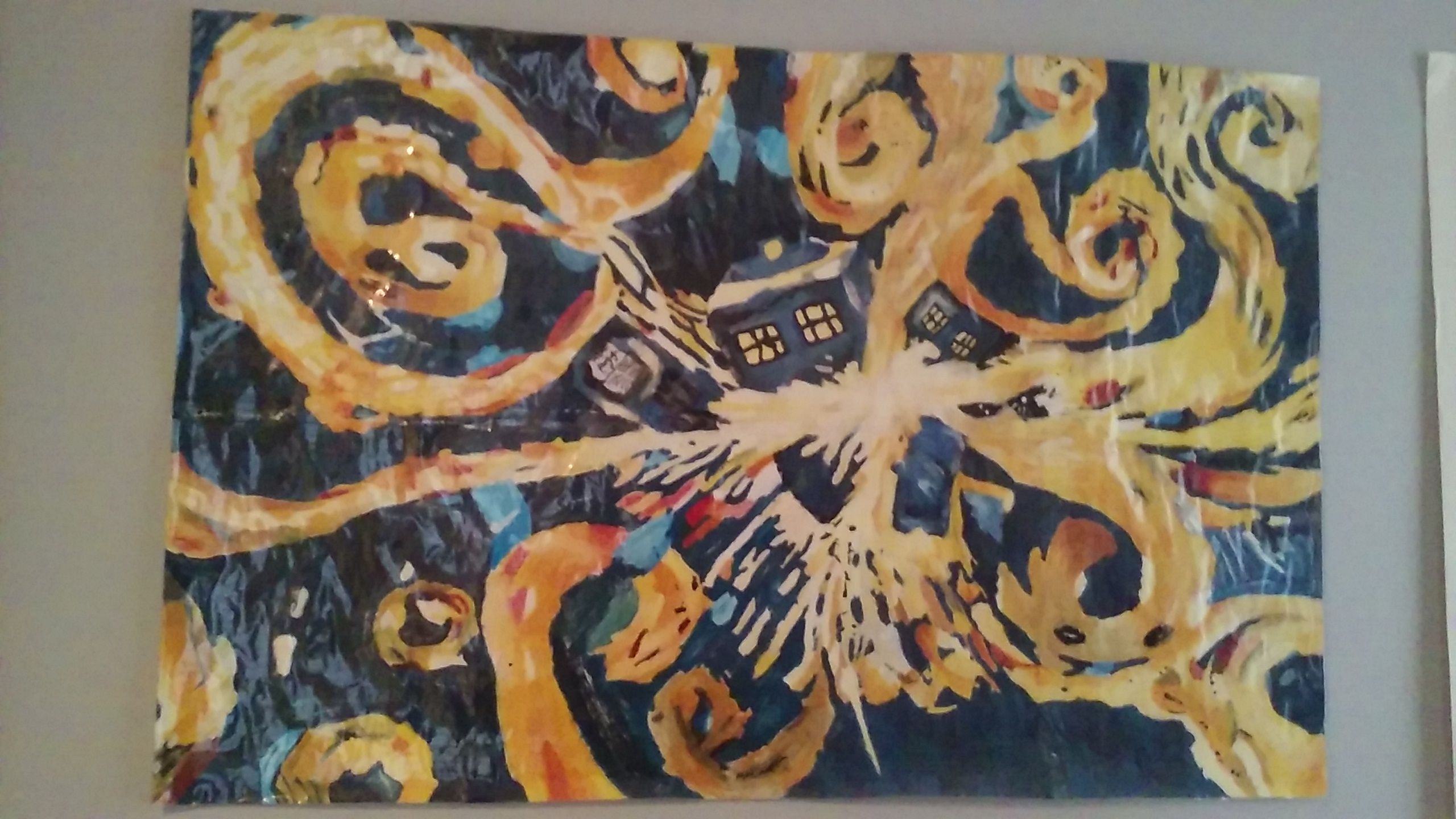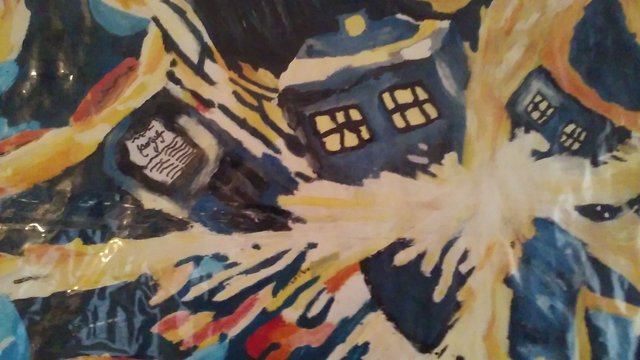 I don't remember exactly how long this took to paint but I think it was around a month.
If you like it please remember to vote it up and thanks for checking out my art!