Chimeria!
My group of heart conscious artists: Dreams & Divinities will be the guest of honor at this year's bienalle of the Imaginative arts: CHIMERIA
This bienalle is the largest of its kin in Europe and brings artists from all over the world.
The show will be held in a few areas in the town of Sedan, France, with the Salle Marcilet being the main exhibition hall. We will be there!
October 6th - 21st 2018
If you are interested in the full schedule, you can consult their site:
https://www.chimeria.org/programme2018.pdf
Here is a peek at the original Dreams & Divinities art which will be on display this year.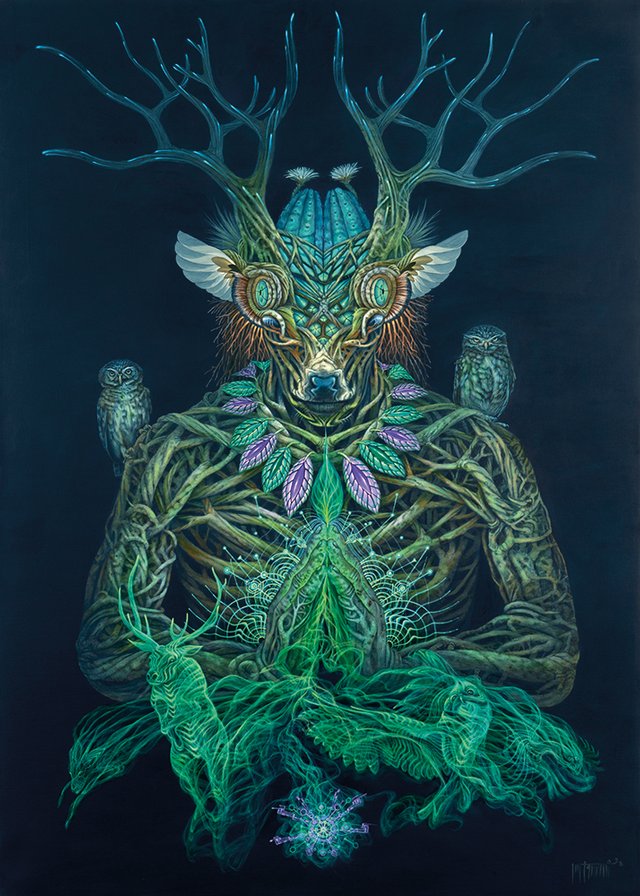 Luis Tamani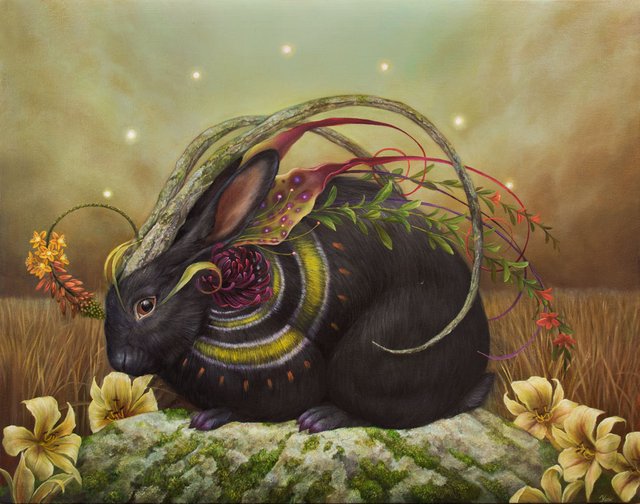 Hannah Faith Yata
(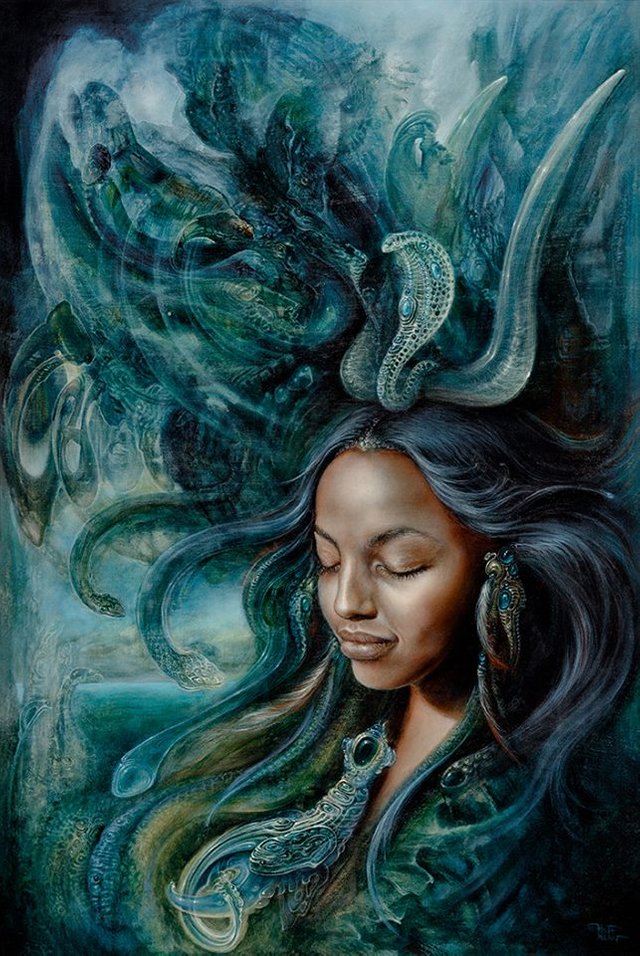 )
Martina Hoffmann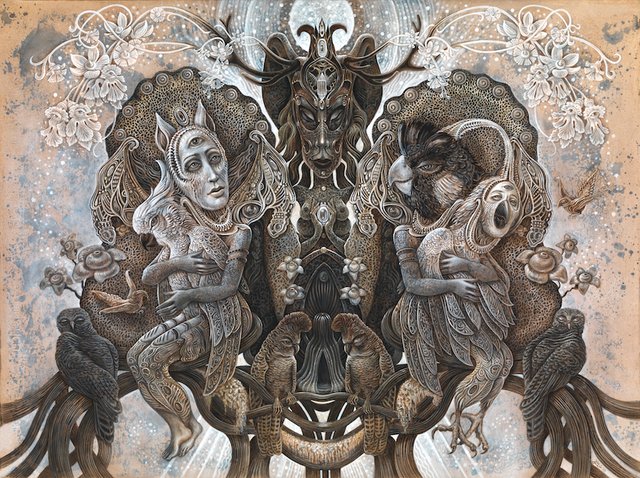 Kim Evans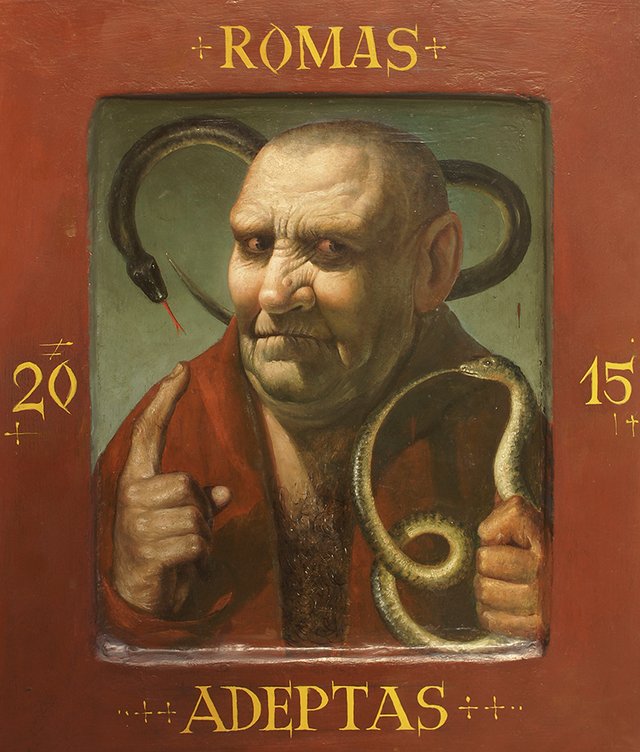 Romualdas Petrauskas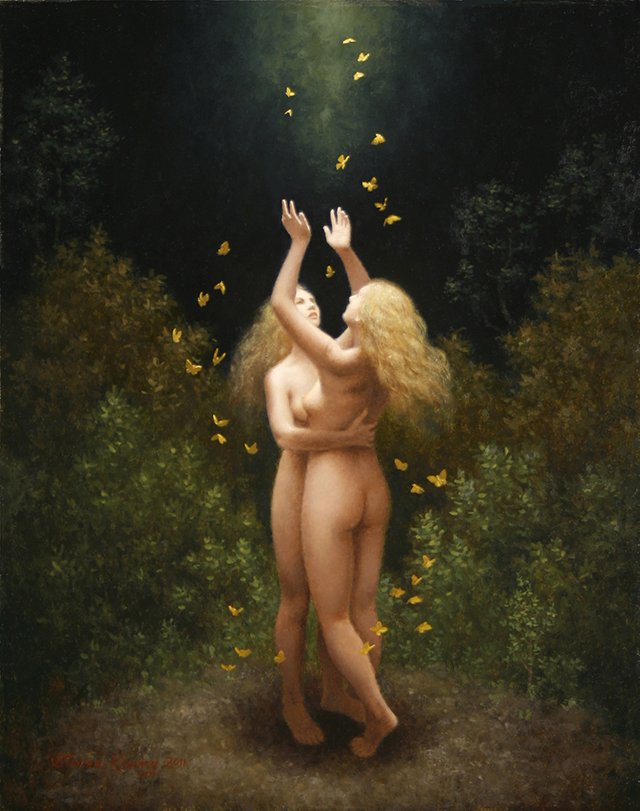 Steven Kenny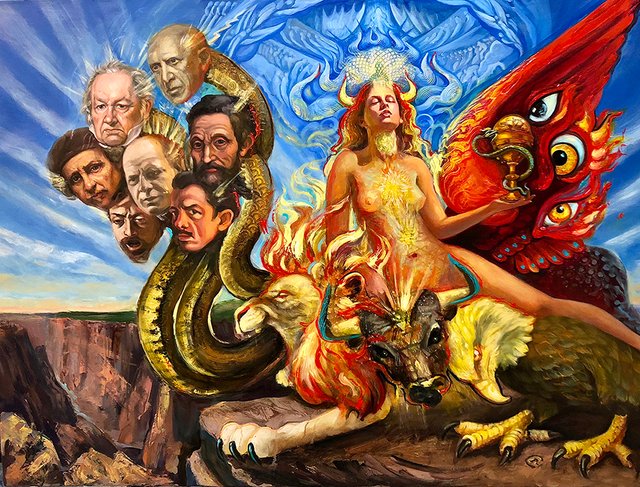 Carrie Ann Baade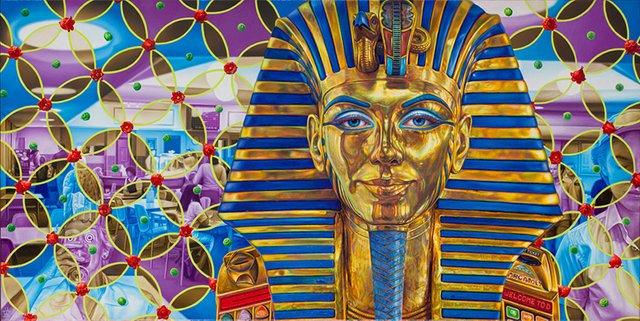 Iain Whittaker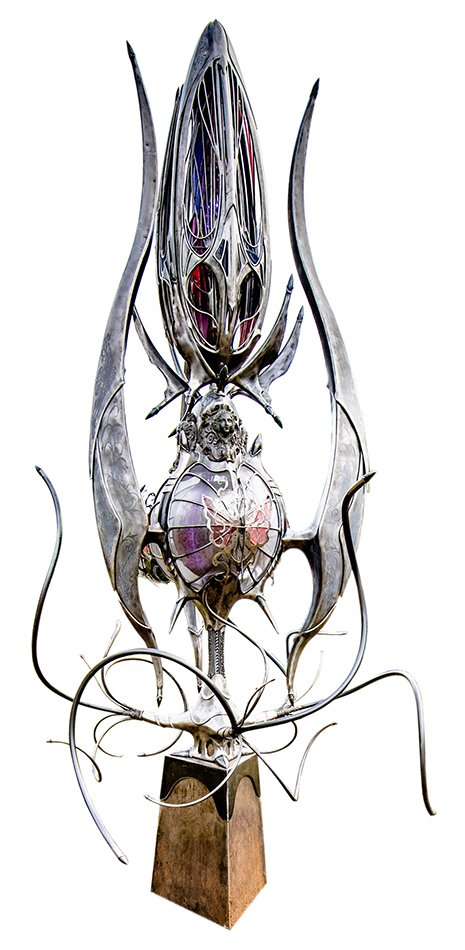 Patrice (Pit) Hubert
I will have my four courtcards including the two i just finished! Here is an image of my King.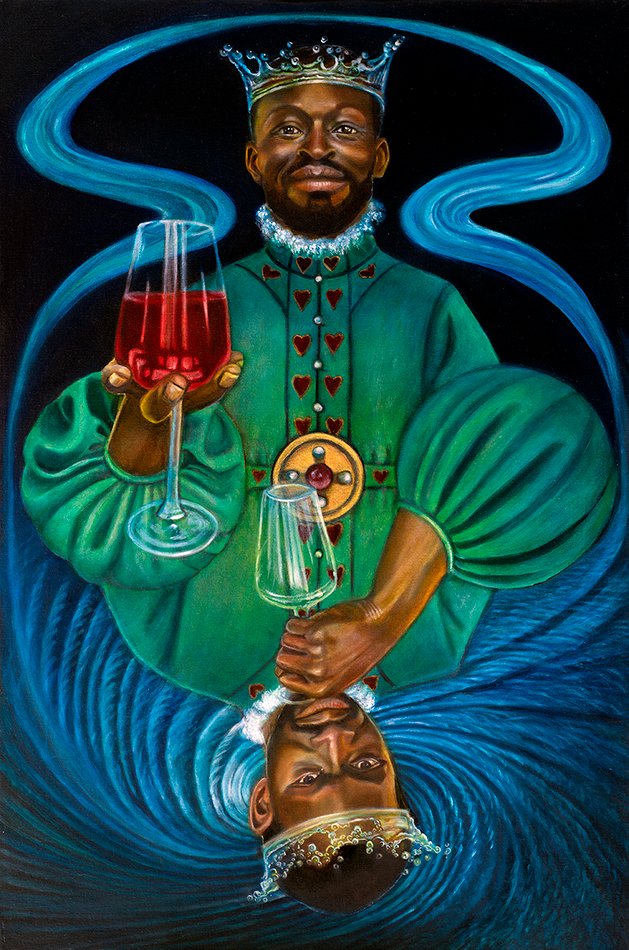 Liba WS
To see the other beautiful paintings, please check my online album:
http://www.dreamsanddivinities.com/2018/09/chimeria/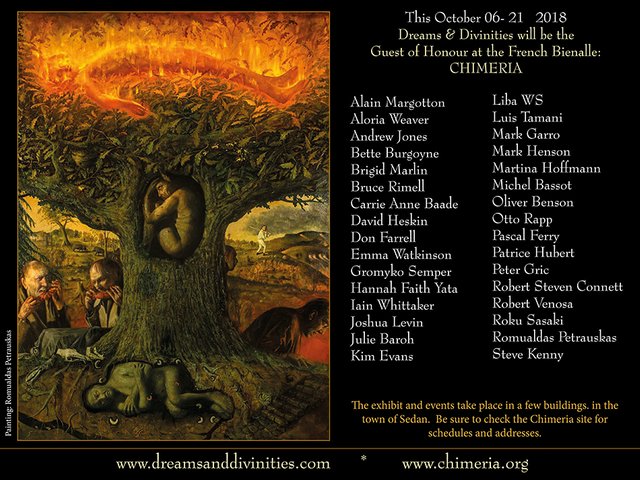 Thanks for looking!