Daily Warmup Sketch No.3 (with process)
Today I decided to draw Ivy Chan (@ sobo_cosplay on instagram).
I'm really enjoying this greyscale therapy, I didn't realise how much practise I needed with values. Sometimes you gotta take a step back to take a step forward. I very much needed to remind myself how values work. Having good values is important for getting nice looking colours, but it's much harder to keep track of the values when you're working in colour. Studying a colour photo and trying to think about what all the colours would look like if they were in greyscale really gets you to understand the values behind the colours.
I remember years and years ago I had a mind-blown moment when someone told me that different colours actually have different values. For example (under the same light) the most saturated version of yellow (when converted to greyscale) basically looks white compared to the most saturated version of red (when converted to greyscale). To many people this might seem obvious, but for some reason I just hadn't figured it out on my own. All this time I'd been shading every colour with the same range of values, only thinking about how much light the surface was exposed to, not really considering that the actual colour of the surface itself also changes how dark or light something is. This resulted in my drawings looking very lifeless, almost as if I'd drawn a statue - of course if I actually was drawing a statue then that would have been fine... Anyway, takeaway: values are important! Hope you like this sketch :)
Daily Warmup Sketch No.3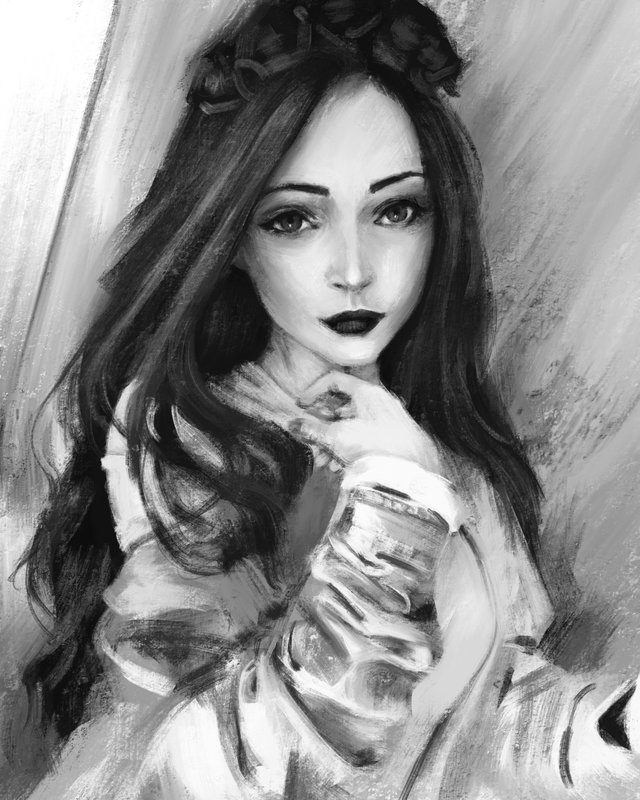 >ENLARGE<
---
PROCESS TIMELAPSE
---
Let's have a blast, come follow me! :D