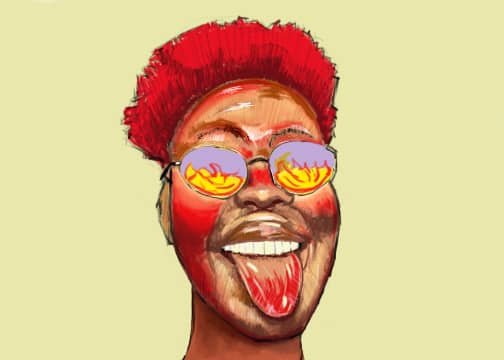 I can vividly remember when i bought my graphics tablet. I was so excited to try it out; i just picked a random picture of my gallery and painted it. My style of graphical painting is more of the traditional painting style. i like seeing different strokes of colours showing on the canvas.
I only got the finished work; i have lost both the hard copy as well as the WIP's .
Still planning to do more of digital illustrations along with my animation training. hoping to posting more of my works. It is also Inktober and hope i can at least partake in ten drawings.