Hello Steemers
Would love to show you a time laps of one of my portraits that was painted last year and i'll only take a minute of your time.
Hope you Enjoy!
Original Painting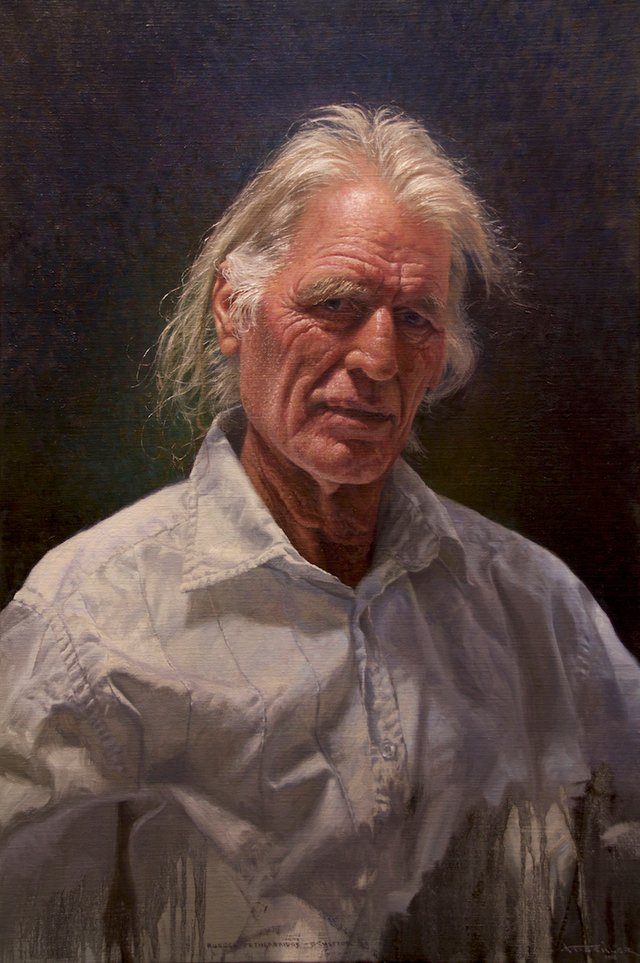 You can view it here
Thank you for viewing, I know your time is precious....
I have so much more to come so stay tuned!