Hey steemians!
It is I, Ama yo Mama!
I promised Id show ya my very first gouache painting sooooooo, here she is!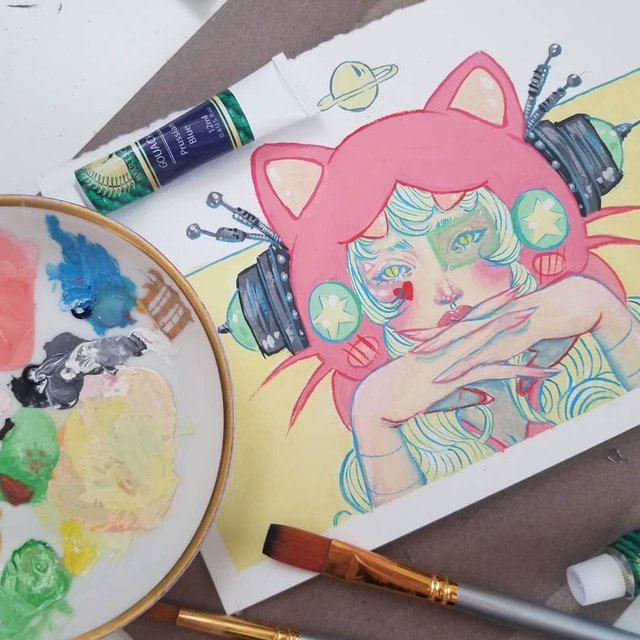 About a month ago I created a speedpaint of her. It was the first time actually using gouache and it was extremely nervewrecking!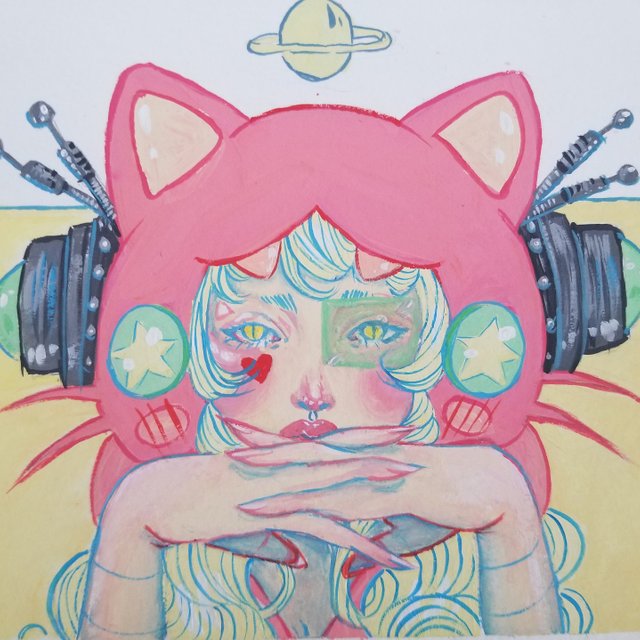 This has got to be one of my most favorite paintings Ive created so far. Still trying to get use of gouache but nothing Ive created since then was this great?? I dunno, I still have alot to inprove on.
Hope today has treated you right,
Xoxo
Ama